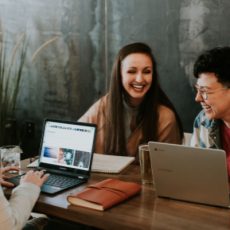 Being good at your job is something they don't teach you at school. Here's what you need to know.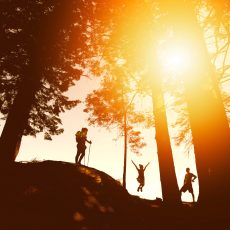 How to career plan in the impact economy including a practical (and fun) exercise to help you get the impact career of your dreams.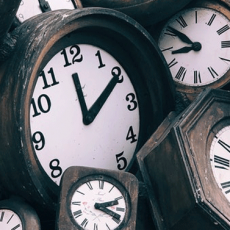 Three reasons why it's important to start thinking about the end of your career now.