Manager. Operations, Sustainable Finance Solutions
Company Type
Mission driven
About this position
ABOUT SUSTAINALYTICS

Sustainalytics has been a leading independent provider of Environmental, Social and Governance (ESG) research for the last 25 years. Our insights are used by clients to make better informed investment decisions, engage with companies in relation to their business activities and drive change.

Sustainalytics is a growing organization with 600 employees and 17 offices globally. We have a flexible and supportive working culture and empower our employees to progress and develop quickly in an entrepreneurial environment.

For more information, visit www.sustainalytics.com

ABOUT THE SUSTAINABLE FINANCE SOLUTIONS TEAM

The Sustainable Finance Solutions (SFS) Team is a rapid growth business that is responsible for developing and bringing ESG products to multi-national corporations and financial institutions.

Our services include green/social/sustainability bond second-party opinions, annual compliance reviews, and other services that help our clients to provide sustainability insights to investors and lenders.

This successful new business is already surpassing sales forecasts and has been recognized as "the most impressive second opinion provider" by Global Capital for the past two years. See our Green & Social Bonds services for more information.

POSITION PURPOSE

As part of the Operations unit within the Sustainable Finance Solutions (SFS) team, the Manager, Operations will lead the global resourcing and operational efficiency of our Projects team in delivering second-party opinions to bond issuers, ESG ratings to corporate clients, and related products.

This unit is responsible for developing processes and tools which support the team in scaling a growing portfolio of client deliverables in terms of both quantity, quality and timeliness. The volume of client deliverables and SFS team size have grown by over 40% per year, requiring new approaches to scaling efficiency.

This position covers a broad range of operational and quality management tasks; combining analytical, technical, project management and communication skills to play this role successfully. This position will allow you to be part of a fast-growing and successful organization, work in an entrepreneurial and international environment and quickly assume new responsibilities.

KEY RESPONSIBILITIES:
Working closely with the Executive Director and other key stakeholders, develop the strategic plan for all new business processes or data management systems to track and resource the delivery of our Opinion Services and ESG Ratings products
Managing the creation of business process documentation and team workflows
Developing tools and business processes for quality assurance, monitoring quality-related KPIs, and responding to quality management issues
Monitoring progress on team targets and providing weekly and monthly updates to the Executive team on progress towards production targets
Leading the assessment and utilization of team capacity across regions to effectively resource and schedule projects on an ongoing basis
Using data management tools and prediction models to understand capacity constraints and work with the team to resolve issues as they arise in a timely manner
Managing the development, training, and growth of two Operations team members
QUALIFICATIONS:
5+ years of experience in process improvement and operational efficiency;
Experience in managing and training teams;
Master's degree in related discipline;
Project Management Professional (PMP) certified;
Experience in dealing with complex Excel workbooks, VBA for Excel, SQL and/or other database management tools an asset;
Experience with, or willingness to learn, SharePoint, PowerBI;
Experience with, or willingness to learn dynamic publishing software;
Flexible mindset; adaptable to a constantly shifting work environment;
Strong analytical skills and creative, problem-solving attitude;
Strong communication skills that allow you to collaborate with stakeholders from all teams and at all levels;
Excellent English business writing skills;
Passion for sustainable finance an asset;
Innovative and entrepreneurial;
Alignment with Sustainalytics' mission, vision and values;
About us
Sustainalytics is an award-winning, global responsible investment research firm specialized in environmental, social and governance (ESG) research and analysis.
We offer global perspectives and solutions that are underpinned by local expertise, serving both values-based and mainstream investors that integrate ESG information and assessments into their investment decisions. 
View our Impact Profile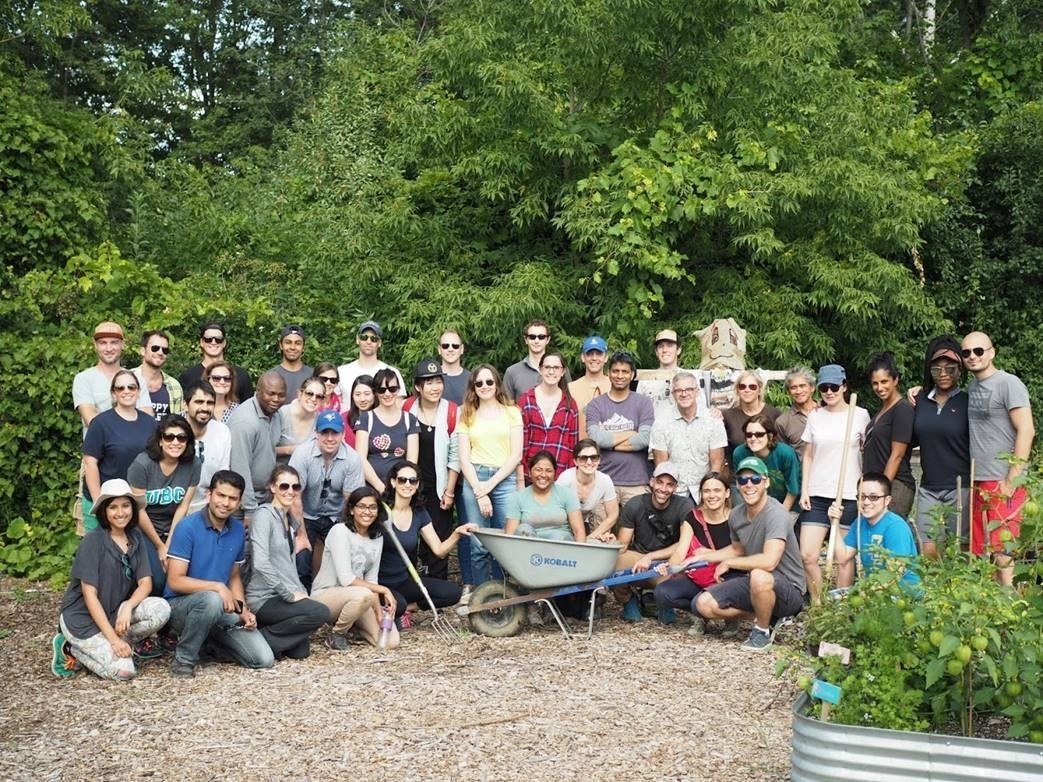 Our Impact
The impact of our work is one that is felt over the long term. We are seeking to change the face of capital markets in pursuit of a more just and sustainable world by helping some of the world's largest institutional investors make sustainable investment decisions. 

Our mission is to provide the insights required for investors and companies to make more informed decisions that lead to a more just and sustainable global economy.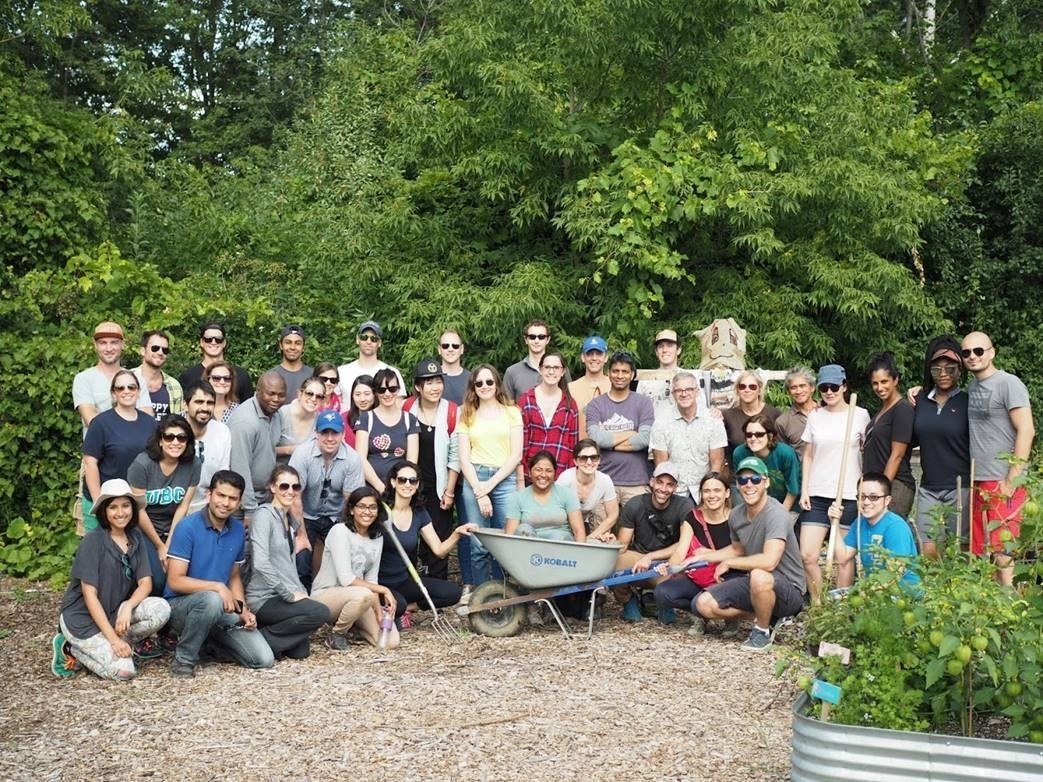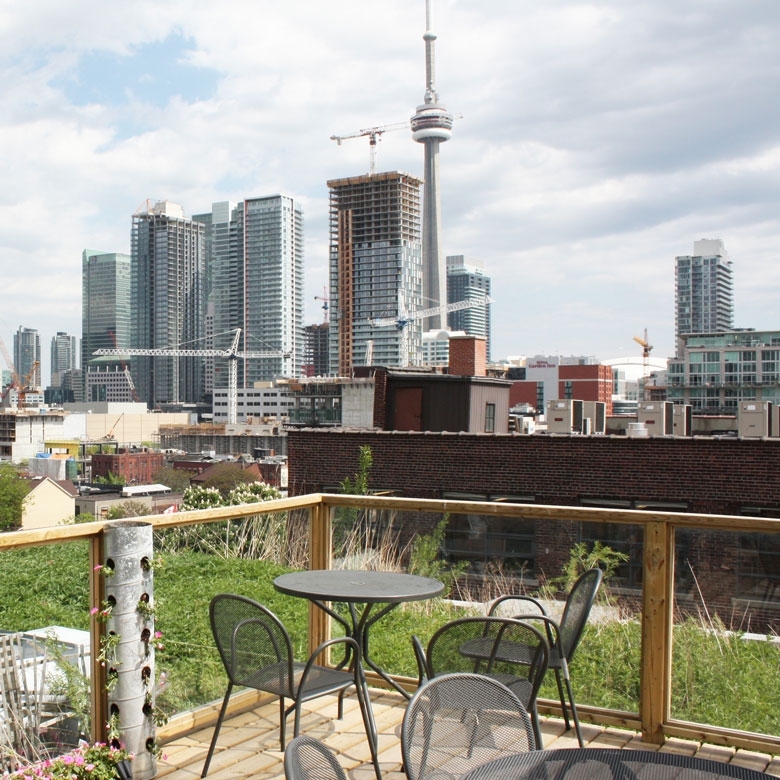 Career Growth Opportunities
We invest in our staff's training and developmet, so the people and the company can grow together over the long term. We give all our employees a $1000 education credit which they are expected to use every year and we'll also pay for them to take the CFA exam if they're interested. For each team we have a formal career development path that's meant to provide a framework of how one progresses throughout the company.

EXCHANGE PROGRAM
Gain a global outlook working at Sustainalytics. With offices around the world you can take part in our employee exchange program - from Australia to Amsterdam.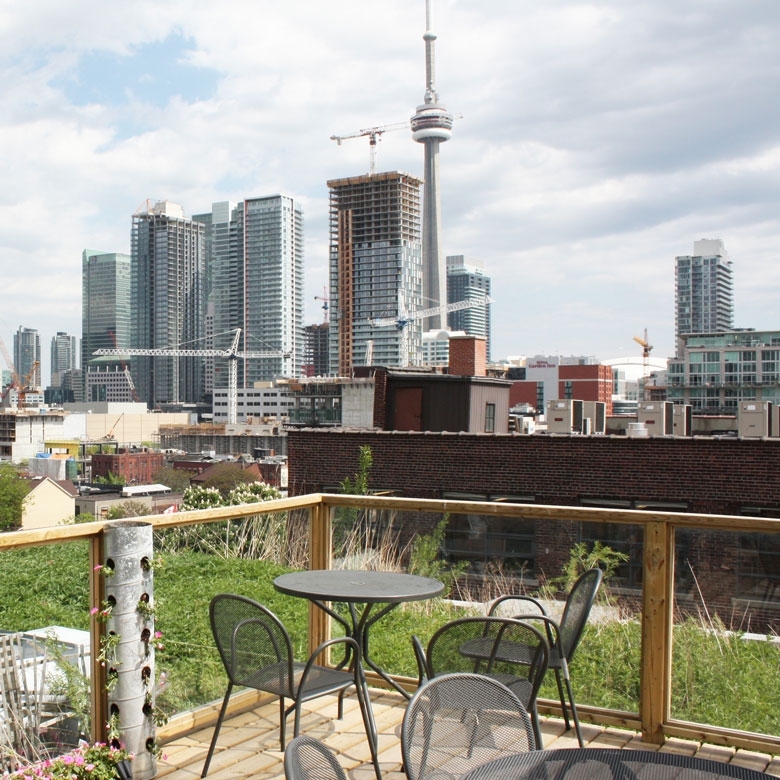 Application instructions
Please click here to Sign In to see how to apply.
New? Register now. It's free and fast.