Project Associate, Sustainable Finance Solutions
Job Level
Experienced (non manager)
Impact Category
Impact Investing
Company Type
Mission driven
About this position
ABOUT SUSTAINALYTICS

Do you believe that – with the right insights – investors and companies could contribute to a more just and sustainable global economy? Over the last 25 years, we've dedicated ourselves to this mission as the leading independent provider of Environmental, Social and corporate Governance (ESG) research and ratings.

Sustainalytics analyses and rates the sustainability performance of global companies and our assessments and insights are used by clients to make better informed investment decisions, analyse the sustainability performance of their portfolios and/or engage with companies in relation to their business activities and behavior.

Our newly rebranded Sustainable Finance Solutions (SFS) team marks an innovative company development aligned with emerging market trends in the Green Finance realm. Our mandate is to provide assessments and analysis to financial institutions, corporates and other issuers, allowing investors and lenders to evaluate the sustainability performance of both issuers and issuances. Our services include green/social/sustainability bond second-party opinions, annual compliance reviews, ESG ratings, and lender frameworks, among other projects.

As the leading external reviewer of Sustainability Bond frameworks, our team has supported well over 200 innovative social and environmental issuances, resulting in meaningful sustainability impacts. In 2017, Sustainalytics was awarded "the most impressive second opinion provider" by GlobalCapital. See our Green & Social Bonds services for more information.

ABOUT THE TEAM:

The Sustainable Finance Solutions (SFS) Team is a new, small and rapid growth business that is responsible for developing and bringing ESG products to multi-national corporations and financial institutions. Our services include green/social/sustainability bond second-party opinions, annual compliance reviews, and other services that help our clients to provide sustainability insights to investors and lenders. This successful new business is already surpassing sales forecasts and has been recognized as "the most impressive second opinion provider" by Global Capital for the past two years. See our Green & Social Bonds services for more information. 

POSITION PURPOSE & KEY RESPONSIBILITIES:

This new position, blending research operations, oversight of client deliverables and quality assurance; is an exciting opportunity to meaningfully contribute to the success of our growing suite of corporate services, including licensed ratings and benchmarking. This role requires a strong communicator and problem-solver who can effectively coordinate across teams and product lines to bring timely and high-quality deliverables to clients. The ideal candidate will have combined analytical and communication skills.

Key responsibilities include:
Internal coordination across multiple teams for end-to-end delivery of timely and high-quality ratings to corporate license clients
Ongoing oversight and maintenance of ESG License tracker via Sharepoint and daily checks with internal teams on the status of rating updates
Communication with corporate license clients on research inputs and feedback, update timelines, and share frequent notifications
Regular score comparison checks and tracking events alerts to identify and understand rating changes and prepare score change overviews
Design and maintain quality assurance procedures, monitoring tools
Sending deliverables directly to SFS clients; responding to questions and connecting clients with key points of contact;
Using tools such as Power BI to capture and report on relevant KPIs
QUALIFICATIONS:
The ideal candidate needs to be a genuine team player who can reach objectives individually, as well as through close collaboration and coordination with other team members. Key qualifications include: 
Strong communication skills to collaborate with stakeholders from multiple teams and levels;
Experience in dealing with Sharepoint, PowerBI, complex Excel workbooks, and other data management tools;
Ability to work on several projects simultaneously, across different regions;
Strong analytical skills and creative, problem-solving attitude and attention to detail;
Ability to work towards strict deadlines and high-quality standards;
Flexible mindset; adaptable to a constantly shifting work environment;
Master or Bachelor degree in related discipline (business, finance, ICT);
Alignment with Sustainalytics' mission, vision and values.
About us
Sustainalytics is an award-winning, global responsible investment research firm specialized in environmental, social and governance (ESG) research and analysis.
We offer global perspectives and solutions that are underpinned by local expertise, serving both values-based and mainstream investors that integrate ESG information and assessments into their investment decisions. 
View our Impact Profile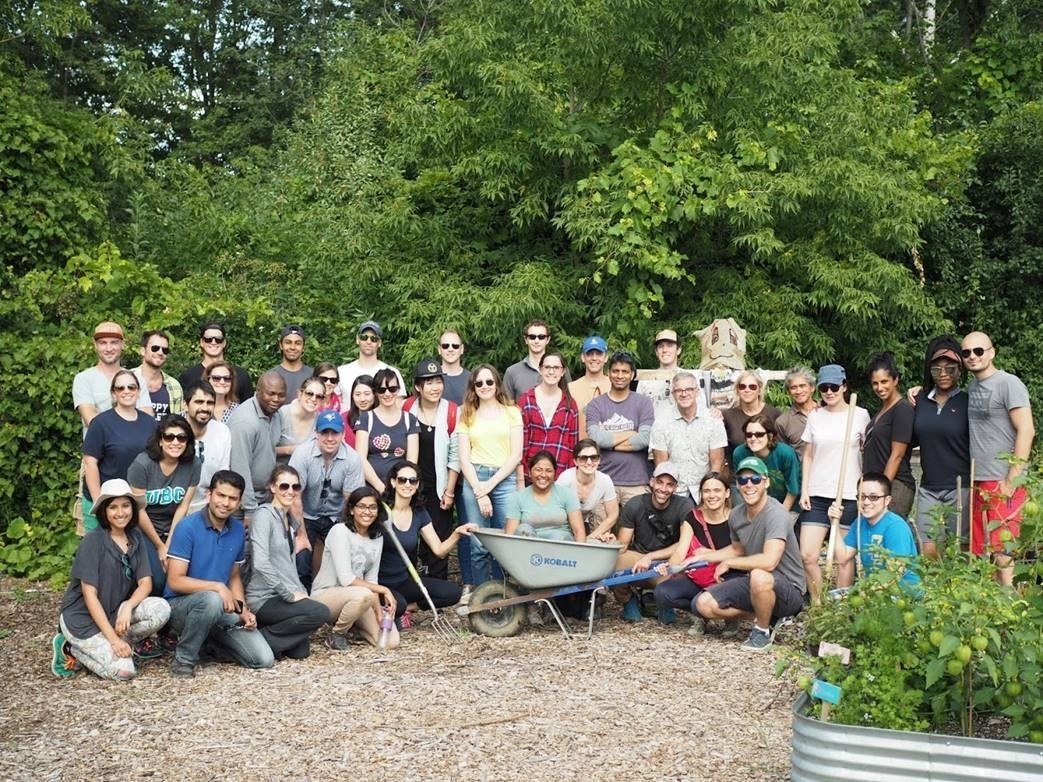 Our Impact
The impact of our work is one that is felt over the long term. We are seeking to change the face of capital markets in pursuit of a more just and sustainable world by helping some of the world's largest institutional investors make sustainable investment decisions. 

Our mission is to provide the insights required for investors and companies to make more informed decisions that lead to a more just and sustainable global economy.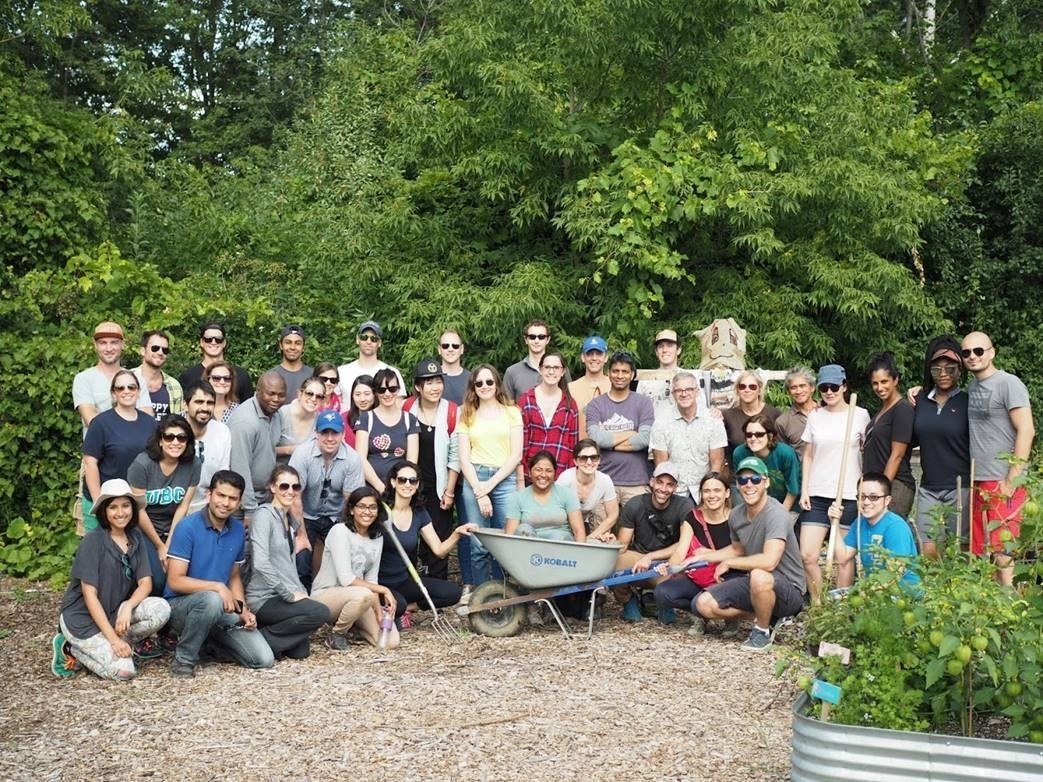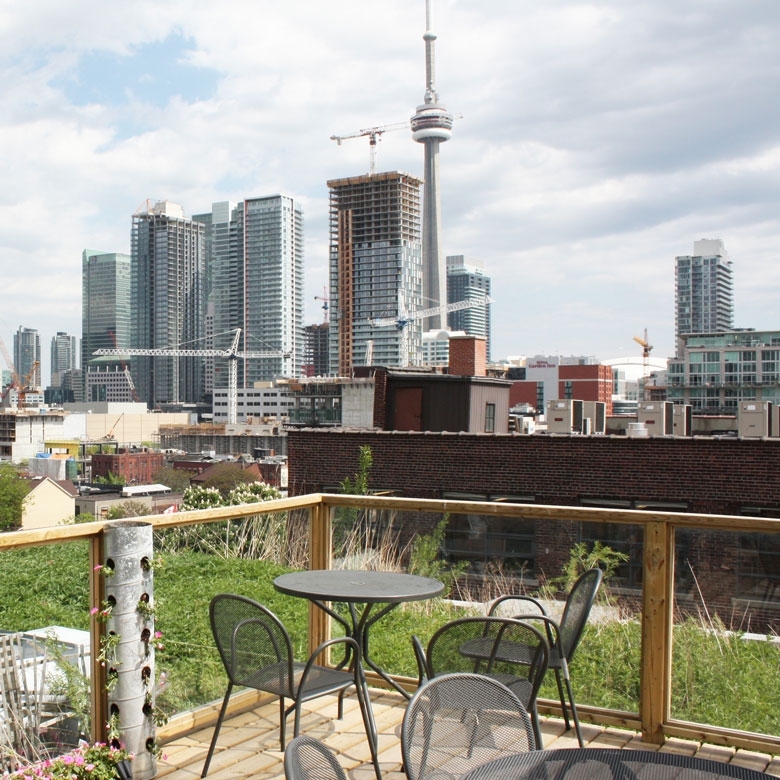 Career Growth Opportunities
We invest in our staff's training and developmet, so the people and the company can grow together over the long term. We give all our employees a $1000 education credit which they are expected to use every year and we'll also pay for them to take the CFA exam if they're interested. For each team we have a formal career development path that's meant to provide a framework of how one progresses throughout the company.

EXCHANGE PROGRAM
Gain a global outlook working at Sustainalytics. With offices around the world you can take part in our employee exchange program - from Australia to Amsterdam.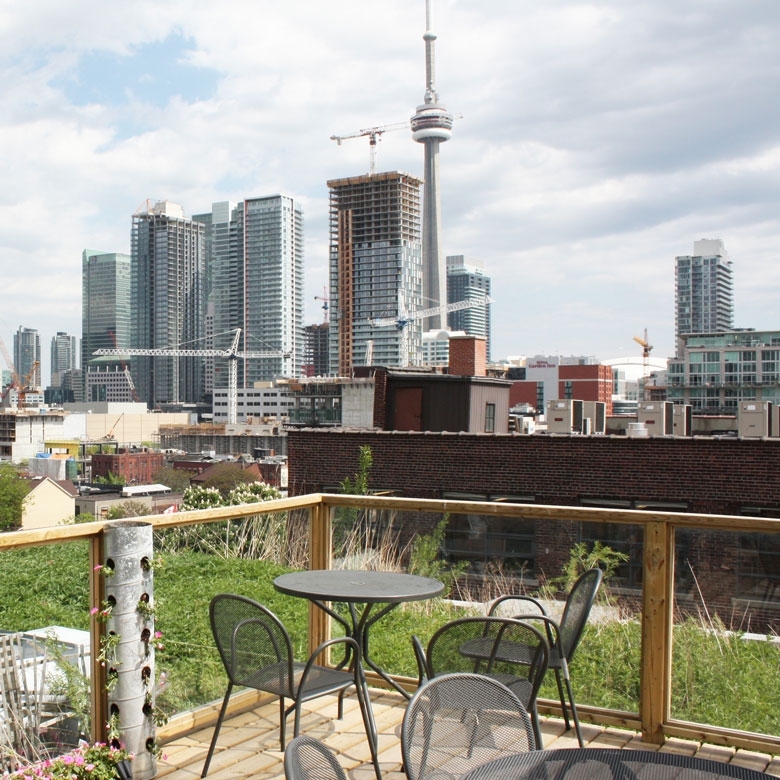 Application instructions
Please click here to Sign In to see how to apply.
New? Register now. It's free and fast.