Database Manager
Job Level
Experienced (non manager)
Impact Category
Nonprofit
About this position
Habitat for Humanity Canada is looking for a dedicated, collaborative and detail oriented individual to join its Philanthropy Department. The database manager, will report to the senior manager, partner services and stewardship and will work collaboratively with all operations within Habitat Canada to ensure the accuracy and integrity of all data contained in the Raiser's Edge database, as well as overseeing all routine data input and output, including lists and queries for charitable tax receipts, mail lists, etc.

Habitat Canada's work culture focuses on helping staff learn and grow with dedicated internal training programs, educational funding and career planning. We strive to help you become an expert and leader in your chosen field through strong mentorship, autonomy and empowering you to improve process and lead projects.

Key Responsibilities
Manage data mapping including appeals, funds, and campaigns in consultation with key stakeholders.
Develop an implementation process to guide data entry in consultation with management.
Manage data exchange between the database and other platforms including Luminate Online, Team Raiser, Volunteer Hub and QlikSense.
Maintain data hygiene following best practices and safeguard privacy in accordance with Habitat Canada's Privacy Policy.
Generate accurate financial and analytical reports as requested by internal stakeholders.
Keep abreast of database management and technical trends through continued education.
Assist with the training of donor care staff to donor stewardship and gift processing.
Provide Raiser's Edge training to new Habitat Canada staff.
Provide support with monthly donation reconciliation between the database and accounting software, investigating discrepancies and making required adjustments in a timely manner.
Qualifications
Minimum three years' experience using Raiser's Edge.
Demonstrated record of prioritizing and executing tasks from multiple stakeholders as it relates to database management.
Post-secondary degree.
Skills & Attributes
Strong written and verbal communication skills. Ability to communicate with internal/external stakeholders in a professional and compelling manner.
Effective at developing positive internal stakeholder relations including the ability to influence without authority.
Ability to think and plan within a strategic framework.
Ability to effectively develop strong cross-functional partnerships, evidenced by a track record of teamwork and collegiality.
Strong attention to detail and drive for accuracy.
Positive, proactive and cooperative attitude.
Expert knowledge of MS Office and other relevant software programs.
Empathetic to Habitat's cause – passion to make a difference.
Experience in a non-profit environment is an asset.
About us
Founded in 1985, Habitat for Humanity Canada is a national, charitable organization working toward a world where everyone has a decent and affordable place to call home.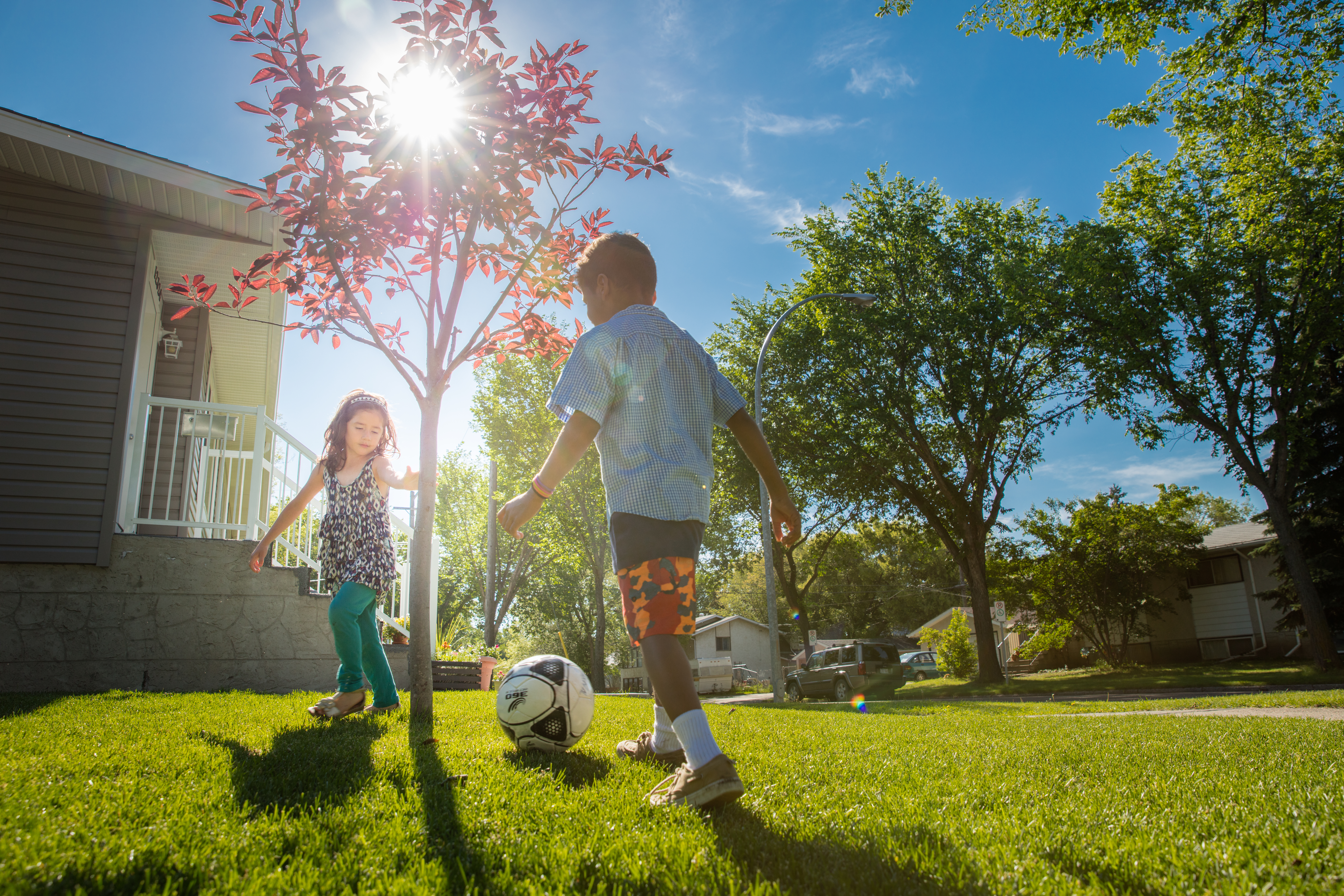 Habitat for Humanity brings communities together to help families build strength, stability and independence through affordable homeownership. With the help of volunteers, Habitat homeowners and 54 local Habitats working in every province and territory, we provide a solid foundation for better, healthier lives in Canada and around the world. Habitat for Humanity Canada is a member of Habitat for Humanity International, which was established in 1976 and has grown to become a leading global nonprofit working in more than 70 countries.

For more information, please visit www.habitat.ca.
View our Impact Profile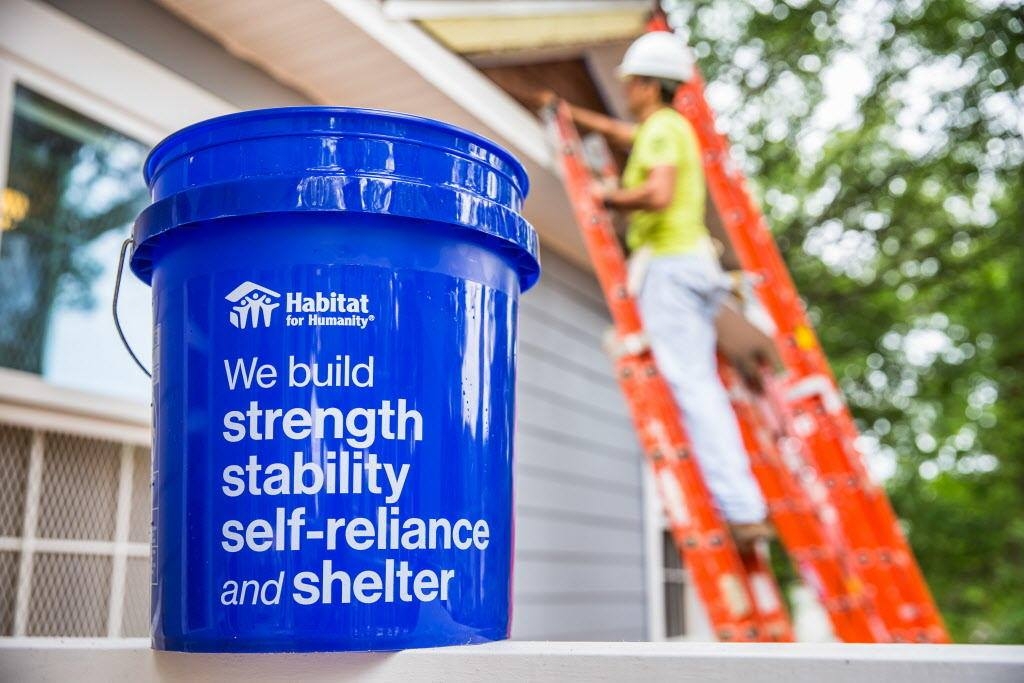 Our Impact
We believe everyone deserves a safe and decent place to live.

We know that safe, decent and affordable homeownership plays a critical role in helping families to create a new cycle, one filled with possibilities and progress. Affordable homeownership frees families and fosters the skills and confidence they need to invest in themselves and their communities. The outcomes can be long-lasting and life-changing.

We help provide a solid foundation for families to build strength, stability, and self-reliance. It's the platform on which a family lives out today's realities and prepares for tomorrow's transformations. Every Habitat house changes lives: those of the families who help build them and pay an affordable mortgage and all those who offer them a hand up in a time of need.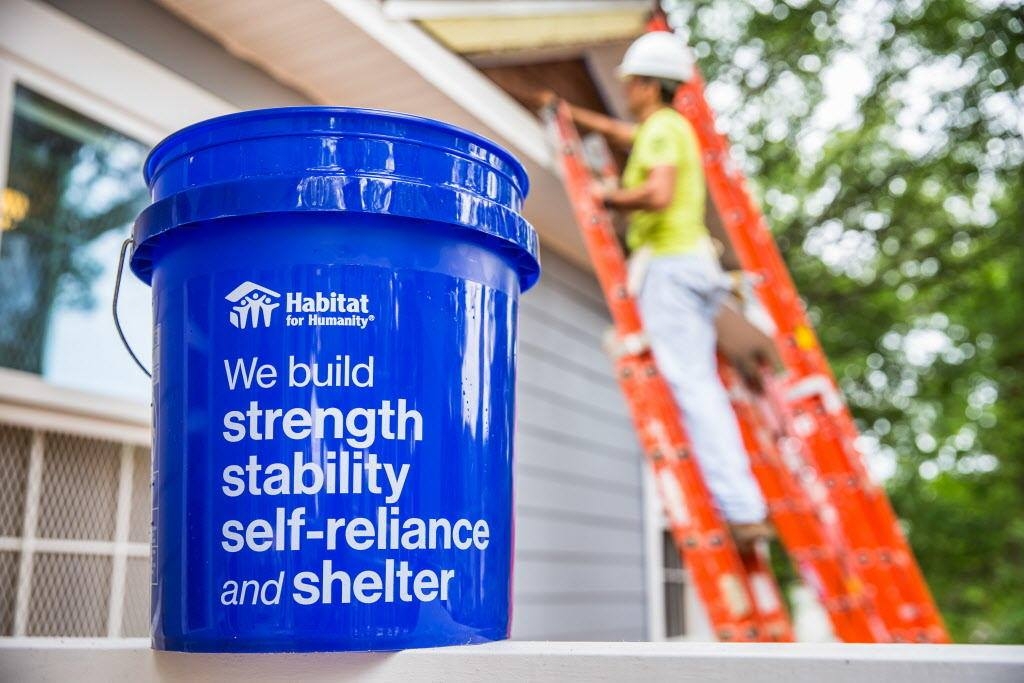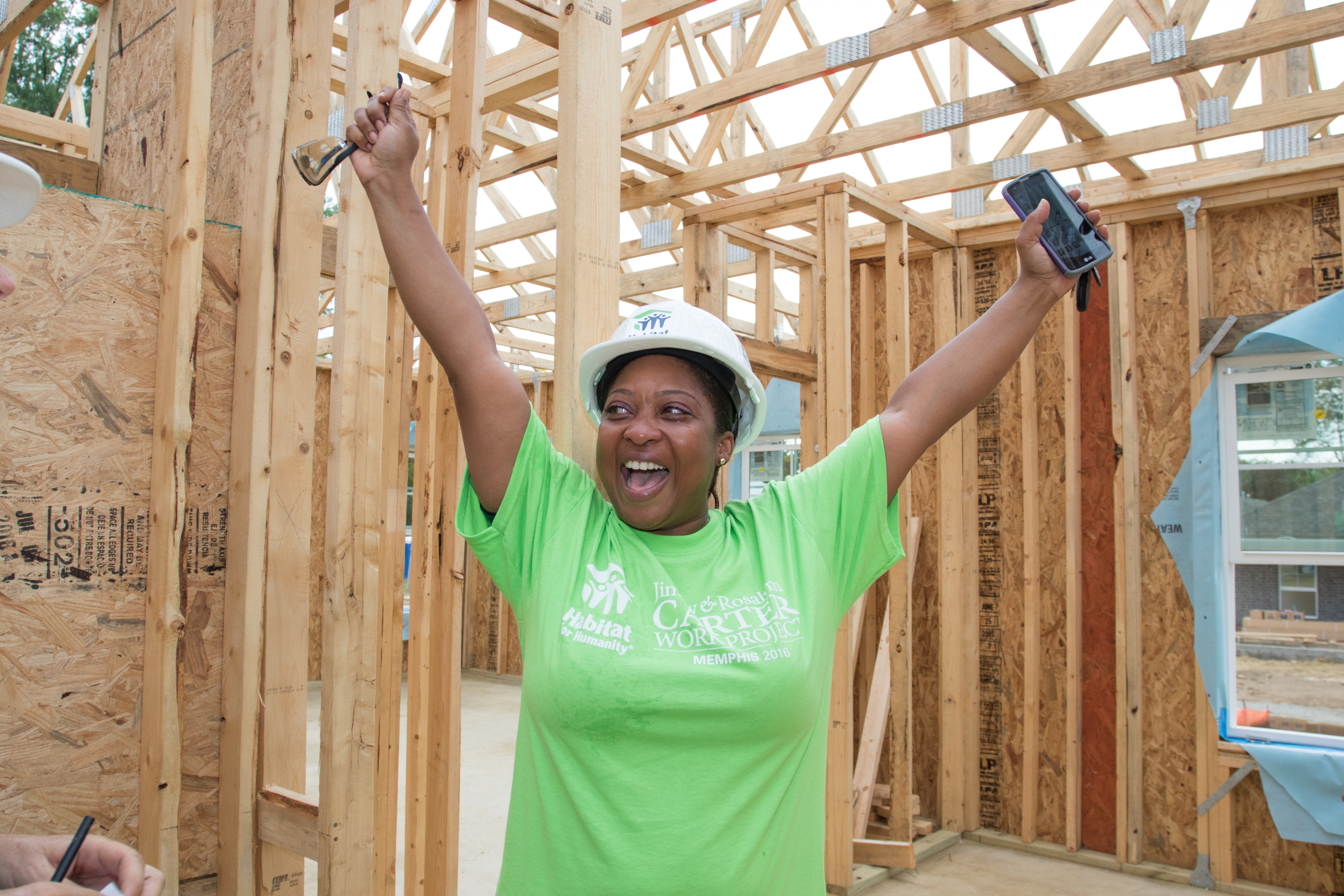 What Its Like To Work Here
Our office and work life.

We're located in midtown Toronto, steps away from parks and green spaces, trendy shops, and cafes, and conveniently located in a building with a GoodLife gym, which offers a discount to employees in the building.  We're a dedicated, vibrant, and diverse team of people working to make a difference. We work hard and play hard while keeping a "family first" attitude. Our "CARE Team" ensures fun activities year-round focused on team building, promoting work-life balance, and constantly improving our work culture.

Bonus - we offer benefits and RRSP matching for full-time employees!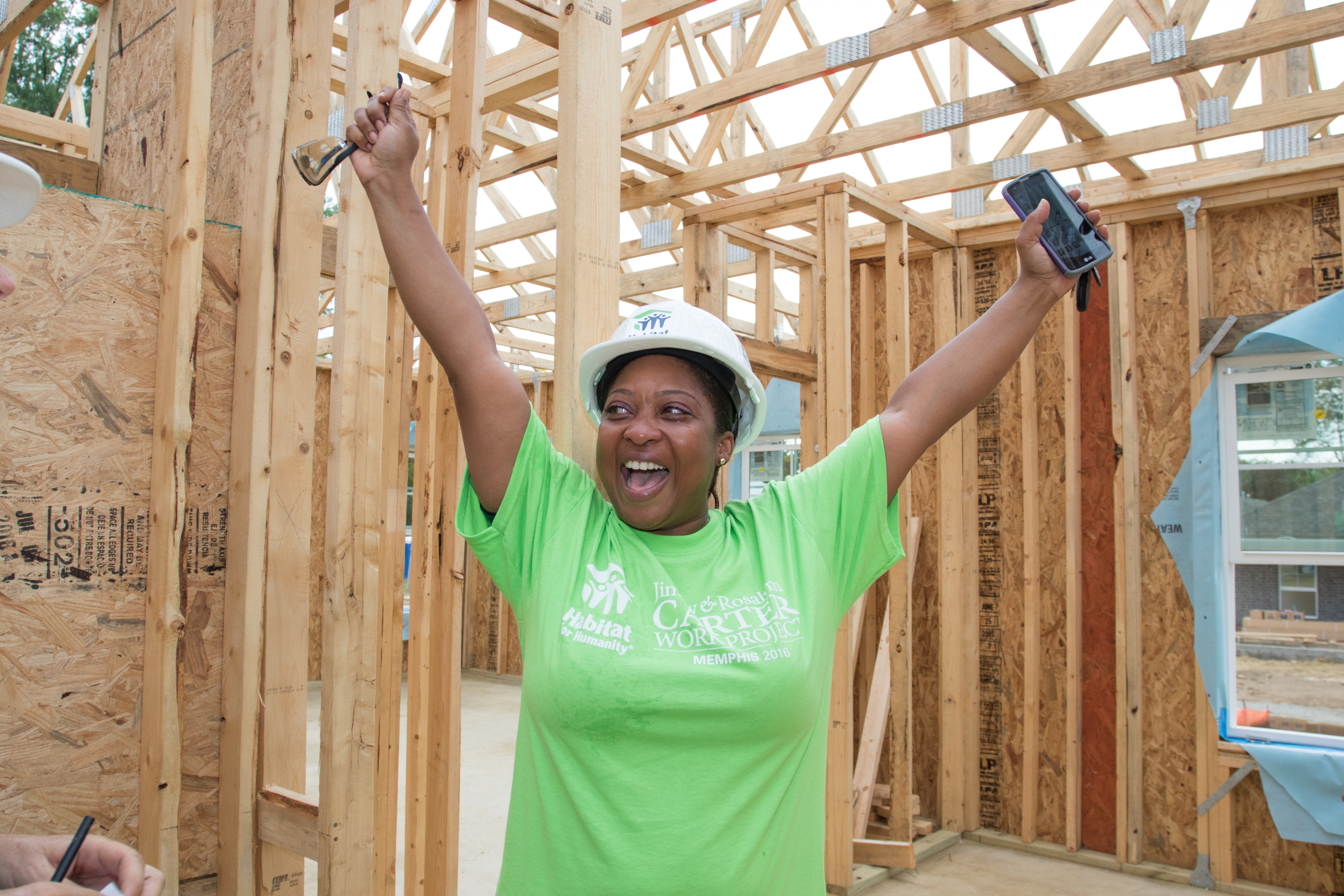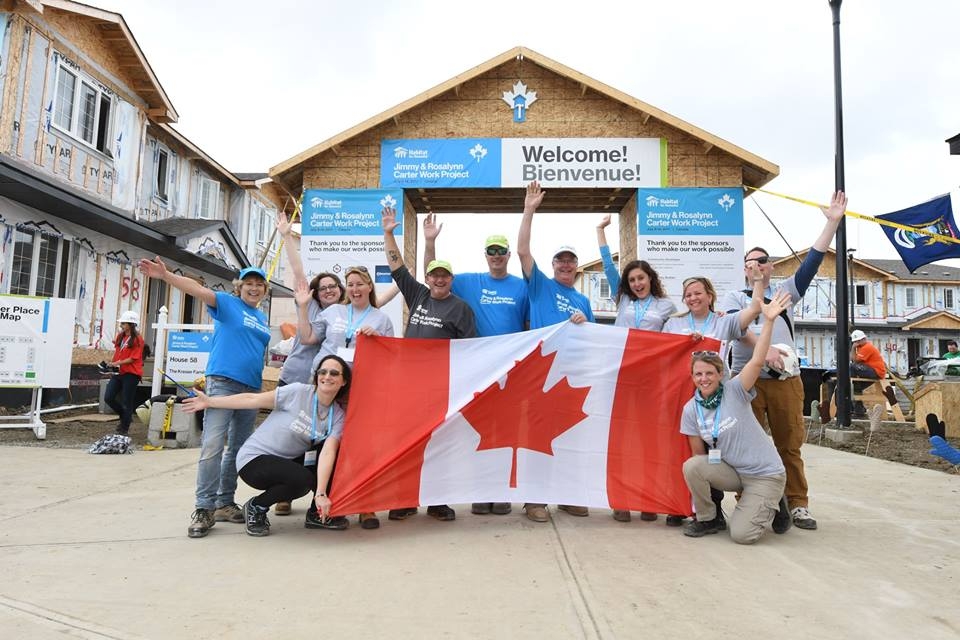 Career Growth Opportunities
Grow with us.

We know that career growth is important to you. That's why we give all our full-time employees a healthy professional development budget for courses, workshops, seminars, conferences and more. We believe in the power of continuous learning and offer opportunities to grow within the organization.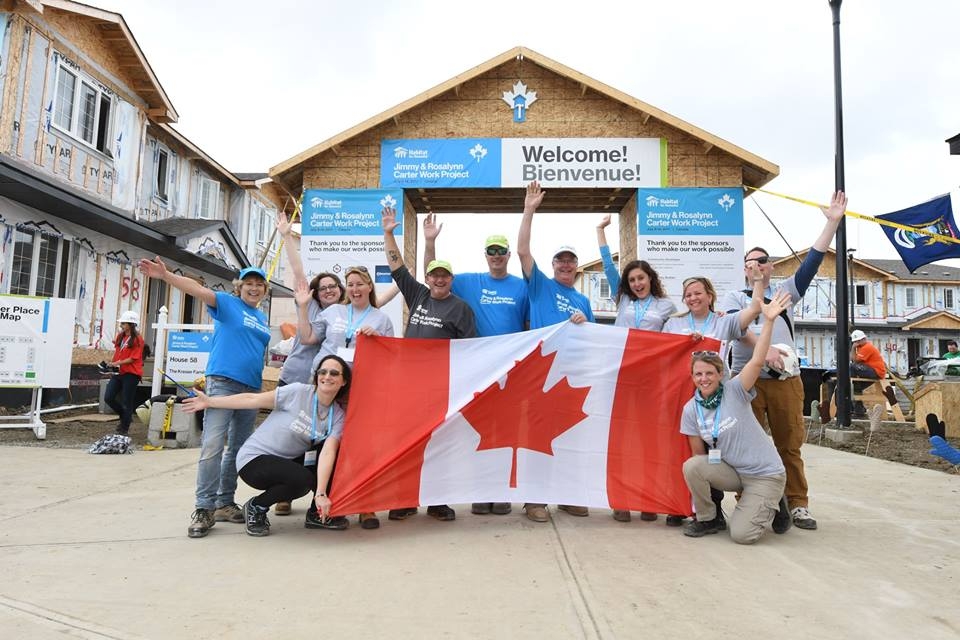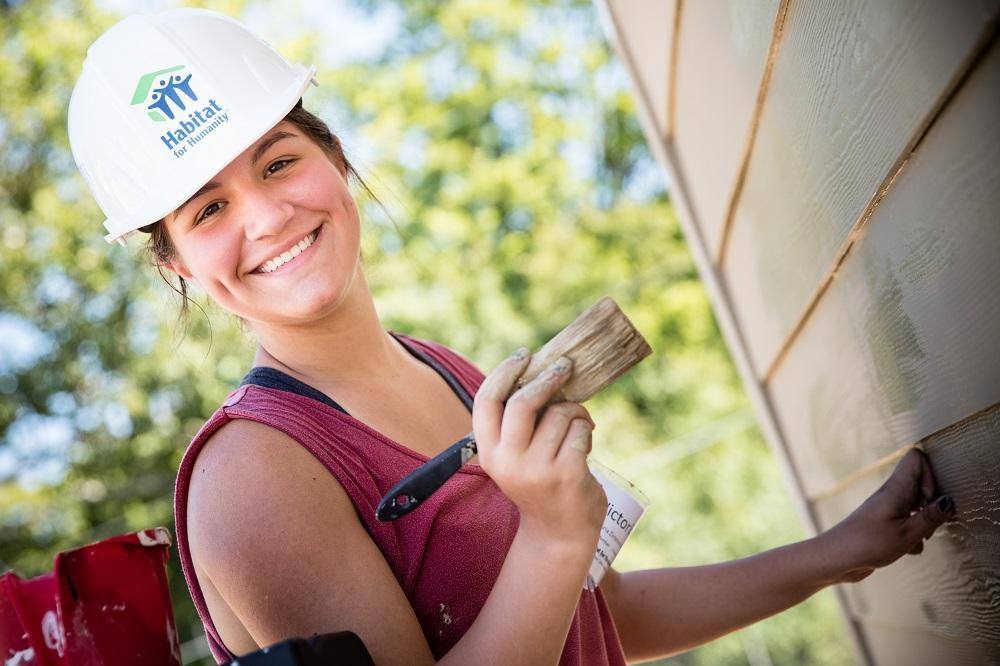 What We Look For When Hiring
We look for people who:

Are passionate about our work and empathetic to the cause;
Are able to work effectively through teamwork or with minimal supervision;
Are able to think and plan within a strategic framework;
Are able to prioritize, manage details, and execute within deadlines;
Work effectively in a fast-paced, complex, and evolving environment;
Are problem-solvers and critical thinkers with the ability to see the bigger picture;
Are friendly and open to having fun with their colleagues!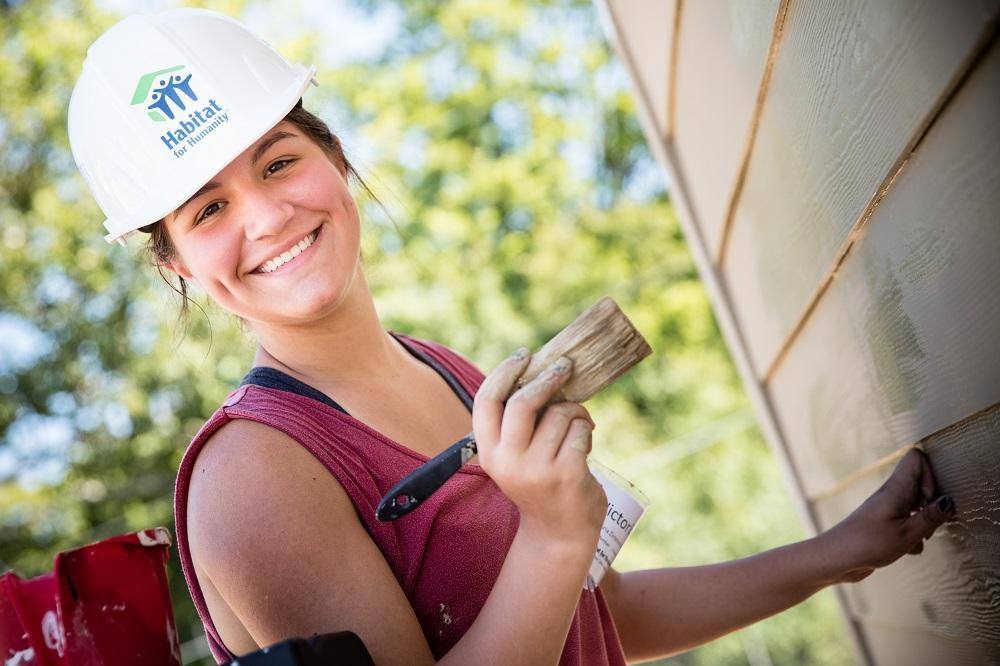 Application instructions
Please click here to Sign In to see how to apply.
New? Register now. It's free and fast.