Associate Product Manager, Product Strategy and Development team
Job Level
Experienced (non manager)
Impact Category
Social Good
Company Type
Mission driven
About this position
POSITION DETAILS

Job Type: Full-time
Employment Type: Permanent
Level: Mid-level
Reports to: Manager, Product Strategy & Development
Location: Toronto
Start date: As soon as possible. 
Number of positions: 1

POSITION PURPOSE

The Product Strategy and Development (PSD) team oversees product development and innovation; ensures methodological integrity and consistency across product lines; and manages the company's product portfolio, in alignment with corporate priorities.  The PSD team is seeking a Senior Associate to support the development, operationalization and management of impact-focused products at Sustainalytics. The emphasis of the role will be on supporting the Product Manager with both product management (product maintenance, quality assurance, client inquiries etc.) and product development (methodology, research and analysis, testing) responsibilities. You will be supporting a small and agile team, within the PSD team, focused on strengthening our suite of impact-oriented products within a broader community of vibrant product managers.
 
Overall, this role requires someone who excels in an environment where there is a diversity of work and someone who enjoys working both independently and on a team.  Day to day work will vary from analyzing data, building and validating models, to monitoring industry trends, supporting project management, collaborating across internal teams to operationalize new products or product features, and supporting client relations.  You should be eager to learn about all aspects of both product development and product management.

KEY RESPONSIBILITIES

Product Management
Support Product Manager in maintaining and improving existing product portfolio, as well as maintaining product documentation for internal and external uses.

Communicate with internal and external stakeholders about the products. This includes supporting client relations with educating clients on impact products, and responding to client inquiries.

Track client feedback and contribute to identifying and implementing solutions to address concerns and improve products.

Develop expertise on market trends around impact investing and Sustainable Development Goals, and understand the implications of these trends on Sustainalytics' impact products.

Product Development
Assist in the development and operationalization of new impact-focused products by conducting quantitative and qualitative research and analysis, preparing documentation, building prototypes, testing and validating new methodologies and quantitative models, and overall, supporting a small development team;

Analyze the social and environmental impact of companies on the Sustainable Development Goals.  Provide insights into companies' key areas of impact and metrics for measuring impact;

Track and assess changing market requirements. Conduct competitor and market analysis to support product development prioritization.

QUALIFICATIONS

Master's degree in related discipline (business, economics, environment and/or social sciences) or Bachelor's degree with relevant experience;

At least 3-5 years of relevant work experience;

Highly motivated problem-solver, with a proven ability to excel in environments where there is a high degree of uncertainty and/or lack of structure;

Experience in product development and product management, especially with lean or agile product management techniques;

Excellent communication and interpersonal skills;

Ability to work cross-functionally, as well as independently;

Strong analytical skills. Expertise and experience in ESG, impact, and/or SDG research is considered an asset;

Alignment with Sustainalytics' mission, vision and values;


 
About us
Sustainalytics is an award-winning, global responsible investment research firm specialized in environmental, social and governance (ESG) research and analysis.
We offer global perspectives and solutions that are underpinned by local expertise, serving both values-based and mainstream investors that integrate ESG information and assessments into their investment decisions. 
View our Impact Profile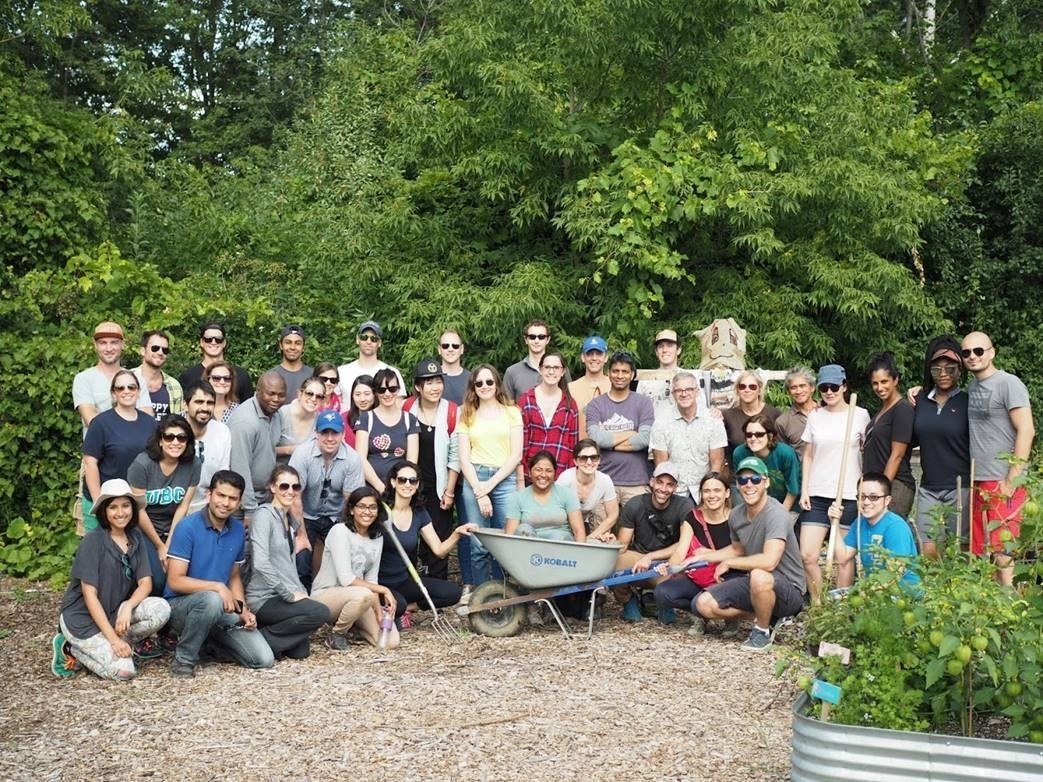 Our Impact
The impact of our work is one that is felt over the long term. We are seeking to change the face of capital markets in pursuit of a more just and sustainable world by helping some of the world's largest institutional investors make sustainable investment decisions. 

Our mission is to provide the insights required for investors and companies to make more informed decisions that lead to a more just and sustainable global economy.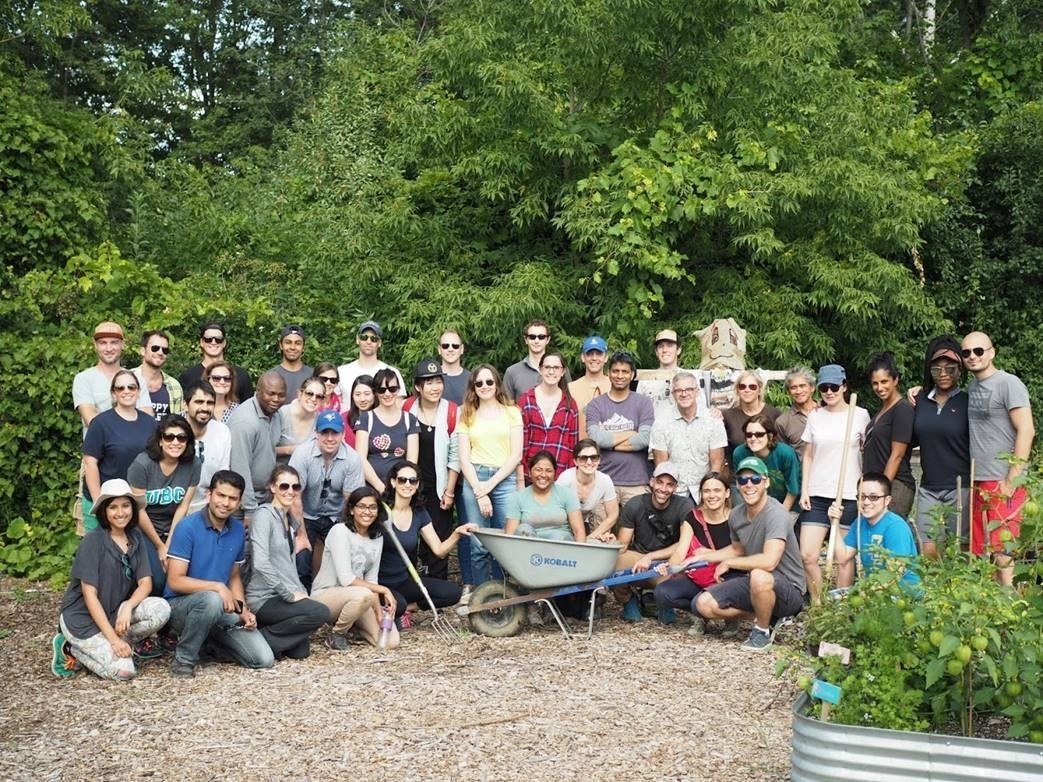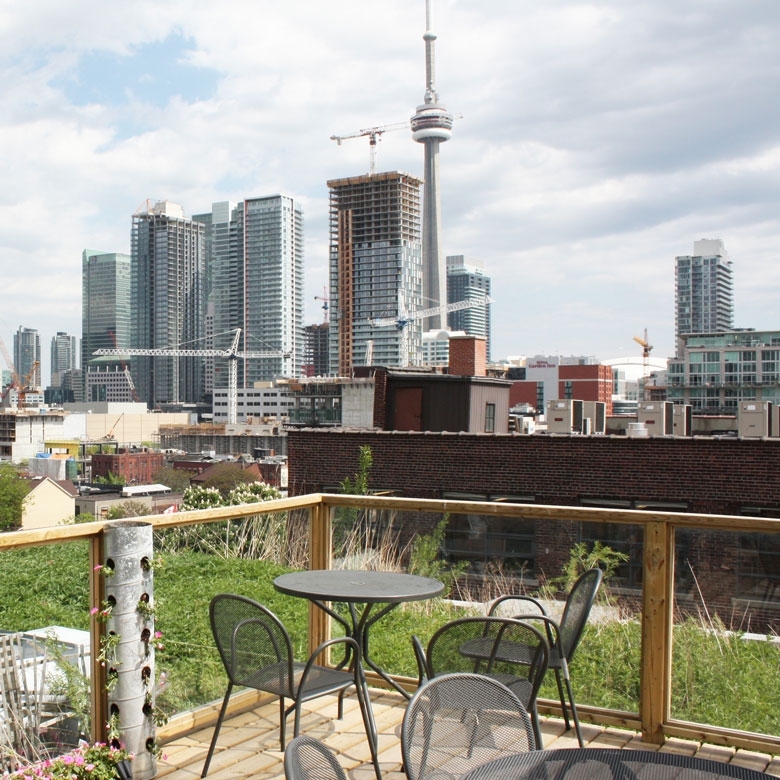 Career Growth Opportunities
We invest in our staff's training and developmet, so the people and the company can grow together over the long term. We give all our employees a $1000 education credit which they are expected to use every year and we'll also pay for them to take the CFA exam if they're interested. For each team we have a formal career development path that's meant to provide a framework of how one progresses throughout the company.

EXCHANGE PROGRAM
Gain a global outlook working at Sustainalytics. With offices around the world you can take part in our employee exchange program - from Australia to Amsterdam.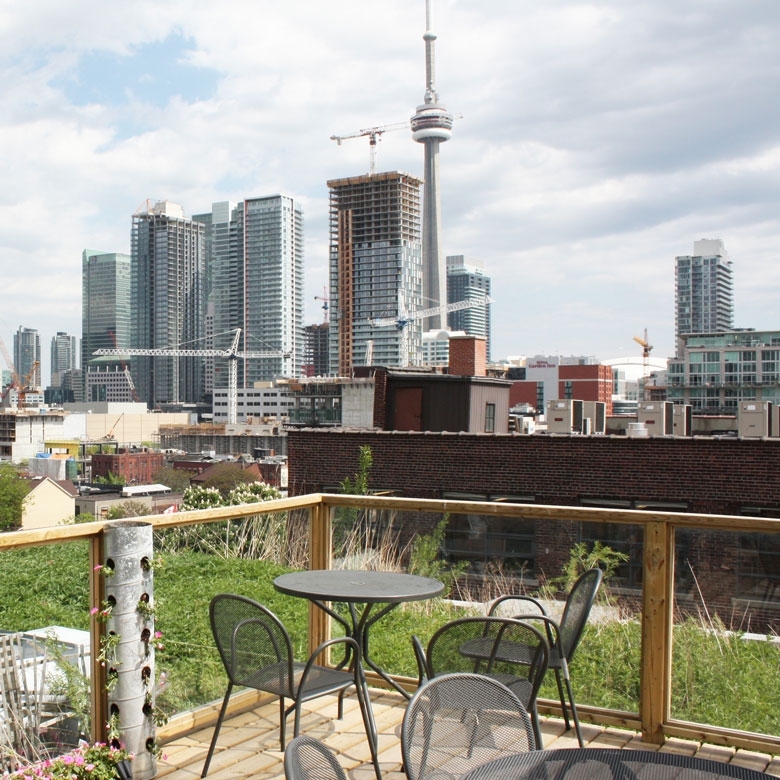 Application instructions
Please click here to Sign In to see how to apply.
New? Register now. It's free and fast.