Associate Director, Water
Job Level
Experienced (non manager)
Location
Amsterdam, Netherlands or Toronto, ON
Impact Category
Impact Investing
Company Type
Mission driven
About this position
ABOUT SUSTAINALYTICS

Sustainalytics has been a leading independent provider of Environmental, Social and Governance (ESG) research for the last 25 years. Our insights are used by clients to make better informed investment decisions, engage with companies in relation to their business activities and drive change.

Sustainalytics is a growing organization with over 500 employees and 17 offices globally. We have a flexible and supportive working culture where our employees are empowered to progress and develop quickly in an entrepreneurial support diversity within our community and offer the possibility of international assignments for our star performers.

For more information, visit www.sustainalytics.com

POSITION PURPOSE

Sustainalytics is seeking a senior ESG analyst to systematically enhance the treatment of specific ESG issues in our ESG Risk Rating and other products. The successful candidate will lead Sustainalytics' analysis efforts by initially focusing on developing structured frameworks and improving research approaches related to water issues across all relevant subindustries.

As part of the Research Products team, the candidate will join a vibrant community of content leaders, representing the subject matter internally and externally and ensuring consistency and synergies across product lines.

The role requires an experienced, highly motivated individual. The ideal candidate would: 1) be able to apply both qualitative and quantitative methods, 2) understand ESG research methodologies, and 3) have deep and direct knowledge of water risks, industry and regulatory trends, relevant available datasets or research methods, and corporate best practices. The candidate will also have demonstrated research and writing ability and strong data and analytical abilities. An understanding of, and interest in, broader ESG and sustainability issues, and their application in the investment decision-making process, would be an advantage for the position.

KEY RESPONSIBILITIES

Content Leadership (85%)
Work with our Product Development and Product Management team, our Research teams, and our Engagement Services team to develop and implement new, or enhance existing research methodologies and processes, for: 1) Exposure Assessments for our ESG Risk Ratings, 2) Product or Solutions Research additions, and 3) Engagement Themes.
Thought Leadership (15%)
Contribute to thematic research papers in collaboration with our Thematic Research Team;
Represent Sustainalytics at external events as a speaker on water topics.
QUALIFICATIONS
Master's degree in related discipline (business, economics, and/or environment) or Bachelor's degree with relevant experience;
At least ten years of relevant work experience;
Expertise in water issues, including: financial materiality of water across a variety of subindustries, water legislation in various jurisdictions, water and climate change, water technologies and products, etc.
Strong knowledge and understanding of responsible investment; CFA considered an asset;
Strong quantitative data analytical skills;
Strong stakeholder management skills, including excellent communication and interpersonal skills;
Strong project management and execution skills;
Refined public speaking and presentation skills;
Ability to deal with uncertainty and drive outcomes in a fast-paced environment;
Alignment with Sustainalytics' mission, vision and values.
About us
Sustainalytics is an award-winning, global responsible investment research firm specialized in environmental, social and governance (ESG) research and analysis.
We offer global perspectives and solutions that are underpinned by local expertise, serving both values-based and mainstream investors that integrate ESG information and assessments into their investment decisions. 
View our Impact Profile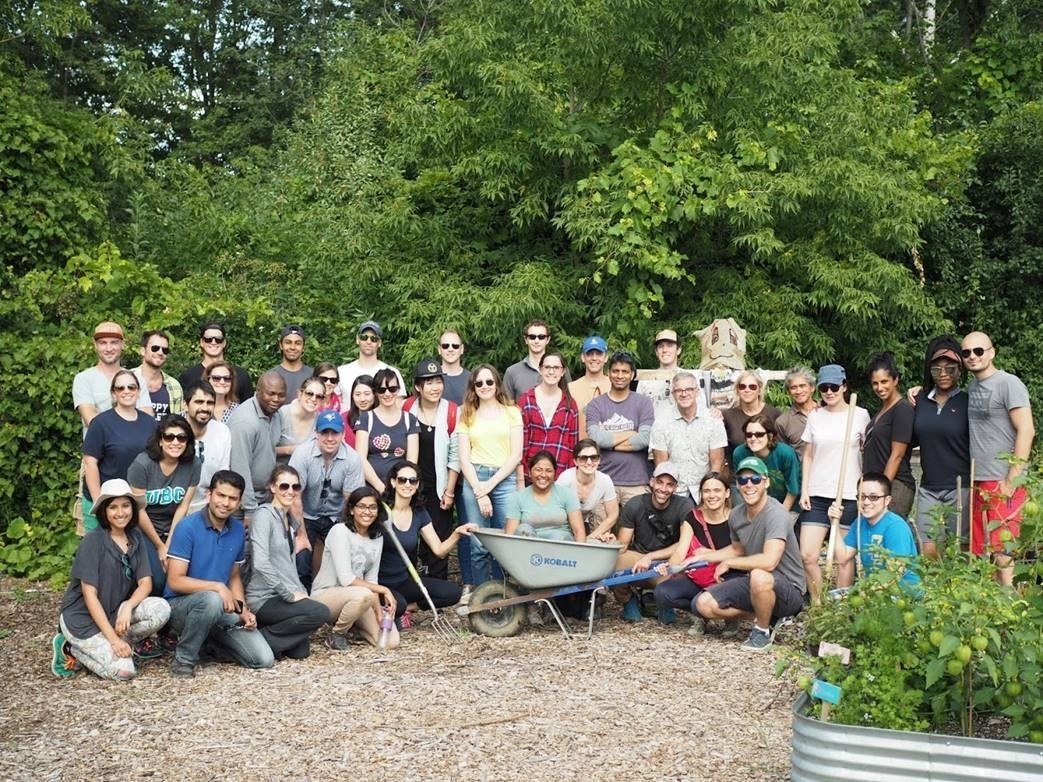 Our Impact
The impact of our work is one that is felt over the long term. We are seeking to change the face of capital markets in pursuit of a more just and sustainable world by helping some of the world's largest institutional investors make sustainable investment decisions. 

Our mission is to provide the insights required for investors and companies to make more informed decisions that lead to a more just and sustainable global economy.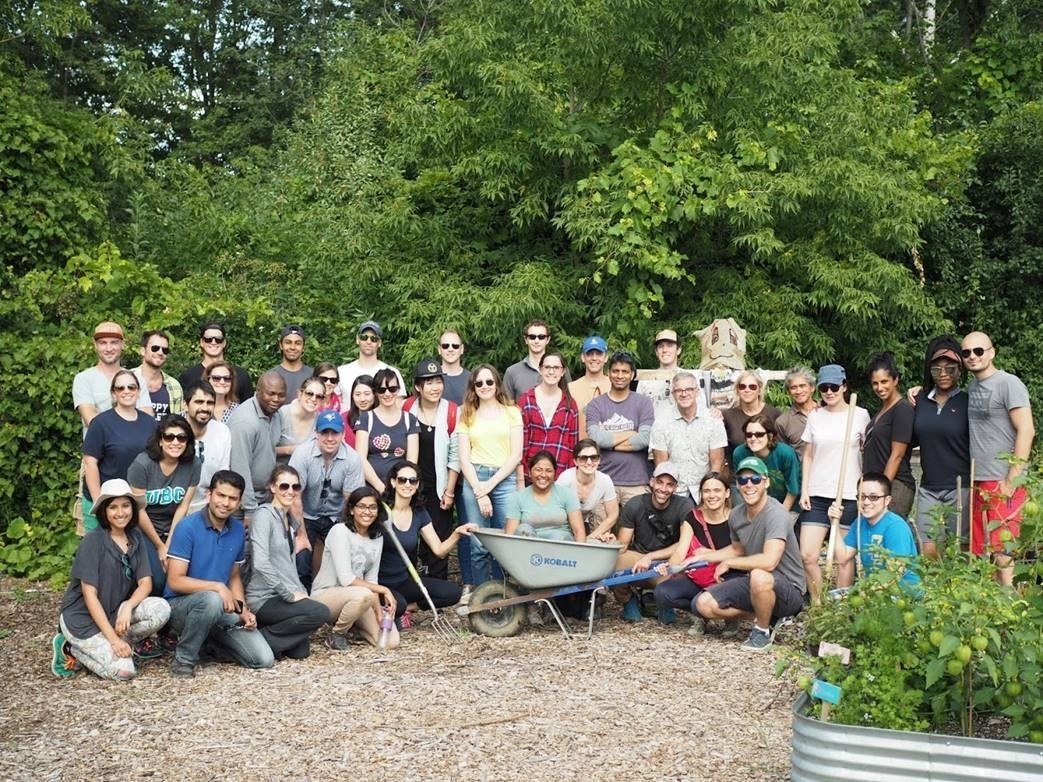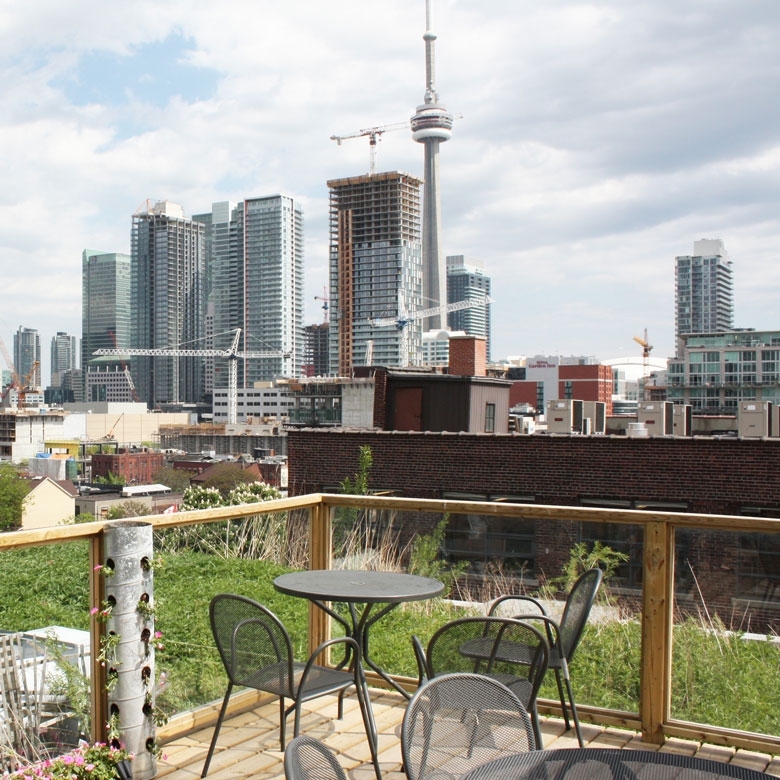 Career Growth Opportunities
We invest in our staff's training and developmet, so the people and the company can grow together over the long term. We give all our employees a $1000 education credit which they are expected to use every year and we'll also pay for them to take the CFA exam if they're interested. For each team we have a formal career development path that's meant to provide a framework of how one progresses throughout the company.

EXCHANGE PROGRAM
Gain a global outlook working at Sustainalytics. With offices around the world you can take part in our employee exchange program - from Australia to Amsterdam.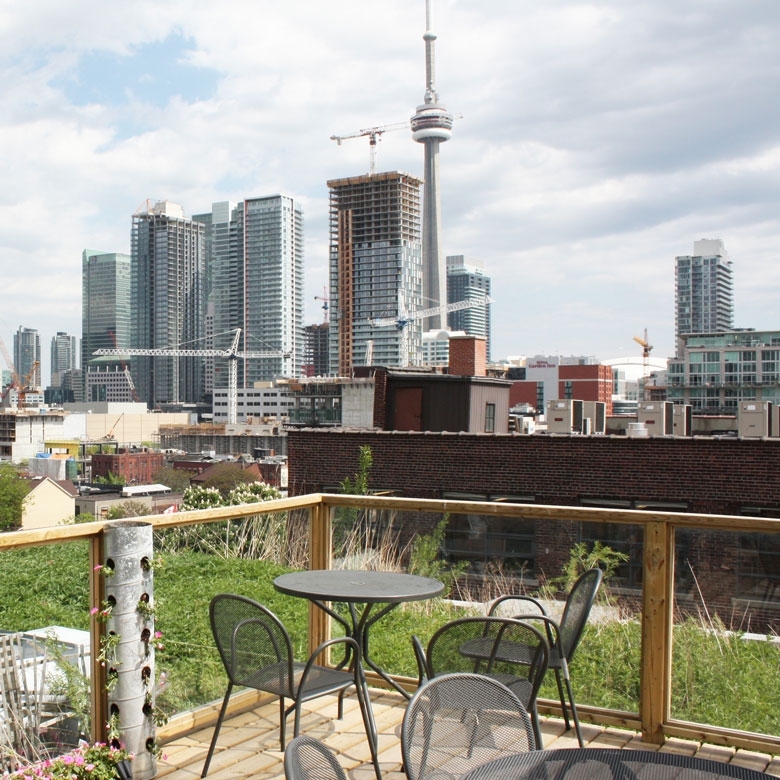 Application instructions
Please click here to Sign In to see how to apply.
New? Register now. It's free and fast.