Relationship Manager
Job Level
Experienced (non manager)
Impact Category
Social Good
About this position
Benevity is looking for an experienced Account Manager to join our responsive, passionate Client Success team. Ideally with a background in software or technology and/or business analysis, you love getting to know your clients' businesses and helping them succeed. If you like to focus on solutions and act as the advocate for client goals and best practice, this could be the position you've been looking for!
 
 
What you will do
Be responsible for management of client relationships, which includes things like attending to clients' daily enquires, as well as longer-term needs, such as software enhancement projects.
Be the main point of contact to resolve a broad range of client issues (many of them unprecedented!), ranging from technical software challenges, to charity inquiries, donation and volunteering data and much more, collaborating with multiple internal teams to drive solutions.
Execute the day-to-day administrative functions of clients' programs, which vary across clients (i.e. technical software support, bulk data uploads, reporting, and much more).
Train clients on Benevity's always-evolving software products, and maintaining and deepening your own knowledge as well (there are new software releases nearly every month).
Develop strong knowledge of clients' corporate social responsibility and employee engagement program goals in order to advise on optimal usage of Benevity's products and best practices to grow their programs.
Assist with clients' unique reporting needs, as well as provide regular reports on standard metrics – gaining a deep understanding of our reporting tool will be necessary.
Participate as part of a team in software implementations for new clients, and enhancement projects for existing clients. 
What you bring 
3+ years in an account management role, ideally with 2 or more of those years supporting a SaaS application or otherwise demonstrated technical aptitude.
A love of solving mysteries, navigating the unknown, and working collaboratively to find unique solutions.
A high level of technical curiosity.
Exceptional, proven client service skills.
A desire to learn something new each and every day.
Excellent organizational skills and strong multi-tasking abilities, thriving on multiple projects and tasks in a fast-paced environment.
Attention to detail, and commitment to quality and continuous improvement.
Professional demeanour and ability to communicate and build relationships with clients long-distance.
Can-do attitude and willingness to lead a variety of projects to support the Client Success team.
Experience with corporate social responsibility programming and/or employee engagement is an asset.  
Our Commitment to a Diverse Culture 
We believe in the power of diversity and we're dedicated to creating a diverse, equitable and inclusive environment at Benevity. We ensure equal opportunity for all applicants and encourage people of all visible minorities, including Indigenous applicants, and those of any religion, sex, age, ability, sexual orientation, gender identity or expression to apply. 
 
A Place for all Genders in Tech
Gender diversity and equality benefits everyone. We're committed to supporting all gender identities and expressions in tech by sharing stories and advocating for equality. We're also proud to partner with forward-thinking organizations like   Chic Geek  and Next Gen Men, who continue to build a more vibrant, inclusive and diverse technology landscape. 
About us
Go to Work and Change the World!
Looking for meaningful work where you can have an impact? Benevity is the place for you.



Benevity, Inc., a certified B Corporation, is the global leader in corporate social responsibility and employee engagement software, including online giving, matching, volunteering and community investment. Many of the world's most iconic brands rely on Benevity's award-winning cloud solutions to power corporate "Goodness" programs that attract, retain and engage today's diverse workforce by connecting people to the causes that matter to them. For more information, please visit www.benevity.ca.
View our Impact Profile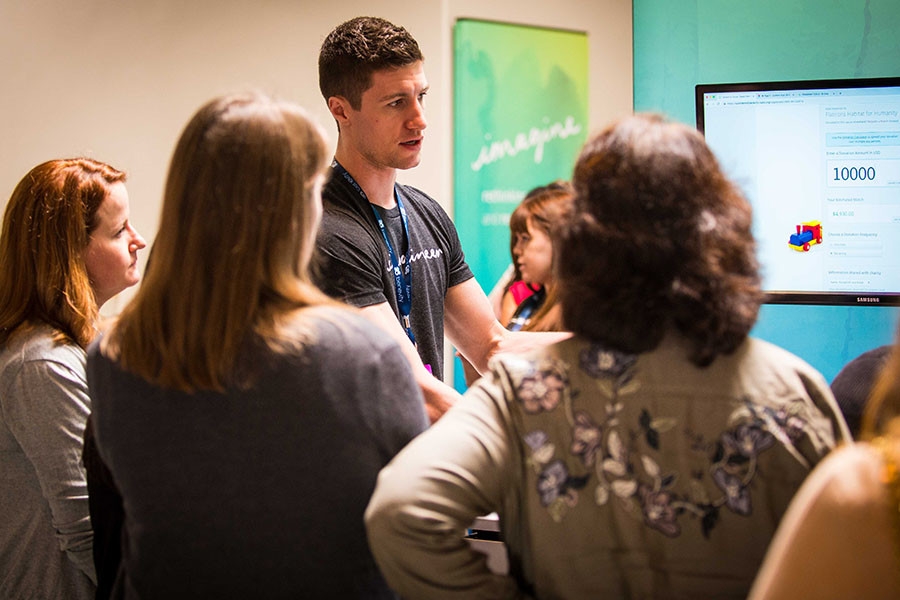 Our Impact
We're a purpose-driven tech company with a big goal.

Benevity acts as a catalyst to infuse a culture of Goodness into the world. Our market-leading cloud solution powers Goodness programs that help some of the world's most iconic brands engage their people, customers and communities by connecting them with causes they care about.

We have a vision to improve the social and business returns companies receive from their investments in employee and consumer giving and volunteering and, simultaneously, to build and strengthen our society.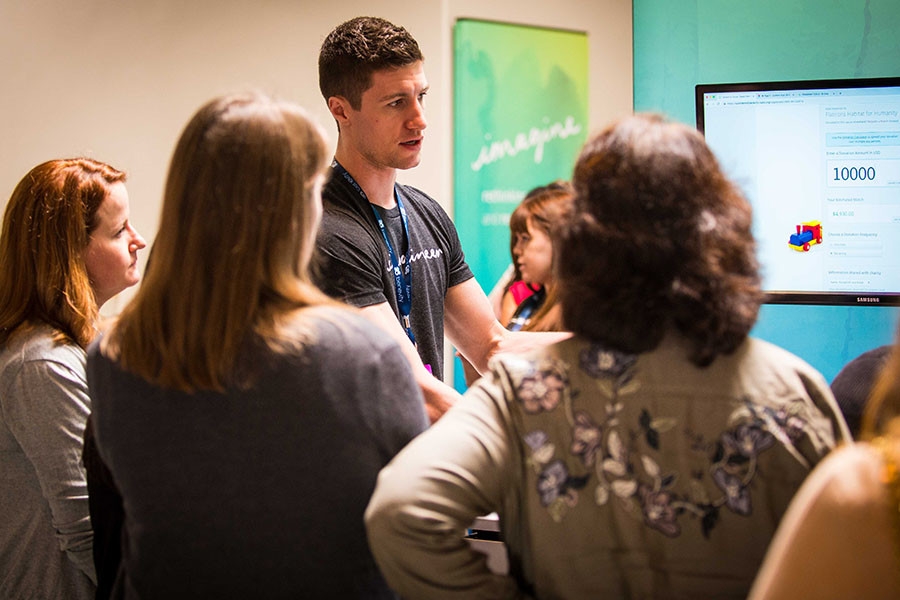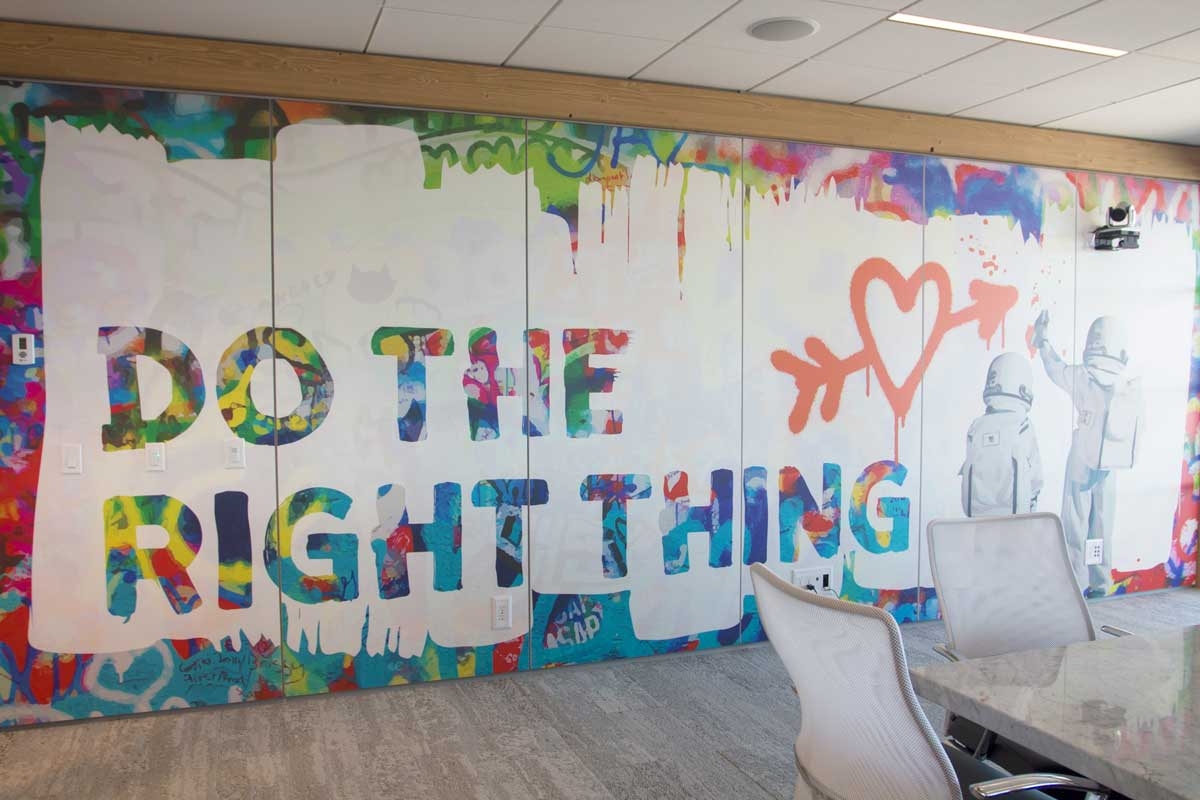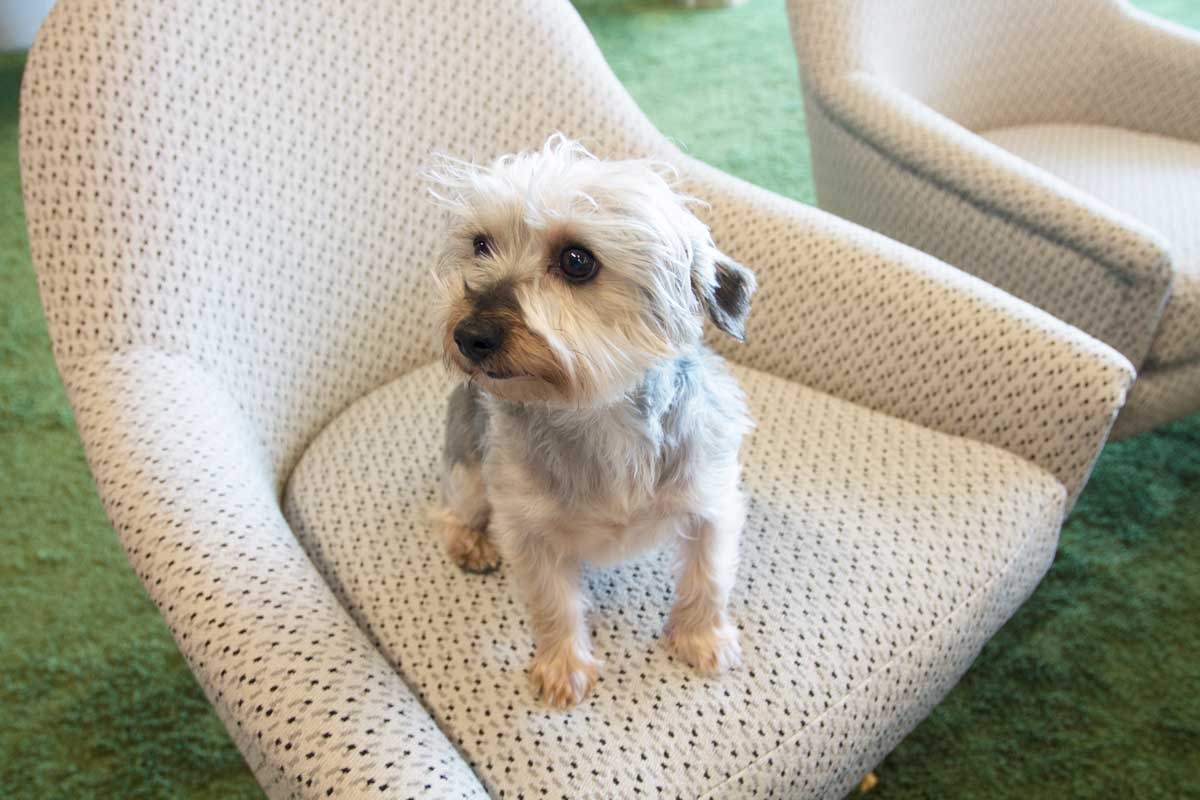 What It's Like To Work Here
Be part of a culture of change.

You'll have the once-in-a-career opportunity to be a part of a movement—helping some of the world's most iconic brands drive social change and create a better employee experience that can attract, retain and engage today's diverse workforce.

You'll make more than just a paycheck. Our people enjoy a stimulating, collaborative environment, which might include an occasional interruption from a dachshund or labradoodle. Sure, we work hard, but we also find ways to kick back, including regular Wellness Wednesdays, Bunch Lunches and our quarterly Benevity Hug (fair warning: you should be comfortable giving and receiving hugs). Since we're in the business of giving, we also spend a good chunk of our time volunteering for causes that matter to us. It's all part of being in the Goodness game.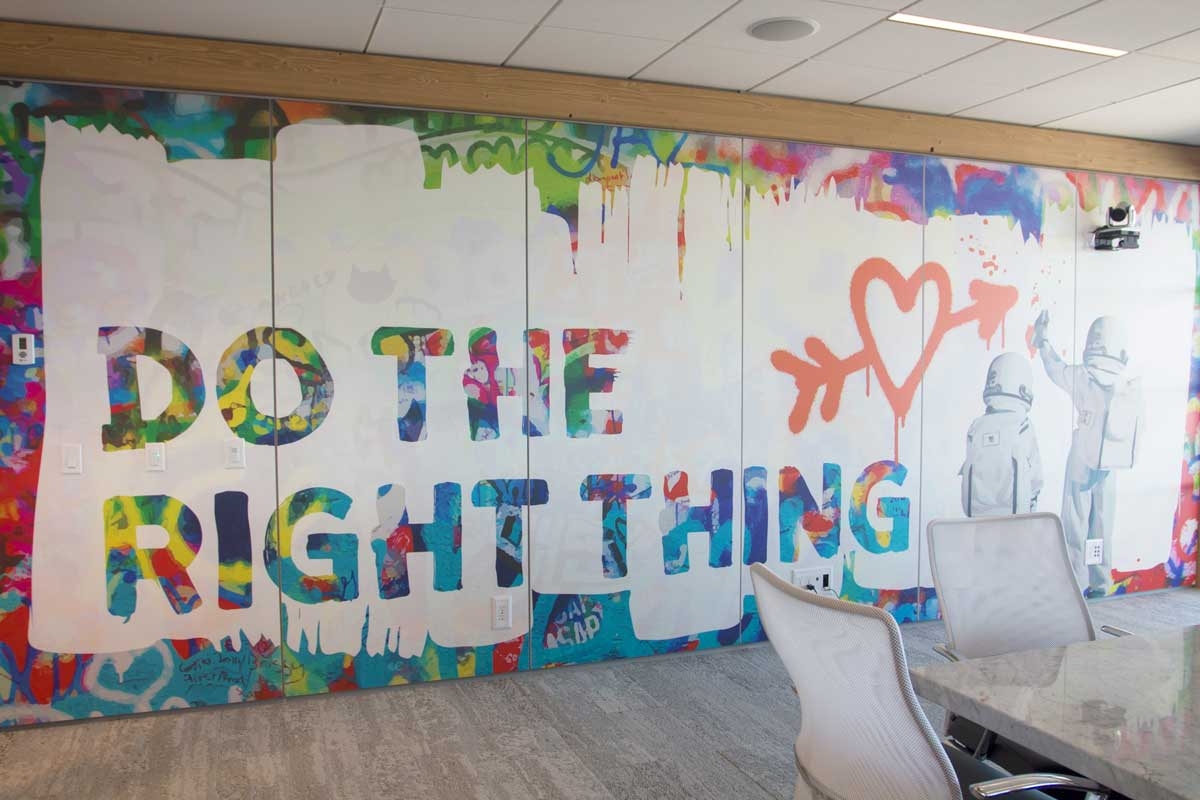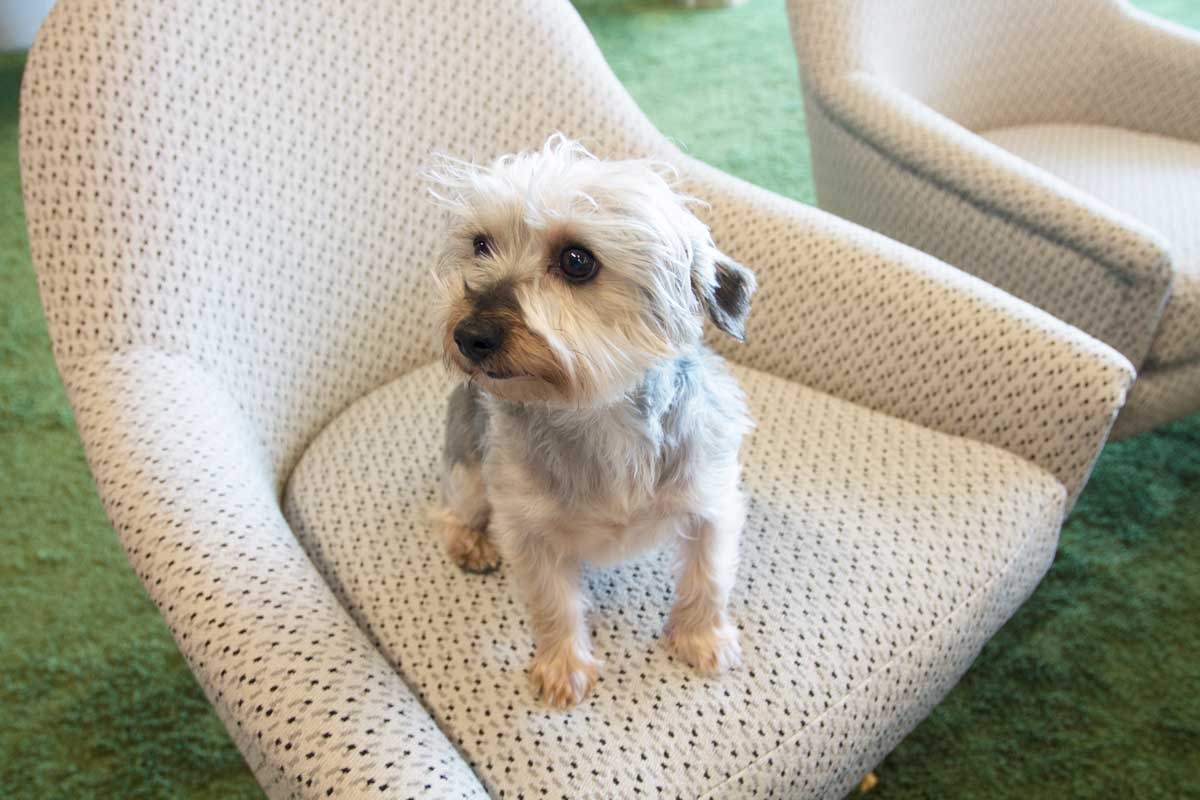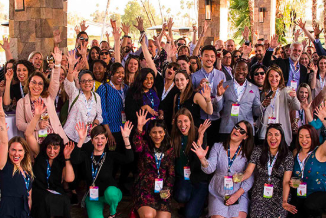 Career Growth Opportunities
Join a winning team.

We're the leaders in our space because of our people. At Benevity, you'll join a high-performing, purpose-driven team that will make you even better at what you do. People with a growth mindset do well at our company (and in everyday life)—and if we can promise one thing, it's that you'll learn a lot here. And we're sure we'll learn tons from you, too.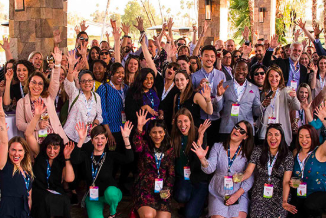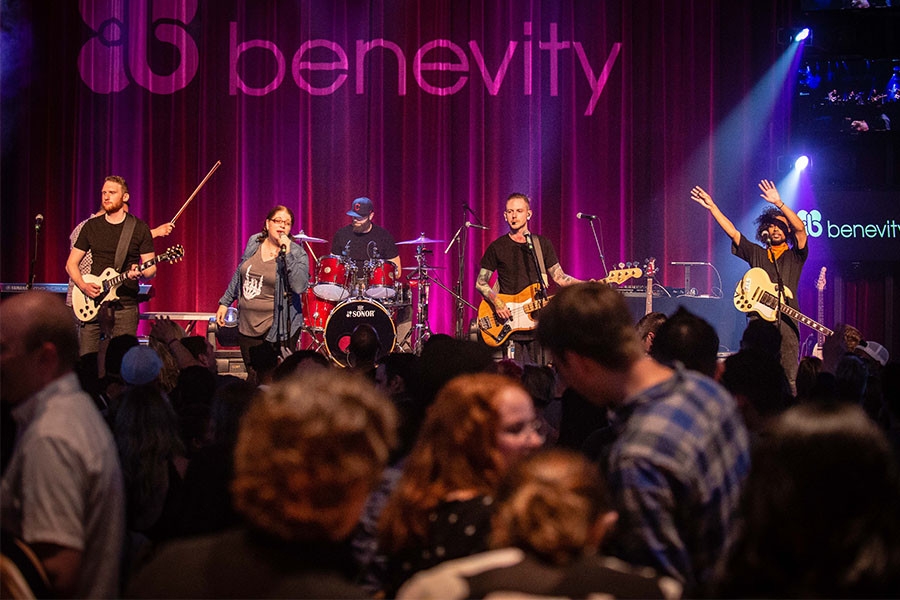 What We Look For When Hiring
We're on the lookout for dreamers and doers.

Ones who see the glass as half full, who believe in their ability to make a difference and who want more than just a job. We go looking for them in places that are sometimes obscure, and once we lure them out of hiding we treasure them. They share our vision to help companies and people make the world a better place through Goodness, and they devote their unique mix of talents and expertise to some of the most iconic brands anywhere. All of this is what makes Benevity-ites a rare and diverse bunch.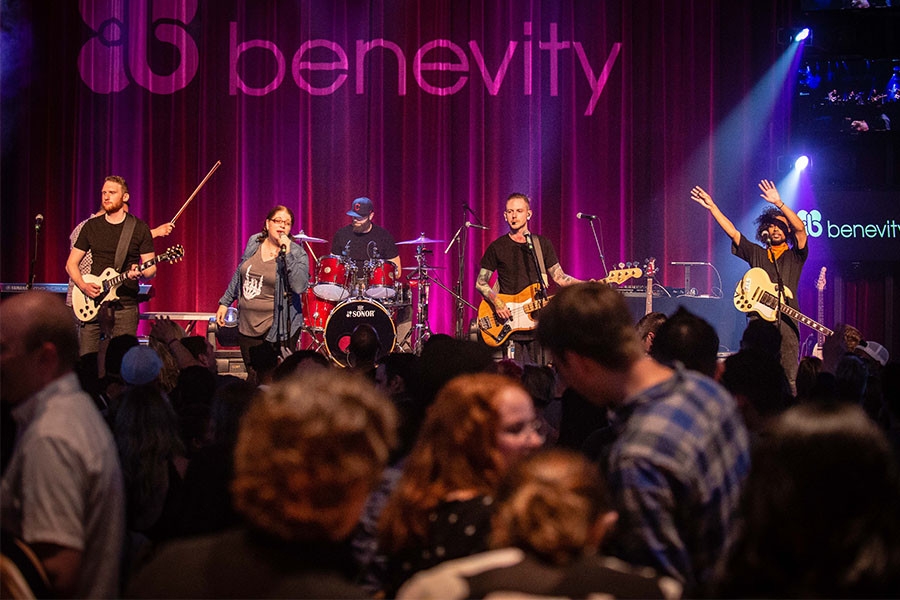 Application instructions
Please click here to Sign In to see how to apply.
New? Register now. It's free and fast.