Go to Work and Change the World!
Looking for meaningful work where you can have an impact? Benevity is the place for you.



Benevity, Inc., a certified B Corporation, is the global leader in corporate social responsibility and employee engagement software, including online giving, matching, volunteering and community investment. Many of the world's most iconic brands rely on Benevity's award-winning cloud solutions to power corporate "Goodness" programs that attract, retain and engage today's diverse workforce by connecting people to the causes that matter to them. For more information, please visit www.benevity.ca.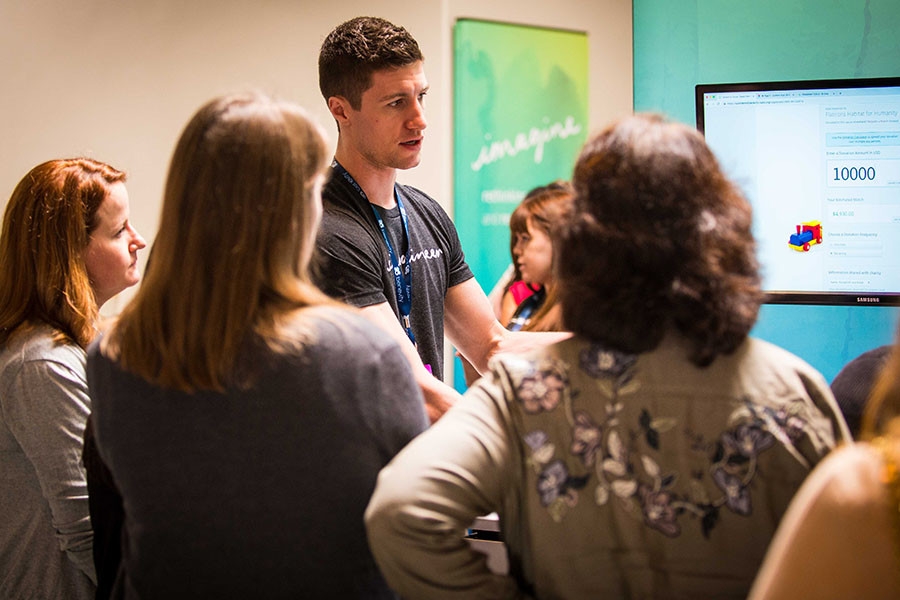 Our Impact
We're a purpose-driven tech company with a big goal.

Benevity acts as a catalyst to infuse a culture of Goodness into the world. Our market-leading cloud solution powers Goodness programs that help some of the world's most iconic brands engage their people, customers and communities by connecting them with causes they care about.

We have a vision to improve the social and business returns companies receive from their investments in employee and consumer giving and volunteering and, simultaneously, to build and strengthen our society.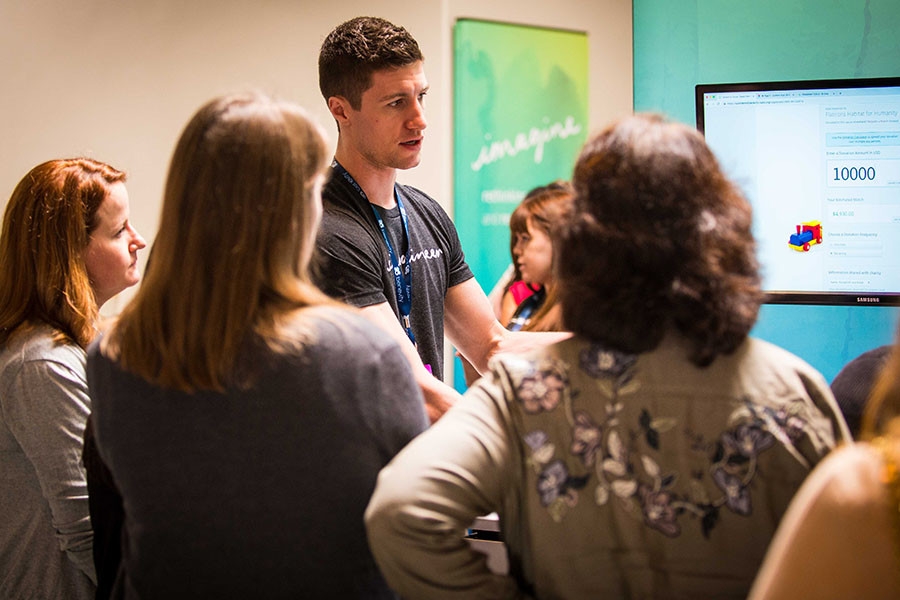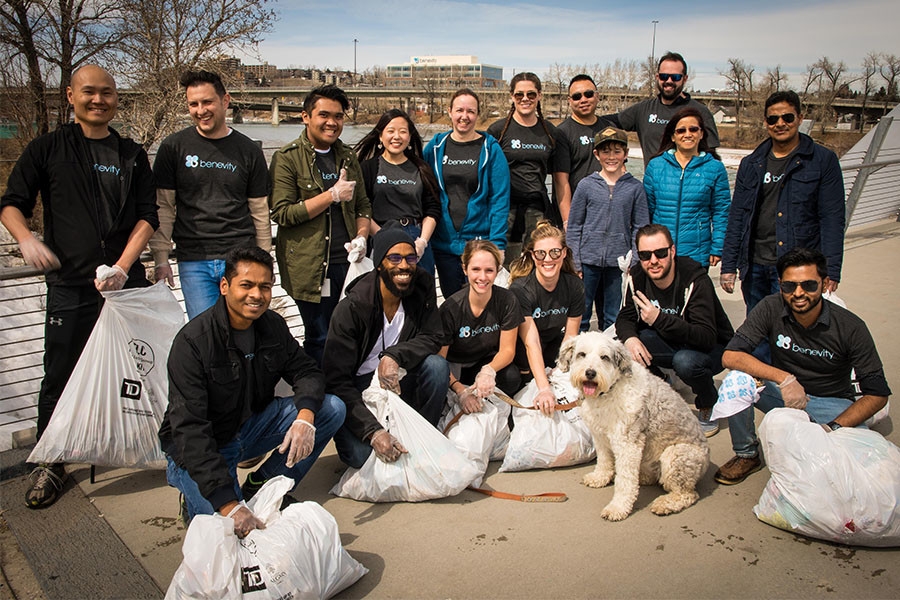 Our Results
Improving corporate giving together.

With software that is available in 17 languages, to an employee base of 10 million users around the world, Benevity has processed nearly 3 billion dollars in donations and 17 million hours of volunteering time this year to 150,000 charities worldwide. You'll have the opportunity to combine your passion with purpose every day while achieving tangible results.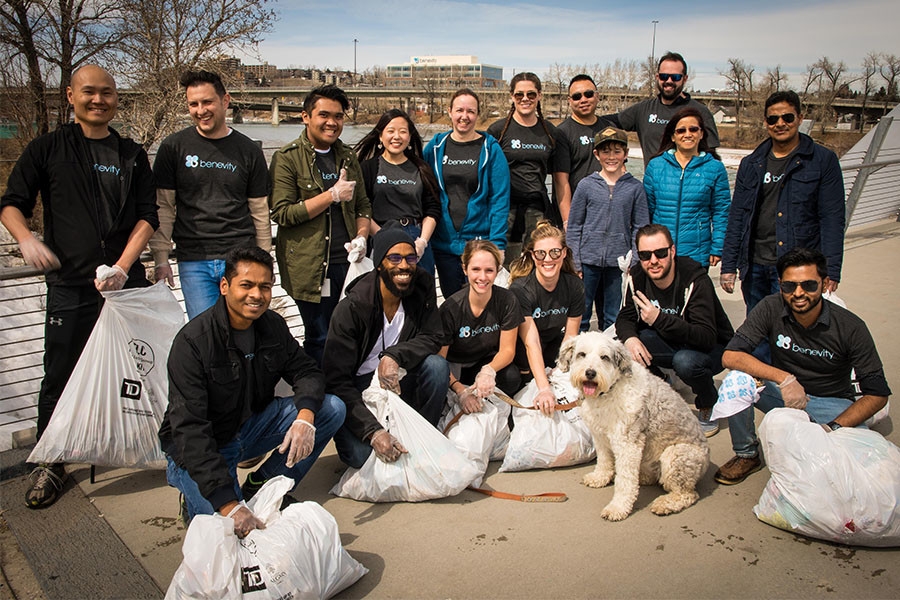 Job openings with this company
There are no available positions at this time, please check again soon. You can search for other meaningful jobs
here
.