Senior Associate, Opportunity For All Youth
Impact Area
Economic Development
Impact Category
Nonprofit
About this position
About MaRS

Toronto's MaRS Discovery District is one of the world's largest urban innovation centres, cultivating high-impact ventures and equipping innovators to drive economic and social prosperity in Canada. MaRS supports entrepreneurs in the sectors of media and technology, cleantech and healthcare by providing them with advice, education and market research, and connecting them to talent, customers and capital. An independent registered charity, MaRS also works with private and public sector partners to create solutions that open market access for ventures and generate social impact.
 
About Opportunity For All Youth

The Opportunity For All Youth (O4AY) initiative aims to fundamentally improve opportunities for vulnerable youth by setting a collective goal of providing meaningful employment and job training to 40,000 Canadians aged 16-29 who face barriers to entering the workforce.
Such a goal requires a collective effort, at a national scale, of committed employers working closely with community employment agencies, governments and foundations on hiring, retention and progression of youth who are job-ready but who lack opportunity.
O4AY is a national effort to hire this population of youth by learning together, scaling what works, piloting new approaches, sharing this with other employers and growing the movement. Closing the opportunity divide creates pathways for youth who face barriers to entering the workforce, while meeting critical business needs and strengthening our economy.

What you'll be doing
You will join a small, mighty and growing team of mission-driven collaborators driven fundamentally to improve employment opportunities for vulnerable youth.  Reporting to the Partnerships Manager, O4AY, the Senior Associate, Employer Partnerships will work closely with  representatives from the Human Resources teams from each of our coalition employers and members from each of our partner community service agencies to lead and support initiatives that further the mission of O4AY, in particular:
Working with coalition employers to hire youth who are not in education, employment, or training (NEET youth), including encouraging employers to follow the principles of O4AY; reporting on hiring data; and helping coalition employers to improve their NEET youth retention rates. 
Planning and coordinating large hiring events where we bring together our coalition partners and community serve agencies in different cities across Canada to interview and hire NEET youth
Assisting the Partnerships Manager in working with community employment agencies in different parts of Canada to prepare youth for interviews at hiring events and to improve the coordination of hiring with coalition employers
 
Educational / Technical Qualifications
3 or more years of work experience with a relationship management focus
Good understanding for how businesses operate internally, especially HR and hiring processes
Strong project management, organization and stakeholder relationship management skills
Experience working on projects involving multiple internal and external stakeholders that resulted in significant measurable improvements
Event management experience is an asset
Business development experience is an asset
Previous working experience with community service agencies an advantage
Personal Qualifications
Has a proven passion for and participation in social innovation initiatives, ideally those involving disadvantaged youth in Canada and helping them to enter the workforce
Strong verbal and written communications skills in English; ability to speak French is an asset
Proficient with technology, strong with presentation software (e.g. PowerPoint)
Collaborates through active listening, building upon others' ideas, fostering cohesion and building shared ownership and accountability
Strong organizational skills
Self-motivated, able to work independently or collaboratively as a team member
Energetic and enthusiastic
Ability to travel extensively in the Spring and Fall months.
Location
This position is based at the MaRS Discovery District in Toronto, Ontario Canada.   
About us
Based in Toronto's Discovery District, MaRS is the world's largest urban innovation hub.

Focusing on four key sectors – health, energy & environment, finance & commerce and work & learning – MaRS supports more than 1,000 ventures that are striving to make the world a better place. MaRS provides these ventures with expert advice, and connects them to capital, talent and new markets to accelerate their growth and scale up their impact. 
MaRS is also home to cutting-edge research institutes advancing knowledge in areas like healthcare and artificial intelligence, as well as the Canadian offices for several globally leading tech companies like Facebook, PayPal, Autodesk and Airbnb. 
 
View our Impact Profile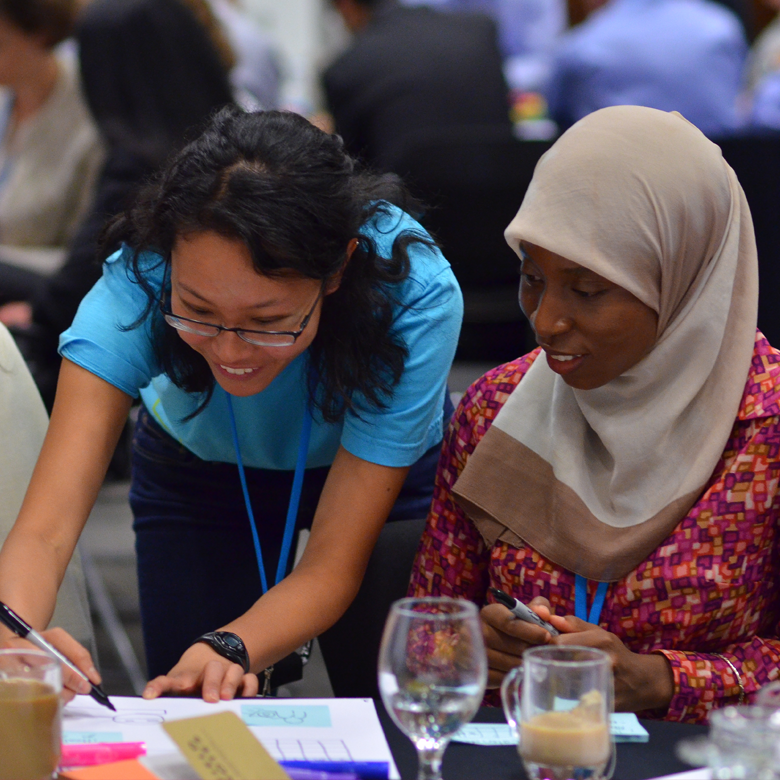 Our Impact
MaRS supports scaling ventures that create jobs, increase prosperity and help tackle important societal issues like climate change or rising healthcare costs. 

MaRS has also been instrumental in growing Canada's market for socially conscious investments through its Centre for Impact Investing and SVX online investing platform. 

On the capital side, MaRS manages a fund (MaRS Catalyst Fund) that invests in companies creating positive social or environmental change, and also manages the StandUp Ventures fund, which invests in women-led tech startups.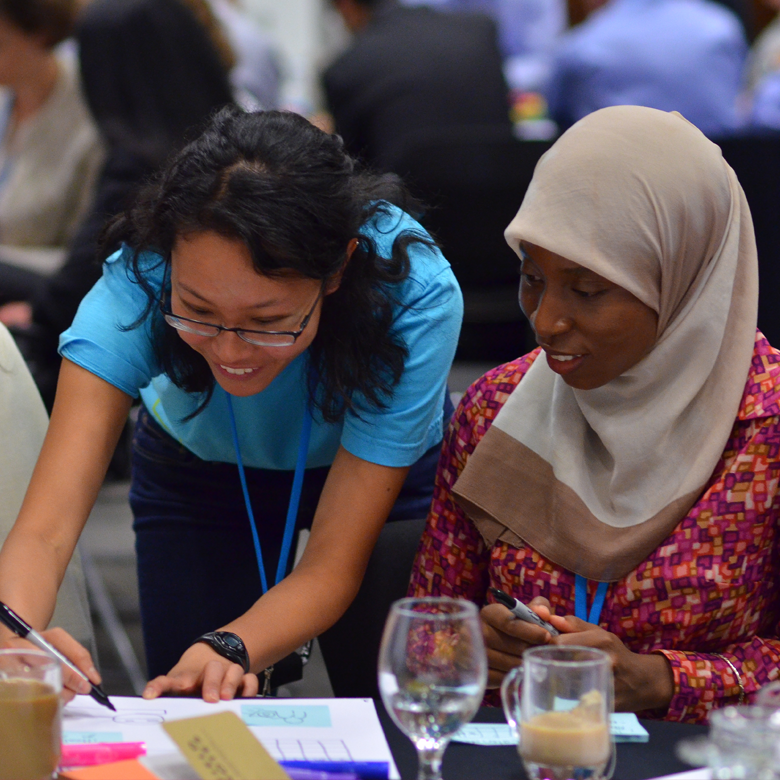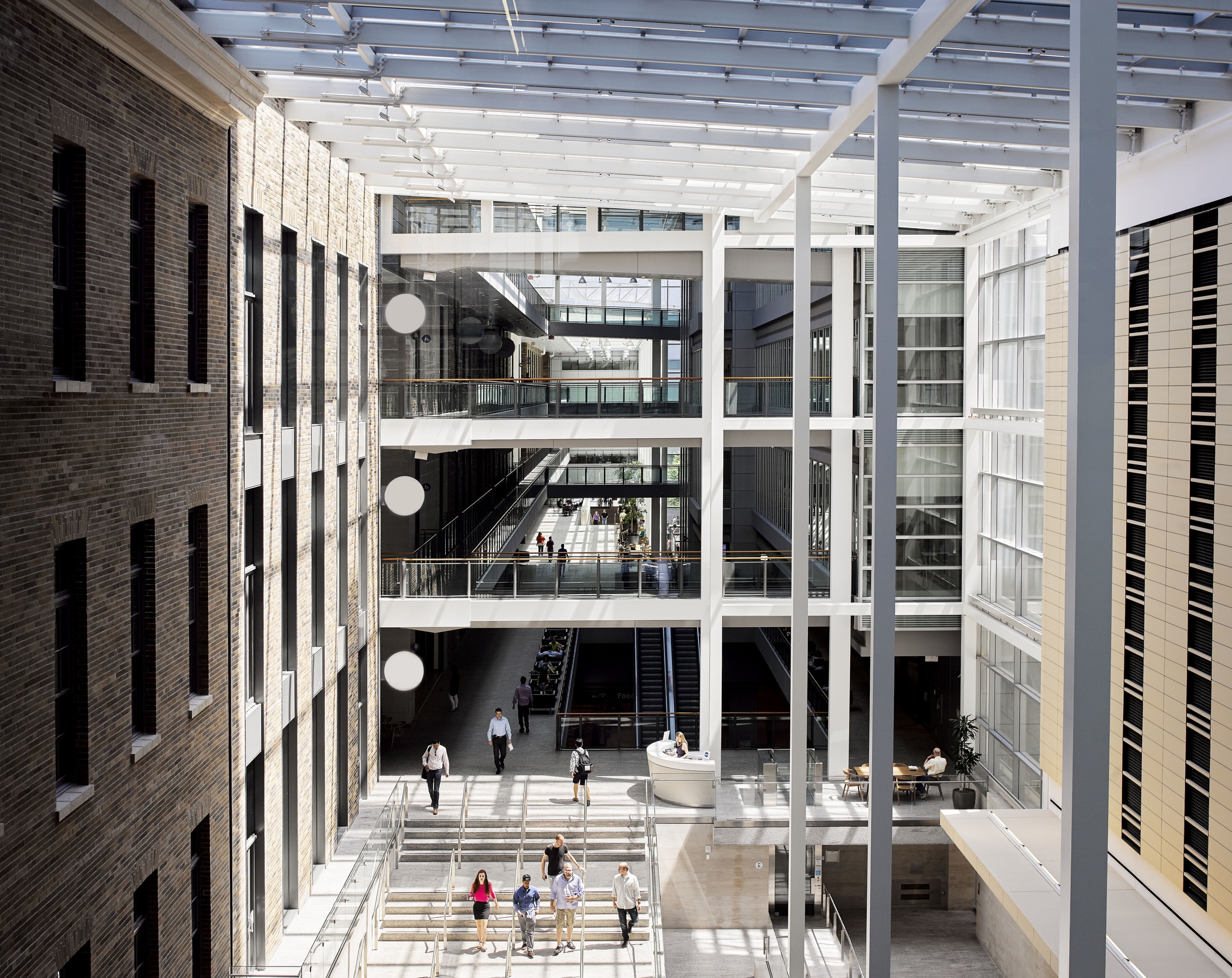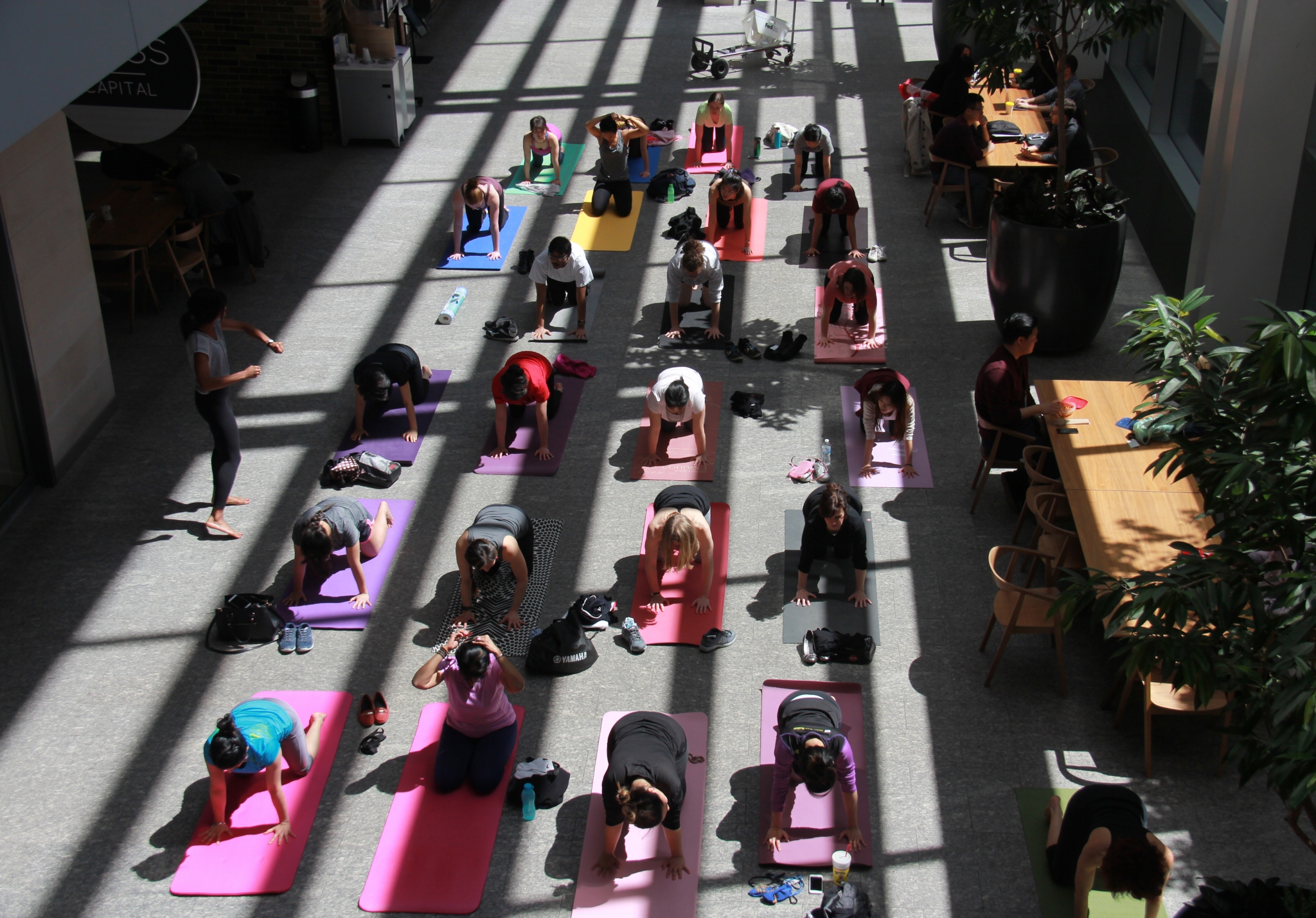 What it's like to work here
The MaRS Centre is a vibrant, architecturally inspiring innovation hub. It draws 6,000 researchers, innovators and entrepreneurs to work each day at a diverse, curated tenant mix of startups, scaleups and multinational high-tech companies in the building. 

MaRS itself is a lean organization with a flat management structure. Dedicated to supporting startups, the culture is entrepreneurial and employees are encouraged to find unique solutions to problems. Teams tend to be small and responsible for the full lifecycle of a project, from ideation and design to development and rollout. 

MaRS employees enjoy extras, such as:

i. Access to a wide range of tech industry events that take place in the MaRS Centre, such as the MaRS Mornings entrepreneur talks. 

ii. An active social committee that organizes regular events, "serendipity coffees" to meet members of other teams, a summer games tournament, team-building outings and summer golf day.

iii. MaRS softball team, free weekly yoga in the atrium, and discounted gym memberships

iv. Indoor bike parking and showers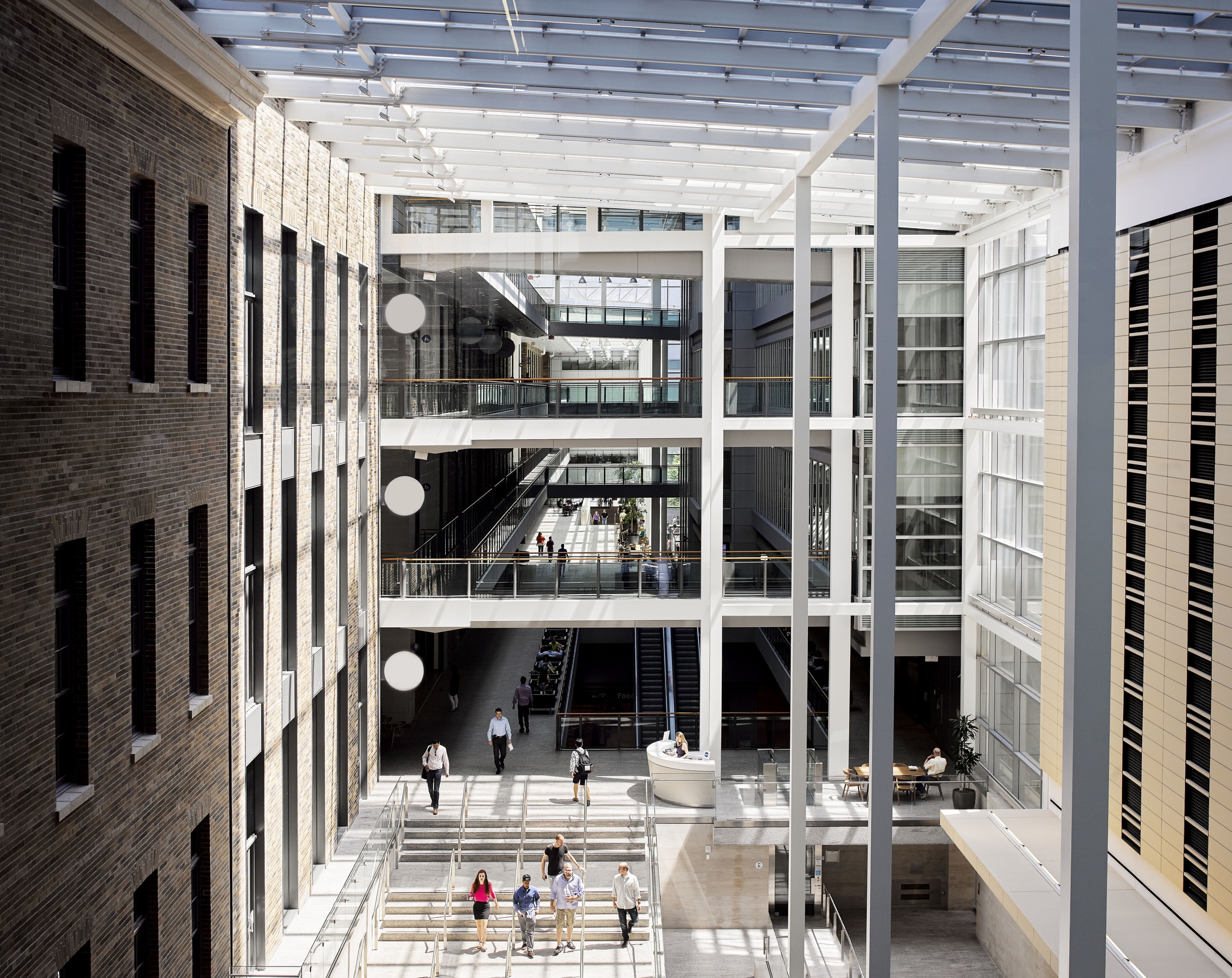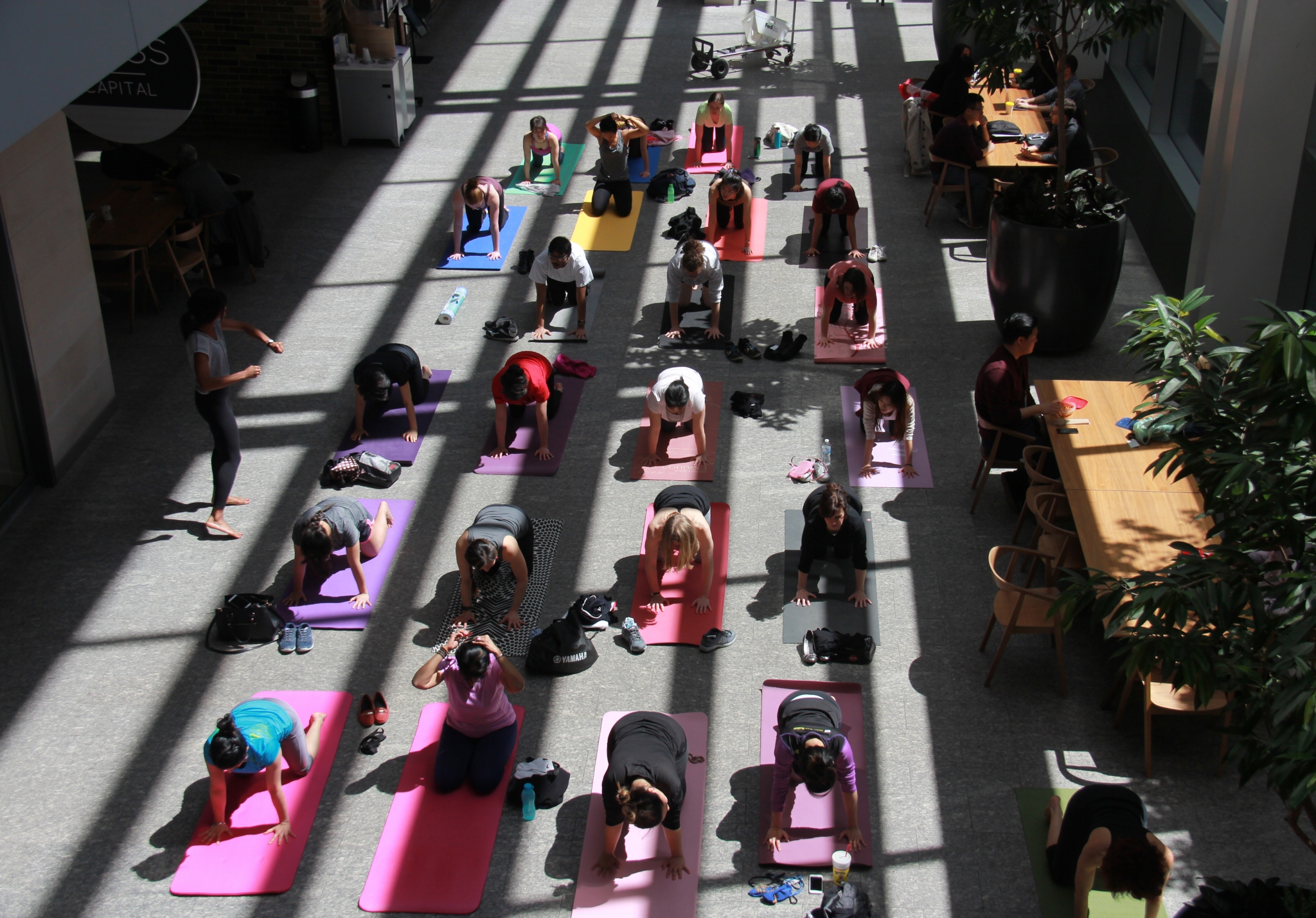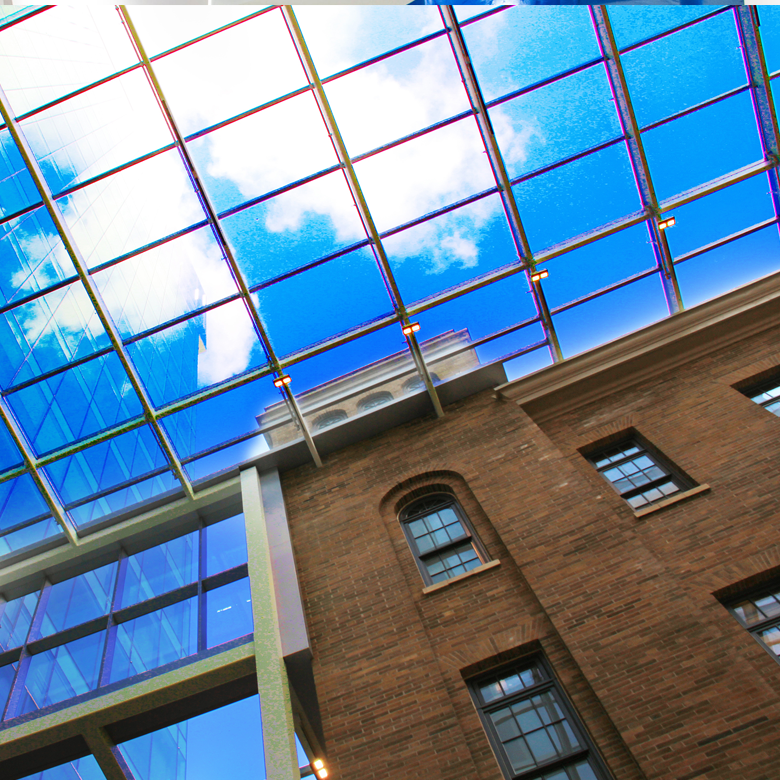 Career Growth Opportunities
Career growth at MaRS is fostered by the breadth of experiences and educational opportunities available to employees, as well as exposure to startups, entrepreneurs and diverse networks. Personal development opportunities set the foundation for a successful career within and beyond the organization.

For employees at an earlier stage in their career, the innovation ecosystem and entrepreneurial environment offer opportunities to develop expertise in some of the most important sectors of the economy.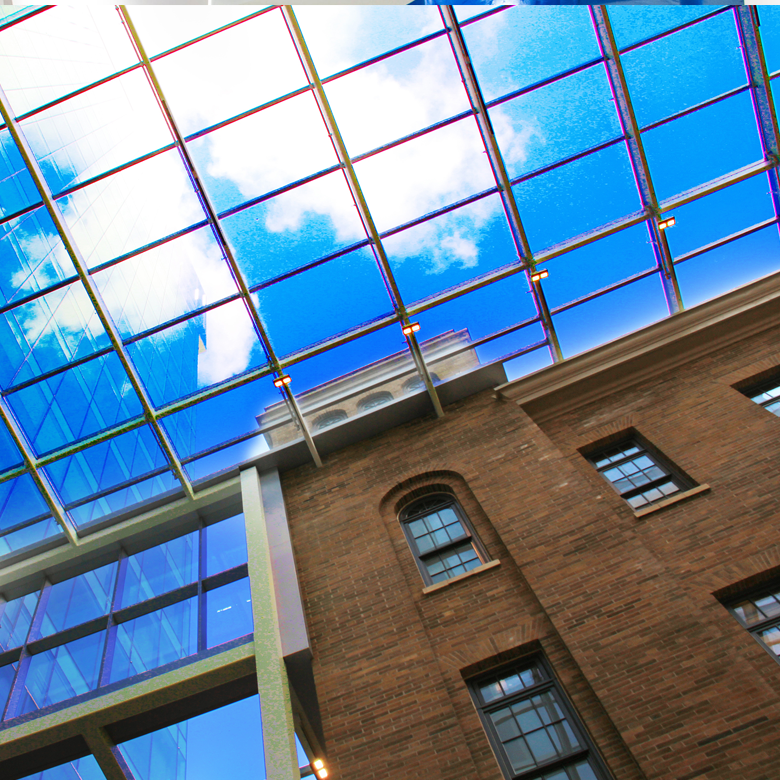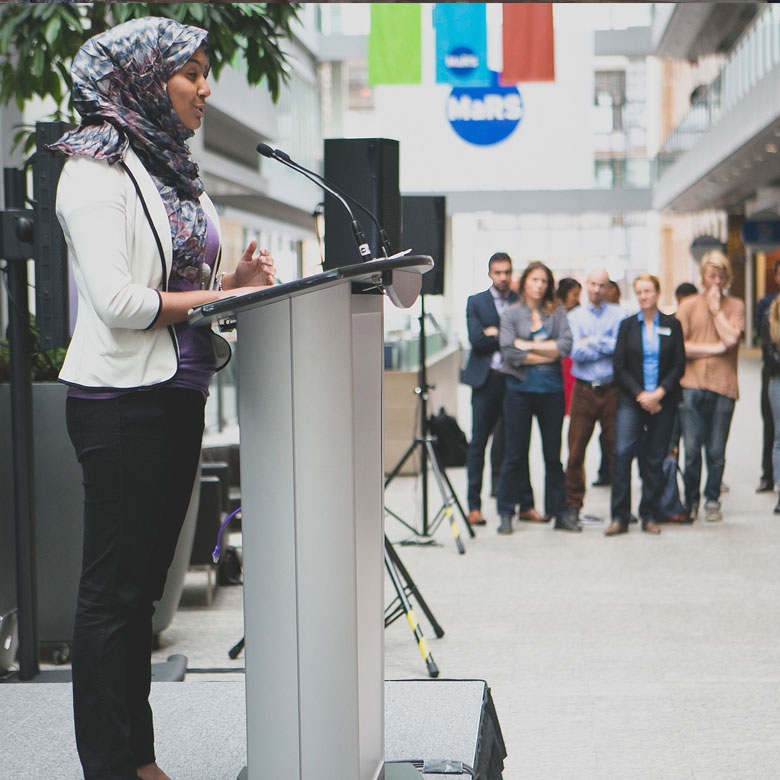 What We Look For When Hiring
MaRS seeks candidates who have an entrepreneurial spirit, who are collaborative and team-oriented and share a passion for innovation and MaRS' mission. 

Candidates should be motivated by the prospect of continuous learning, improving their skills and being given the responsibility to manage projects and find novel solutions to problems.  

MaRS looks for people whose unique personal experiences and background can add to its culture of innovation.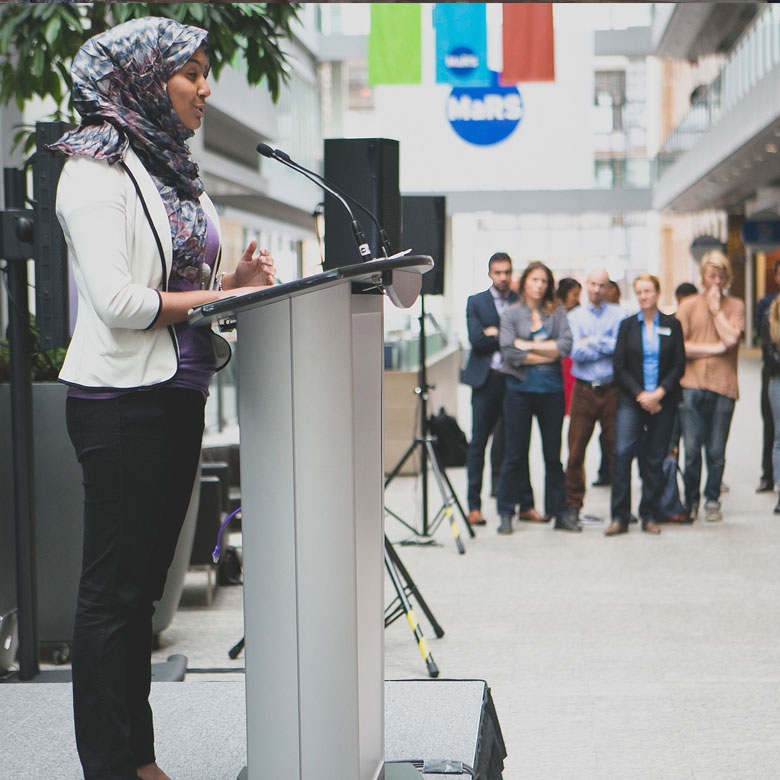 Application instructions
Please click here to Sign In to see how to apply.
New? Register now. It's free and fast.