Product Manager, Fixed Income
Impact Category
Social Good
Company Type
Mission driven
About this position
POSITION DETAILS:
Job Type: Full-time
Employment Type: Permanent
Level: 5 (Manager) or 6 (Associate Director)
Reports to: Associate Director, Product Strategy & Development based in Toronto
Location: Toronto or New York City
Start date: January 1, 2019
Number of positions: 1

POSITION PURPOSE:
This new position presents an exciting opportunity to lead the development of an ESG Rating product for sovereigns, sub-sovereigns and municipal bonds and to more generally strengthen our ESG service offering for fixed income investors. The role blends strategic product management functions with hands-on implementation. You will join a growing and strategically important team and contribute to the development of a vibrant community of product managers. The ideal candidate will have experience in both product development and fixed income

KEY RESPONSIBILITIES:
• Apply fixed income, credit analysis and / or public finance expertise to develop Country/State/Municipal level ESG Fixed Income product;
• Lead strategic projects to further leverage Sustainalytics ESG research for fixed income investors;
• Work closely with development and ICT teams to release product features in our platforms;
• Work with research teams to ensure the timely delivery of high-quality products to our clients;
• Advise clients on the use and implementation of our products in their work;
• Answer product and research related questions from clients and colleagues;
• Provide insights and market intelligence to identify related market trends and translate these into product improvements or new product propositions.

QUALIFICATIONS:
• Master's degree in related discipline (business, economics or finance) or Bachelor's degree with relevant experience;
• Experience related to credit analysis, bond markets or fixed income portfolio management;
• Financial modeling expertise would be considered an asset;
• ESG/Responsible Investment background considered an asset;
• Strong research and analytical skills;
• Strong product management and execution skills;
• Alignment with Sustainalytics' mission, vision and values;
• Presentation skills (both in spoken and written formats), e.g. strategic plan development, ppt skills, client interaction skills;
• A genuine team player who can achieve objectives through close collaboration and coordination with others (including technology, data & content operations, client services).




 
About us
Sustainalytics is an award-winning, global responsible investment research firm specialized in environmental, social and governance (ESG) research and analysis.
We offer global perspectives and solutions that are underpinned by local expertise, serving both values-based and mainstream investors that integrate ESG information and assessments into their investment decisions. 
View our Impact Profile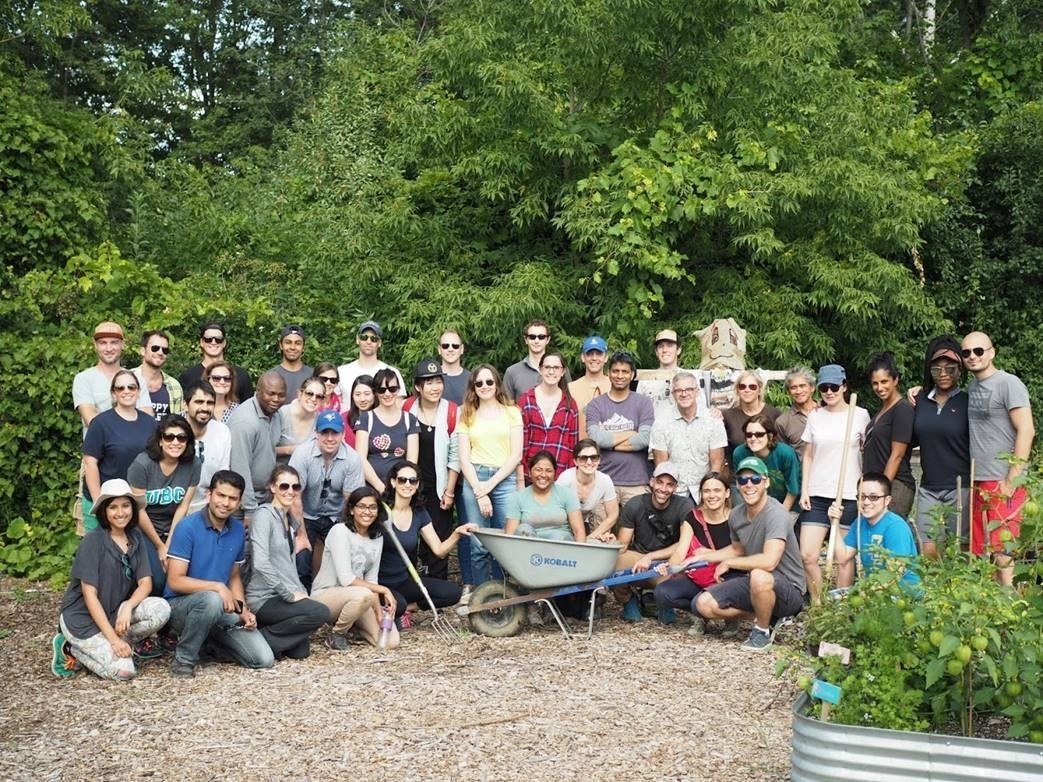 Our Impact
The impact of our work is one that is felt over the long term. We are seeking to change the face of capital markets in pursuit of a more just and sustainable world by helping some of the world's largest institutional investors make sustainable investment decisions. 

Our mission is to provide the insights required for investors and companies to make more informed decisions that lead to a more just and sustainable global economy.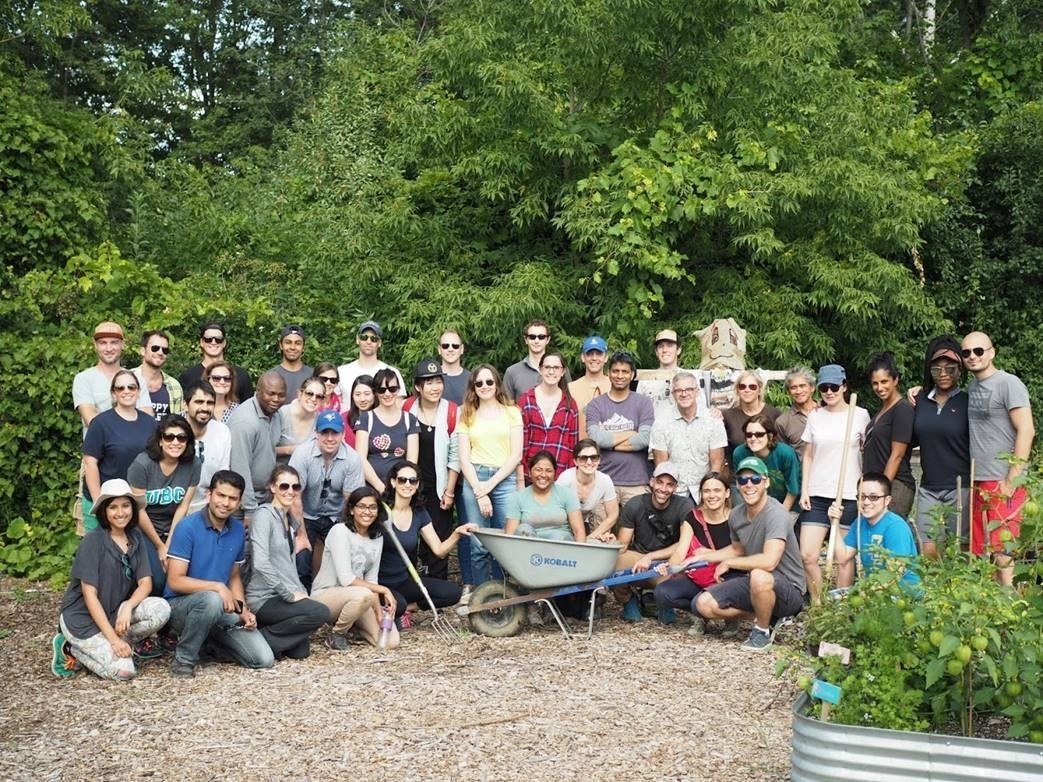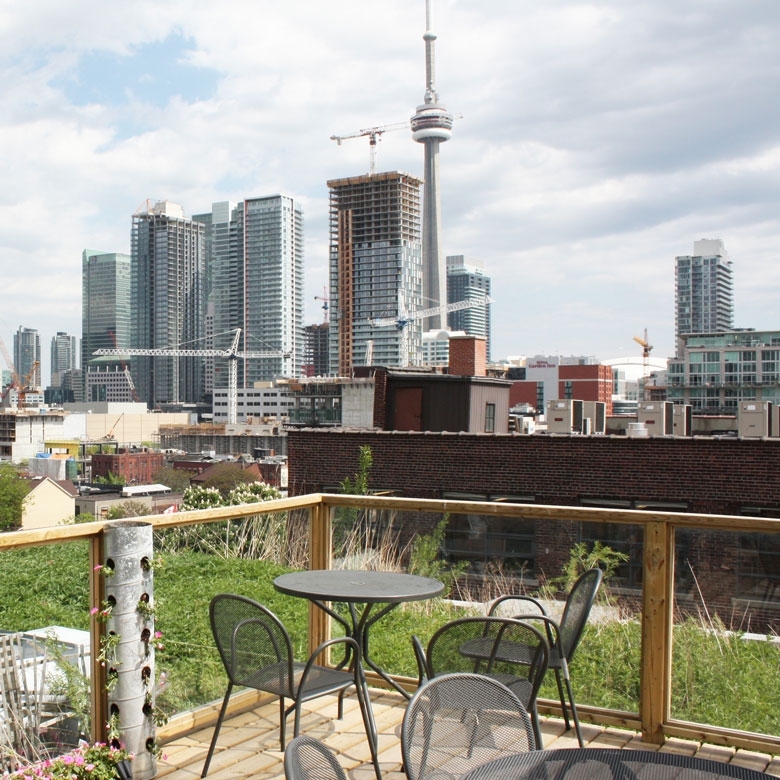 Career Growth Opportunities
We invest in our staff's training and developmet, so the people and the company can grow together over the long term. We give all our employees a $1000 education credit which they are expected to use every year and we'll also pay for them to take the CFA exam if they're interested. For each team we have a formal career development path that's meant to provide a framework of how one progresses throughout the company.

EXCHANGE PROGRAM
Gain a global outlook working at Sustainalytics. With offices around the world you can take part in our employee exchange program - from Australia to Amsterdam.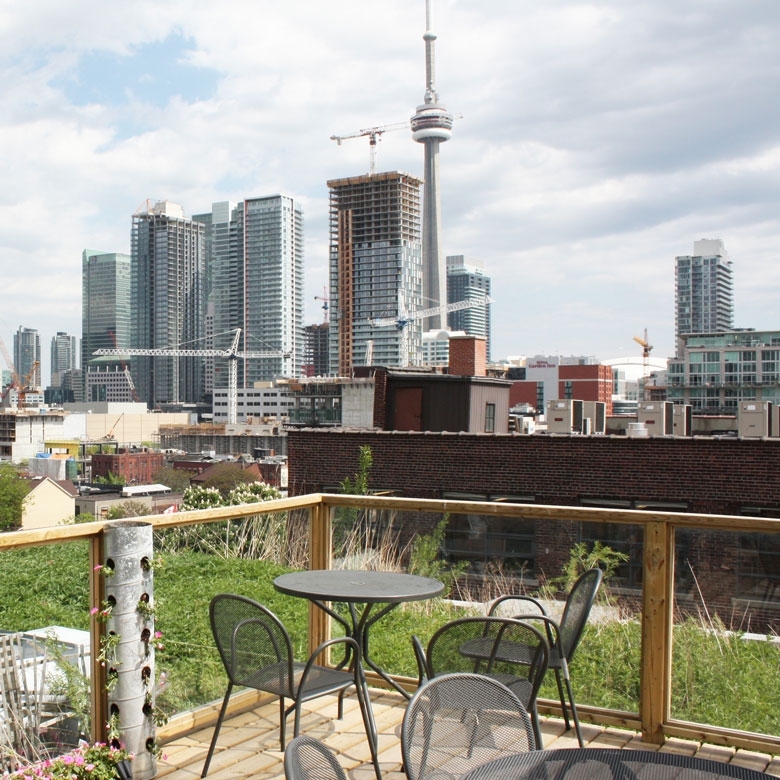 Application instructions
Please click here to Sign In to see how to apply.
New? Register now. It's free and fast.