Senior Business Analyst, Research Products
Job Level
Experienced (non manager)
Impact Category
Social Good
Company Type
Mission driven
About this position
POSITION DETAILS

Job Type:                             Full-time
Employment Type:          Permanent
Level:                                    6 (Associate Director) or 7 (Director)
Reports to:                          Executive Vice President, Research Products 
Location:                              Toronto, Amsterdam, or Timisoara (Romania)
Start date:                           As soon as possible 
Number of positions:      1
ABOUT THE RESEARCH PRODUCTS TEAM
The Research Products team is responsible for delivering Sustainalytics' suite of ESG and corporate governance research products. Its sub-teams conduct company, country, product and thematic research and analysis.  The research teams each deliver structured research, insightful assessments and accurate ratings.

POSITION PURPOSE
The successful candidate will be a leader in creating the systems, processes, tools to support ESG research across all Sustainalytics' research teams. The role will work closely with Research Team Leads and Research Leadership to drive continuous improvement, and to ensure high-quality research is completed to process and the team has the necessary tools, trainings, and support to meet the stated goals and objectives. The role will require working with the teams to develop new processes, tools, policies or updating and streamlining what is currently in place and managing the change process. You will play a critical role in improving and scaling research activities to meet the growing needs of Sustainalytics' research teams and clients.
KEY COMPETENCIES
Strong analytical skills, a problem solver

Self-starter with strong leadership skills and excellent communicator

Knowledge of project and process management practices

Has deep understanding of research processes and needs

Experience building reports and dashboards using SQL, AppScript/Java/Python, PowerBI, PowerApps considered an asset

Highly organized with the ability to juggle multiple priorities

Experience working in a constantly changing and dynamic environment

Proactive in seeking out learning opportunities

Alignment with Sustainalytics' mission, vision and values;

Is passionate about ESG research
KEY RESPONSIBILITIES
This is a role with three core strands – driving technical insight and enabling program delivery.
Proactively support continuous improvement through improved tools and cross-team processes:

Collaborate with key stakeholders from across the teams to identify gaps and inconsistencies; and develop, recommend, and implement improvements

Monitor and optimize research processes and procedures to ensure the optimal balancing of efficiency and quality in delivering on client/stakeholder obligations

Ensures the research teams have the tools and resources needed to meet their goals

Establish a process of continual improvement in policies, procedures, and support tools

Manage change processes

Enabling research delivery by providing operational leadership (e.g. planning):

Lead or facilitate specific research processes that require cross-team coordination, e.g planning

Understand the needs of the researchers in the Research Team

Provide coaching, mentorship and training to research team members as appropriate and according to the specific needs of the individual and the group.

Anticipate obstacles before they arise and resolve them

Facilitate opportunities for collaboration and create relevant connections

Identify new project requirements by interviewing stakeholders and staff, develop solutions, and roll them out effectively

Design, develop and maintain regular reporting solutions for various stakeholders across the Research Team

Design and maintain up-to-date dashboards of ongoing research and Research Team activities and management data and meticulously track their status

Ensure consistent usage of the tools and management data by all Team Leads.

Contribute to the construction of internal data infrastructure to support future enhancement in reporting and analysi

Drive the development of a mature data mindset within and external to the Research Operations team

Track, measures and reports on agreed daily, monthly and quarterly metrics to the all stakeholders.
About us
Sustainalytics is an award-winning, global responsible investment research firm specialized in environmental, social and governance (ESG) research and analysis.
We offer global perspectives and solutions that are underpinned by local expertise, serving both values-based and mainstream investors that integrate ESG information and assessments into their investment decisions. 
View our Impact Profile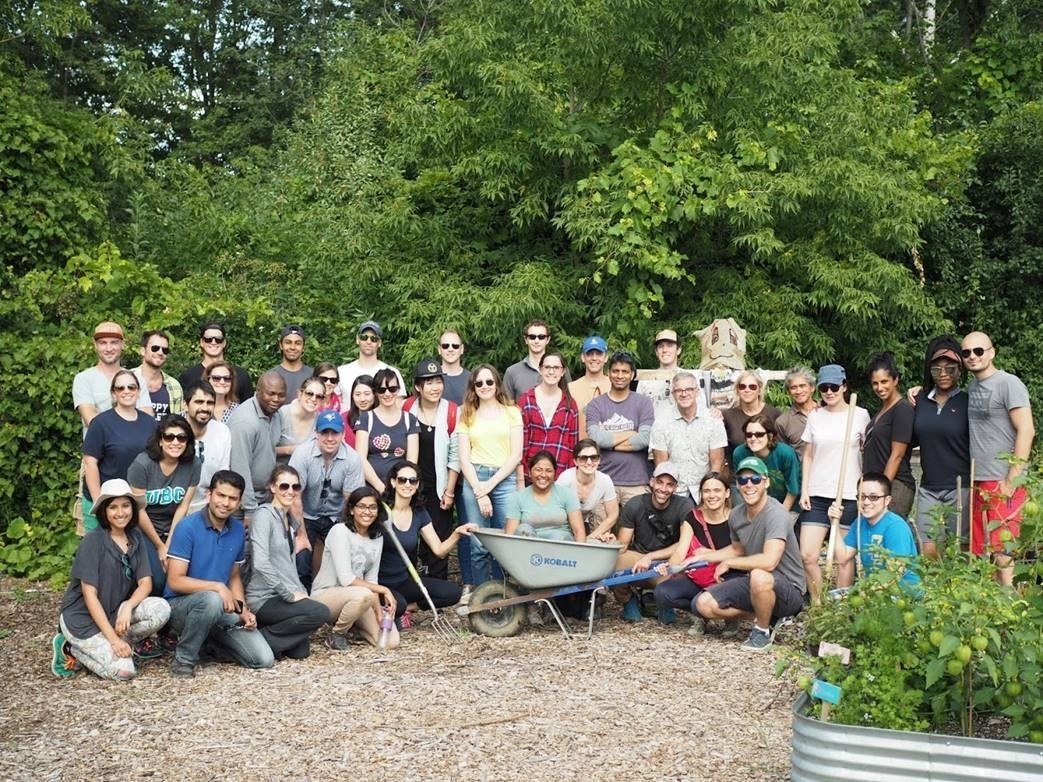 Our Impact
The impact of our work is one that is felt over the long term. We are seeking to change the face of capital markets in pursuit of a more just and sustainable world by helping some of the world's largest institutional investors make sustainable investment decisions. 

Our mission is to provide the insights required for investors and companies to make more informed decisions that lead to a more just and sustainable global economy.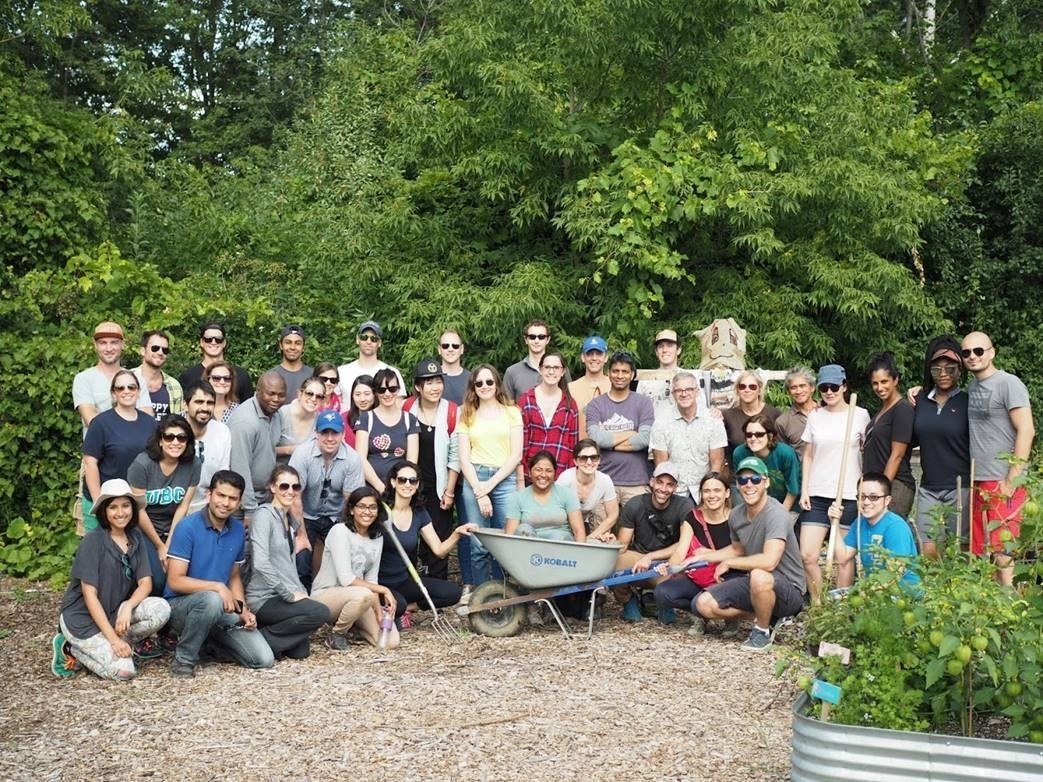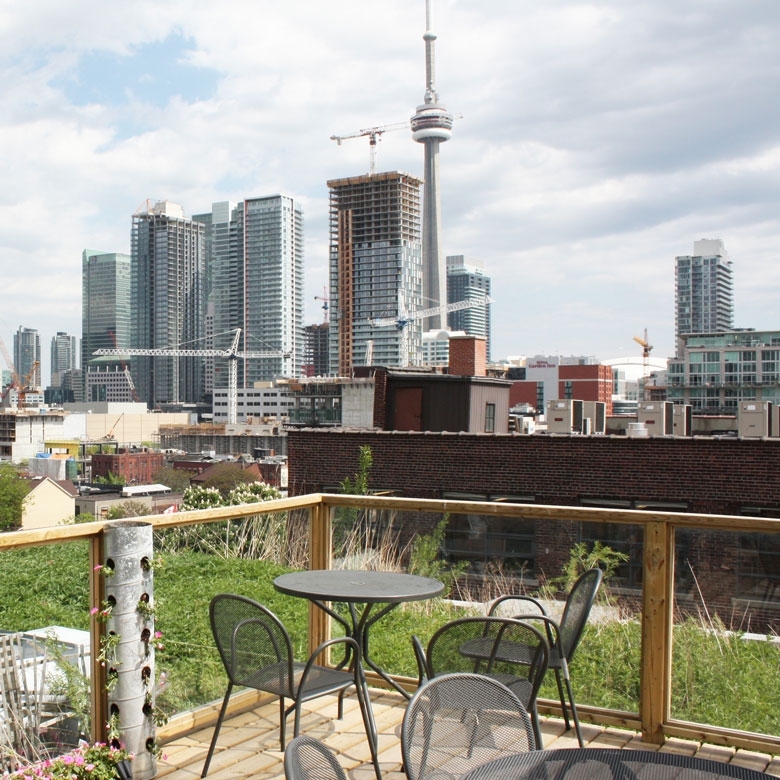 Career Growth Opportunities
We invest in our staff's training and developmet, so the people and the company can grow together over the long term. We give all our employees a $1000 education credit which they are expected to use every year and we'll also pay for them to take the CFA exam if they're interested. For each team we have a formal career development path that's meant to provide a framework of how one progresses throughout the company.

EXCHANGE PROGRAM
Gain a global outlook working at Sustainalytics. With offices around the world you can take part in our employee exchange program - from Australia to Amsterdam.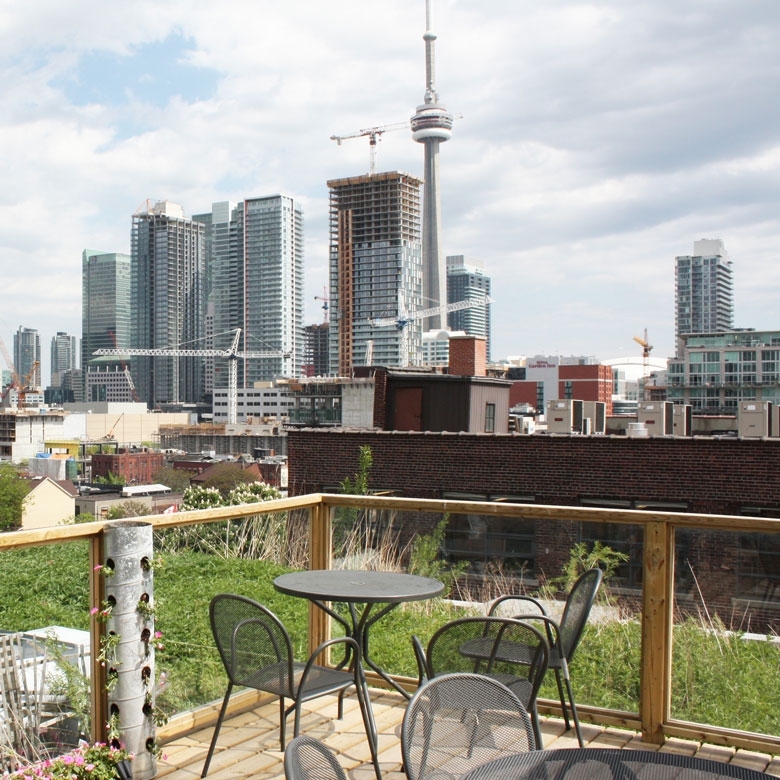 Application instructions
Please click here to Sign In to see how to apply.
New? Register now. It's free and fast.