(Senior) Associate, Institutional Relations team, Toronto
Job Level
Experienced (non manager)
Impact Category
Social Good
Company Type
Mission driven
About this position
POSITION DETAILS
Job Type: Full-time
Employment Type: Permanent
Position: (Senior) Associate
Reports to: Gary Hawton, Director, Institutional Relations
Location: Toronto
Start date: ASAP
Remuneration: Competitive salary commensurate with qualifications and experience
 
POSITION PURPOSE
Sustainalytics is seeking a financial services industry professional with a demonstrated track record of successfully selling solutions to asset managers, asset owners and other institutional market participants.  As a (Senior) Associate, you will use your ESG expertise, financial markets knowledge and network to sell our proven, highly rated ESG and Corporate Governance research services to new and existing business accounts. This is an exciting opportunity to collaborate across all areas of Sustainalytics and to work with the Institutional Relations team globally to craft strategy for and grow revenues associated with our research offering. Your clear understanding of our clients and their business drivers will be the key to sales success.
 
We are looking for a dynamic team player with strong relationship skills. The (Senior) Associate is responsible for collaborating with account managers and Institutional Relations specialists to form strong client relationships, increasing revenue and profit within an assigned territory in Canada.
 
KEY RESPONSIBILITIES
Implement a business development strategy to grow and maintain a robust sales pipeline;
Act as a trusted advisor to institutional investors on ESG integration;
Respond to, identify and close sales opportunities;
Respond to requests for proposals;
Support client services team and work with client advisors to help identify upsell opportunities;
Stay on top of market developments, identify and share product innovation opportunities;
Represent the company at industry events, conferences, and networking groups;
Build, maintain and extend professional networks. 
QUALIFICATIONS
The ideal candidate needs to be a genuine team player who can reach objectives individually, as well as through close collaboration and coordination with other team members, based on Sustainalytics' relationship-focused consultative sales philosophy.  The candidate should have at least the following qualifications:
Demonstrated knowledge and understanding of financial services and the ESG/responsible investment industry;
3-6 years in a commercial role in the investment industry;
Degree in related discipline (business, finance, environment and/or social sciences);
Post-graduate degree (MBA) or industry designation (CFA) an asset;
Alignment with Sustainalytics' mission, vision and values;
Proven success in selling research or complex products in an institutional environment  
Efficient, well organized team-player with a high level of integrity;
Excellent interpersonal, communication and writing skills;
About us
Sustainalytics is an award-winning, global responsible investment research firm specialized in environmental, social and governance (ESG) research and analysis.
We offer global perspectives and solutions that are underpinned by local expertise, serving both values-based and mainstream investors that integrate ESG information and assessments into their investment decisions. 
View our Impact Profile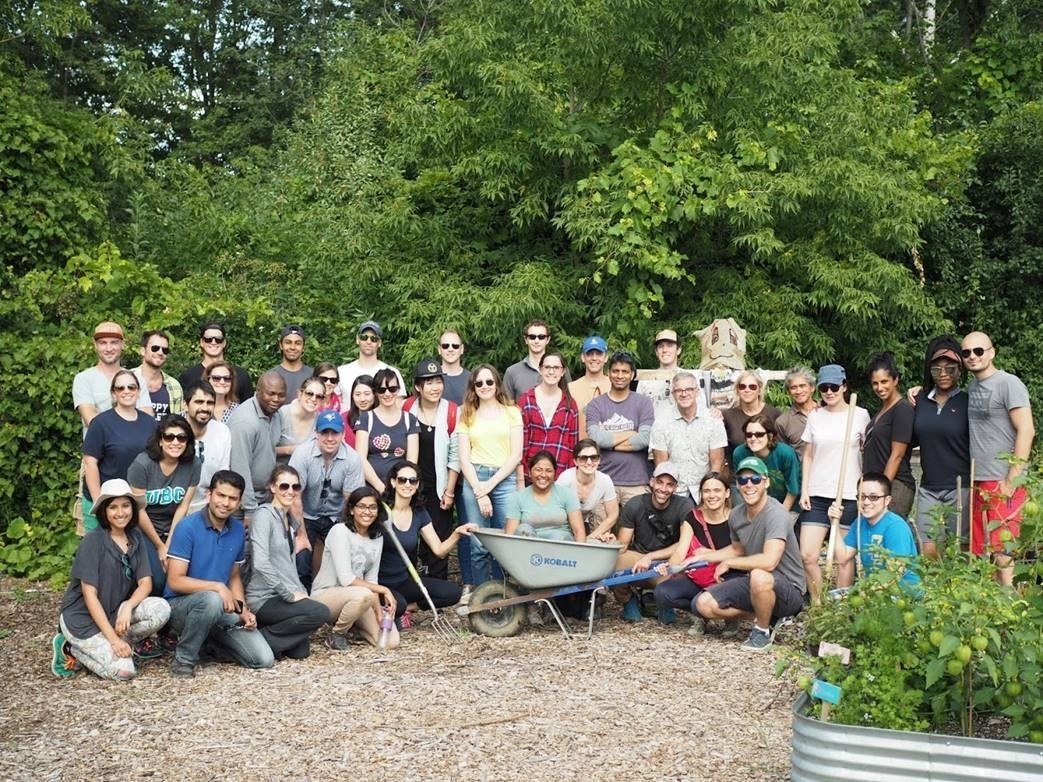 Our Impact
The impact of our work is one that is felt over the long term. We are seeking to change the face of capital markets in pursuit of a more just and sustainable world by helping some of the world's largest institutional investors make sustainable investment decisions. 

Our mission is to provide the insights required for investors and companies to make more informed decisions that lead to a more just and sustainable global economy.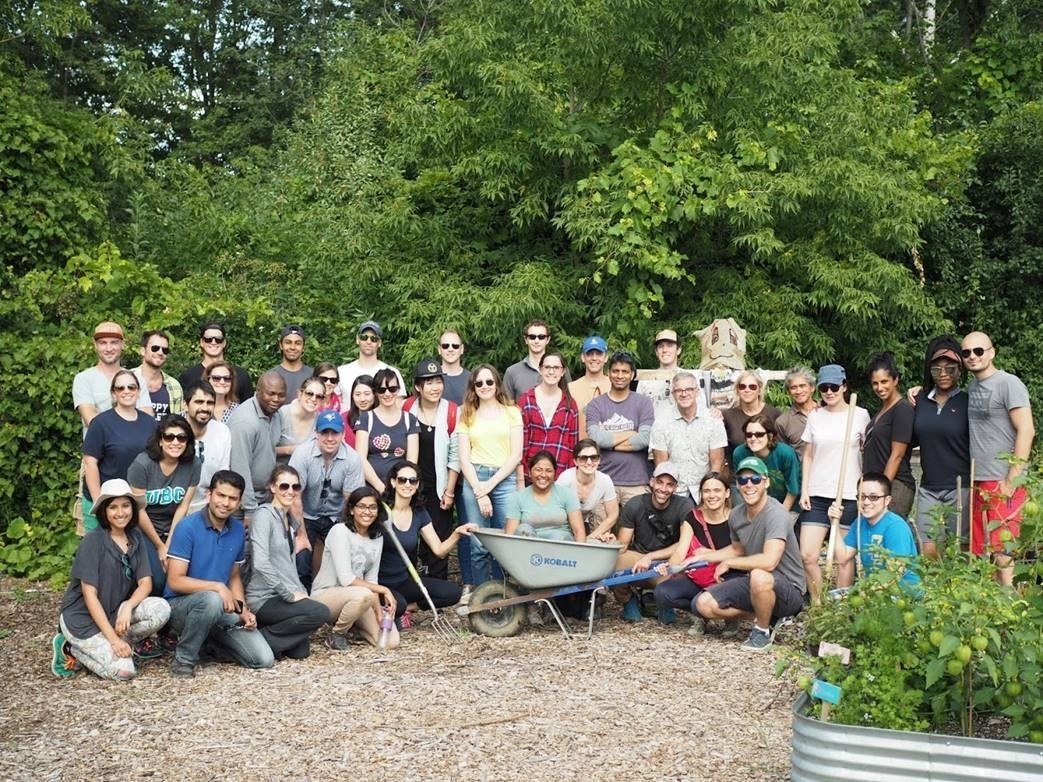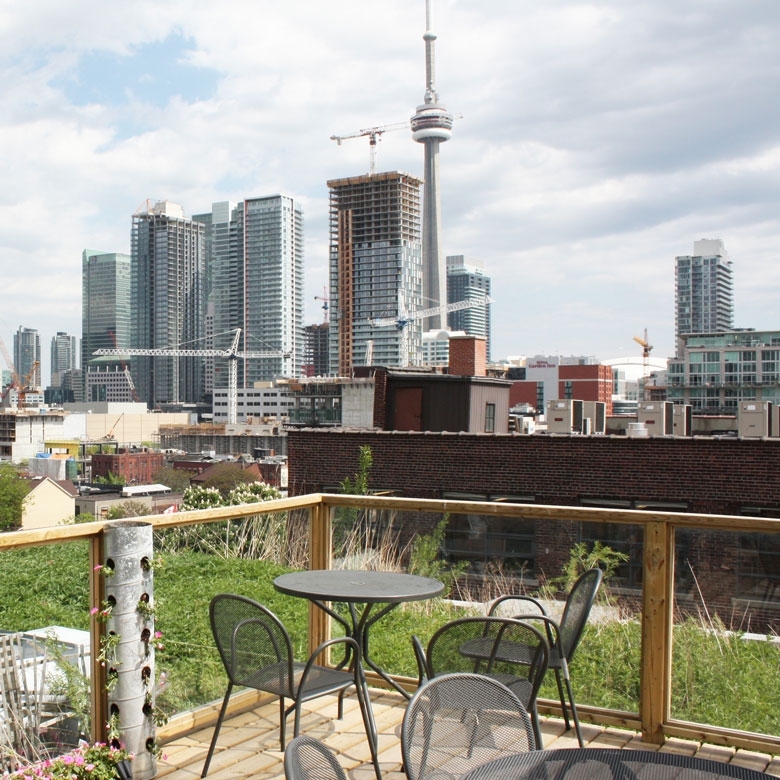 Career Growth Opportunities
We invest in our staff's training and developmet, so the people and the company can grow together over the long term. We give all our employees a $1000 education credit which they are expected to use every year and we'll also pay for them to take the CFA exam if they're interested. For each team we have a formal career development path that's meant to provide a framework of how one progresses throughout the company.

EXCHANGE PROGRAM
Gain a global outlook working at Sustainalytics. With offices around the world you can take part in our employee exchange program - from Australia to Amsterdam.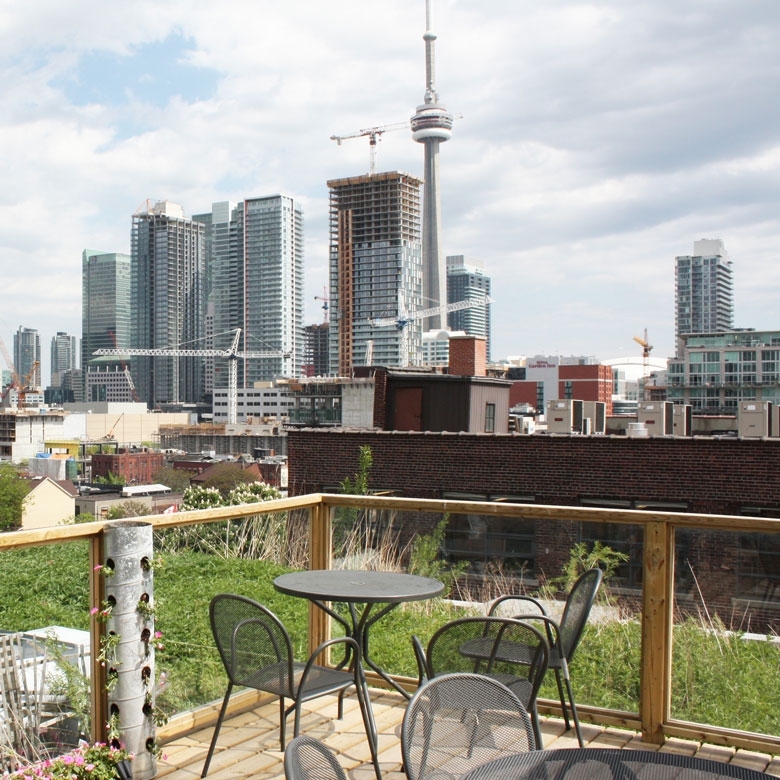 Application instructions
Please click here to Sign In to see how to apply.
New? Register now. It's free and fast.