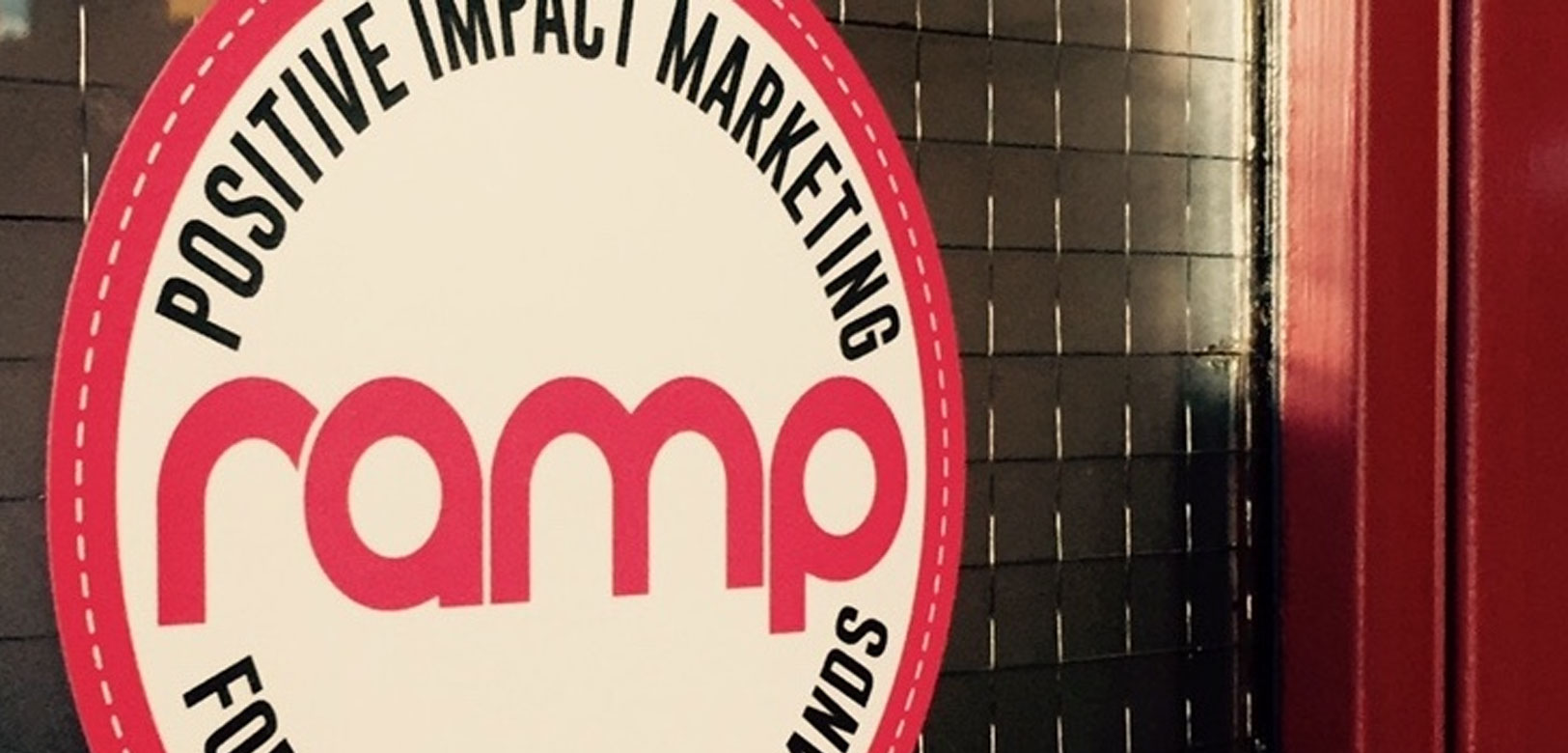 About Company
Ramp Communications, located in Toronto, is a bright, progressive, privately-owned full-service advertising agency specializing in the social profit sector. We choose to work with organizations that positively impact people, their communities, and the world. We form trust-based and strategic relationships with our clients because we understand the need for accountability, the challenges of executional complexities, and the mandate to use funds efficiently. Our clients think of us as part consultant, part extension of their team.
We have expertise in all aspects of the sector from fundraising and events to advertising campaigns, collateral, and digital communications. We specialize in education, healthcare, mental wellness, and all other
... READ MORE
areas of NFP and cause marketing for clients like The Canadian Mental Health Association, The Daily Bread Food Bank, and ALS Canada.

Our purpose is clear and bold: We're here to create a vibrant social profit sector capable of solving our generation's most urgent challenges. LESS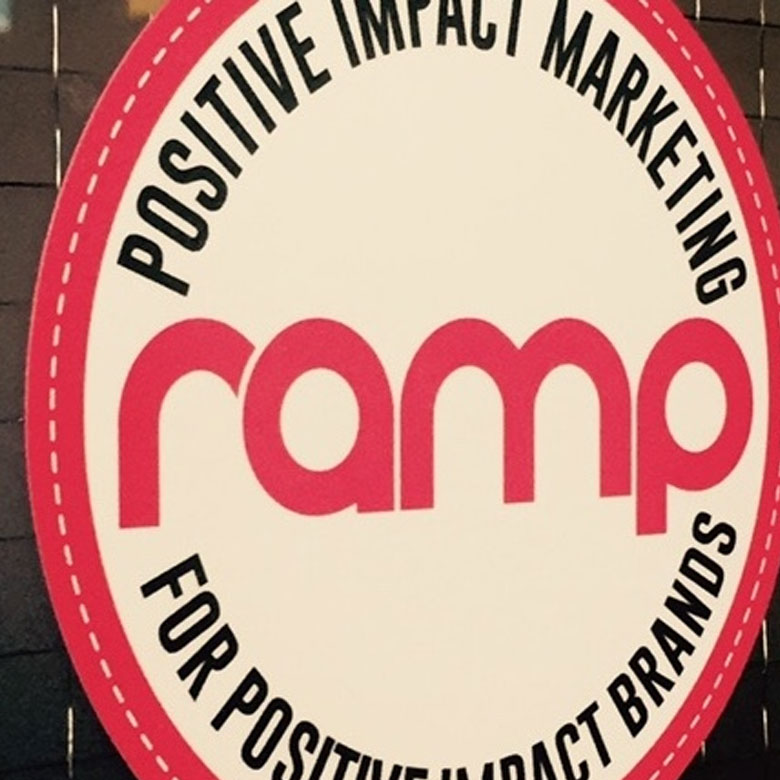 Company Name
Ramp
Location
TORONTO
Category
Social Good
Website
http://ramped.ca
Company Size
1-10
Social
https://www.facebook.com/RampedUp
https://twitter.com/RampedUp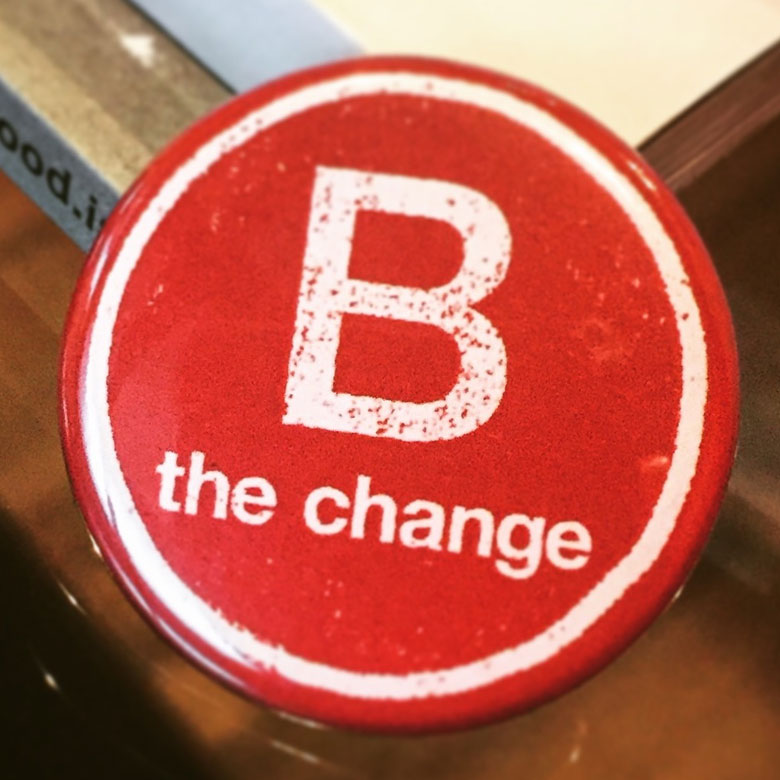 WE ARE A CERTIFIED B CORPORATION®
This highly sought after and important certification means we are one of an elite group of companies spanning 50 countries who are leaders in a global movement of people using business as a force for social good. We meet the highest
... READ MORE
standards of overall social and environmental performance, transparency, and accountability, and we aspire to use the power of business to solve social and environmental problems.

Our purpose is clear and bold: We're here to create a vibrant social profit sector capable of solving our generation's most urgent challenges.

LESS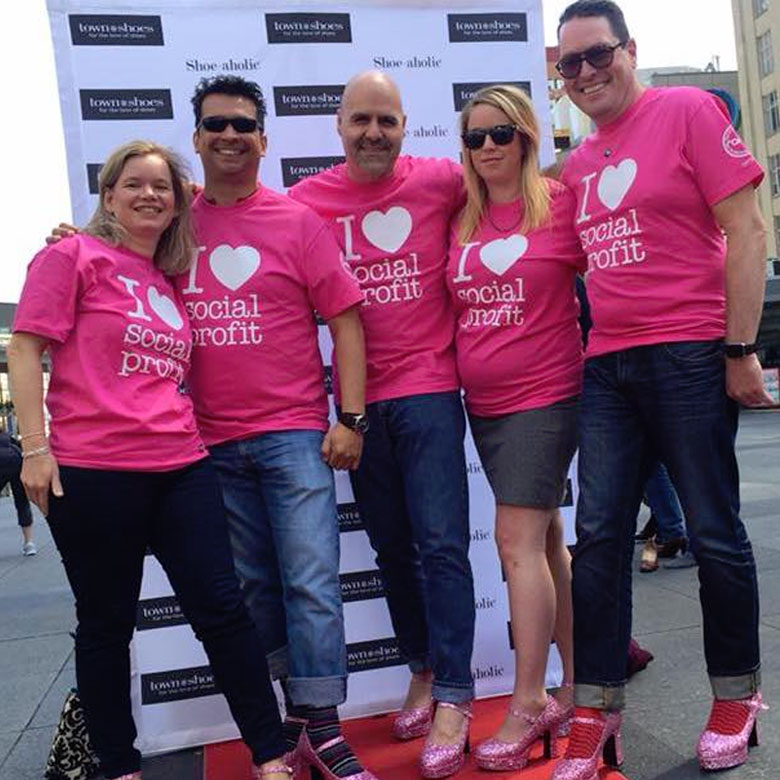 WE ALL CONTRIBUTE TO MAKE GOOD
We're a core team of enthusiastic marketing professionals and we all have a hand in our clients' successes. We know you can't have effective creative output without first providing solid, strategic input. At all touchpoints of the company we are guided by a curiousity to explore the most effective ways to tell your story. And we
... READ MORE
don't stop there. we're active in our community, participating in fun and rewarding events like Walk A Mile In Her Shoes (a cause dedicated to ending violence against women) and Pro Bono week, where we created 1 Good Deed A Day in support of 5 hand picked pro bono causes. LESS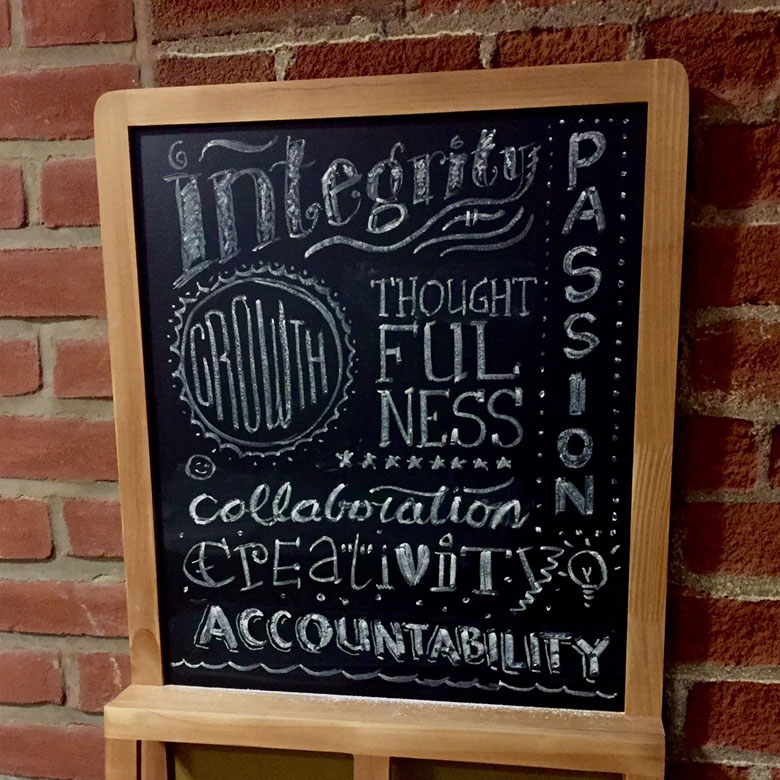 At Ramp we:

* Do what is right, not easy
* Embrace "we"
* Ignite greatness
* Own it
* See differently
* Are big-hearted
* Become more
* Are big-hearted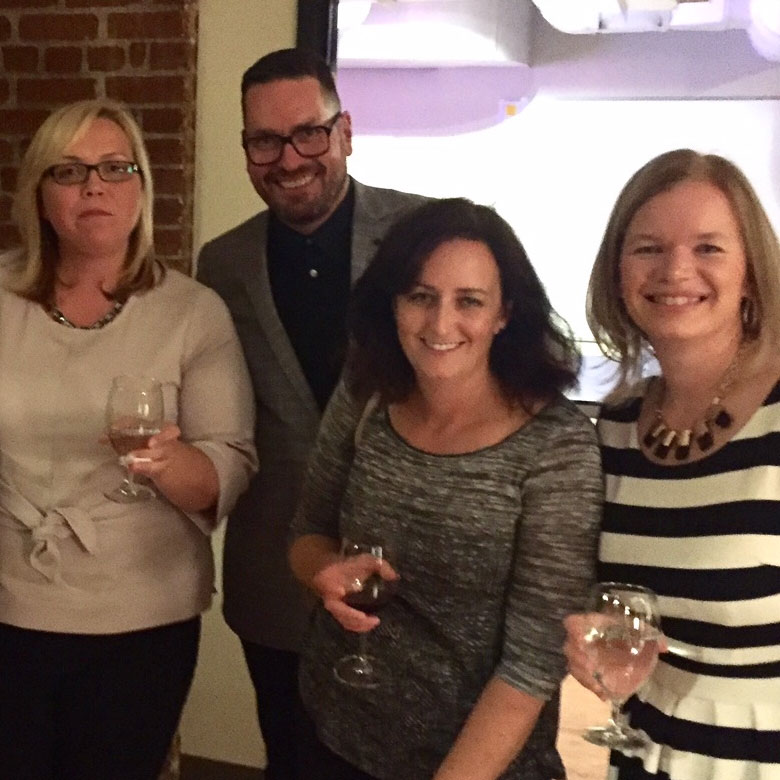 We celebrate "WE"
From client dinners, Christmas and summer parties, team volunteer days and weekly team gatherings and "patio" meetings, we celebrate our success. As a growing agency, we understand how important it is to are continuously strive to create a vibrant culture that is always guided by our core values.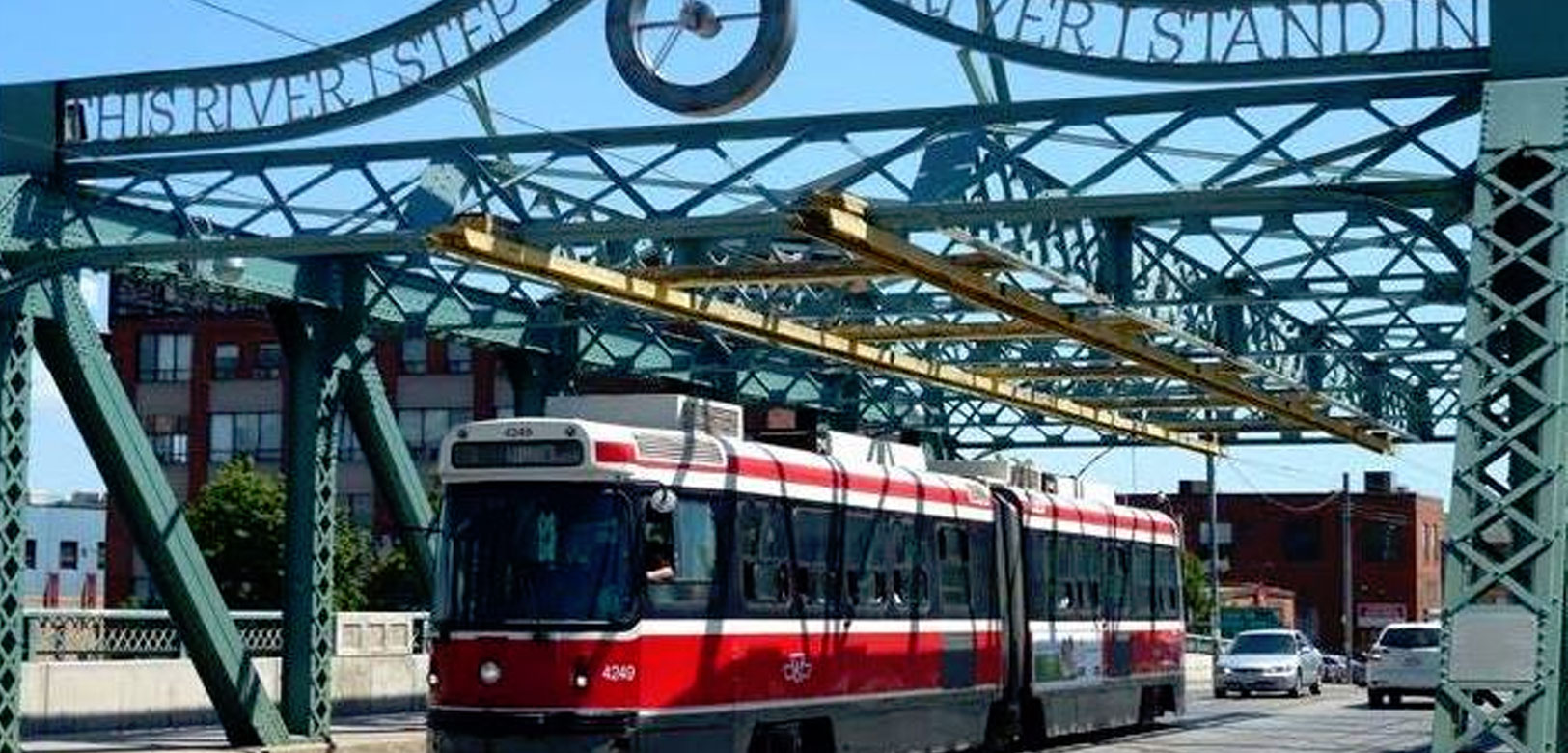 SHARING IS CARING
We're a privately owned company and we appreciate that when Ramp succeeds, our team succeeds. Ramp generously provides the team with profit sharing and yearly discretionary bonuses. Ramp encourages team members to attend company-paid seminars, training and workshops to ensure everyone has the ability to constantly improve. Our offices on the bustling corner of Queen and River Streets are bright and vibrant, with exposed brick, wooden floors, and the rumble of streetcars passing by. We're connected to this beautiful city.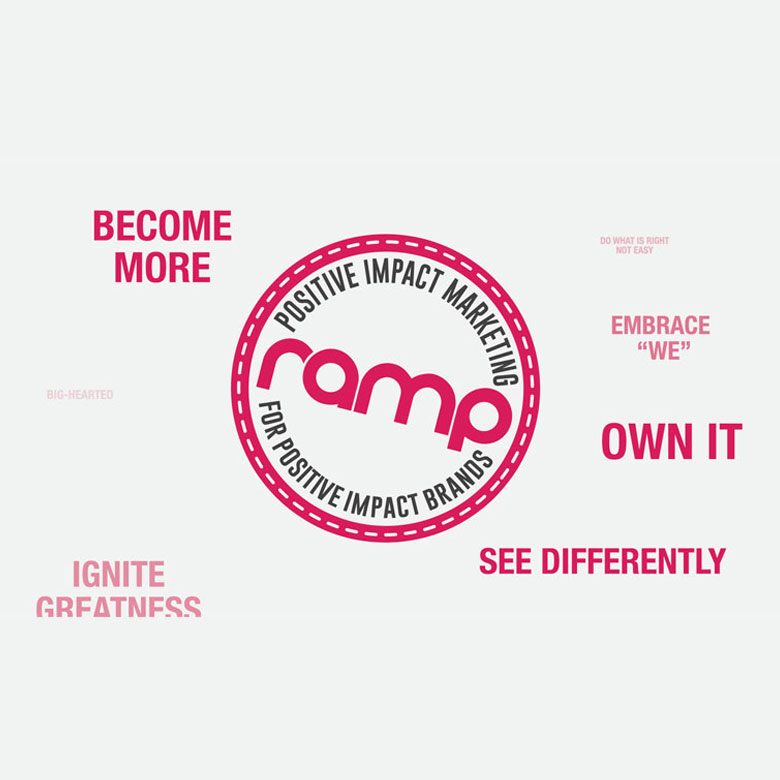 Our employees
The chemistry inside a boutique agency is vital to the success of the work that's produced. We're all on the same page, constantly scoring high on our regular employees satisfaction polling. It's a great place to spend our time because of our carefully and thoughtfully created core values that we live every day. They guide our
... READ MORE
decision making and it shows through our wonderful selection of clients as well as our continuous growth. When we hire, we not only hire the best, but we also consider the best fit. LESS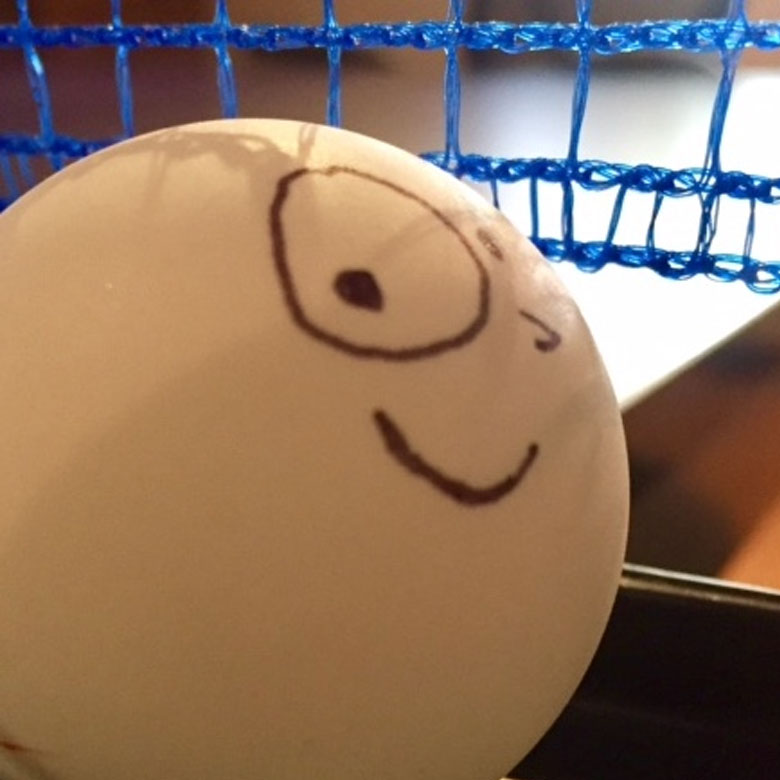 Career Growth
At Ramp we believe that personal and professional growth benefits the individual, clients and the agency. We have a professional and development annual budget that all employees can access and we are mindful of achieving personal growth. From webinars to courses and programs, if there is a
... READ MORE
goal for improvement, we embrace the aspirations of our team members.

Being a small team, everyone has access to senior management. We have a complete open door policy, so if any member of the team would like to discuss personal or client goals with senior management, our doors and ears are always open. At Ramp, all staff members have the ability to work to their full potential. LESS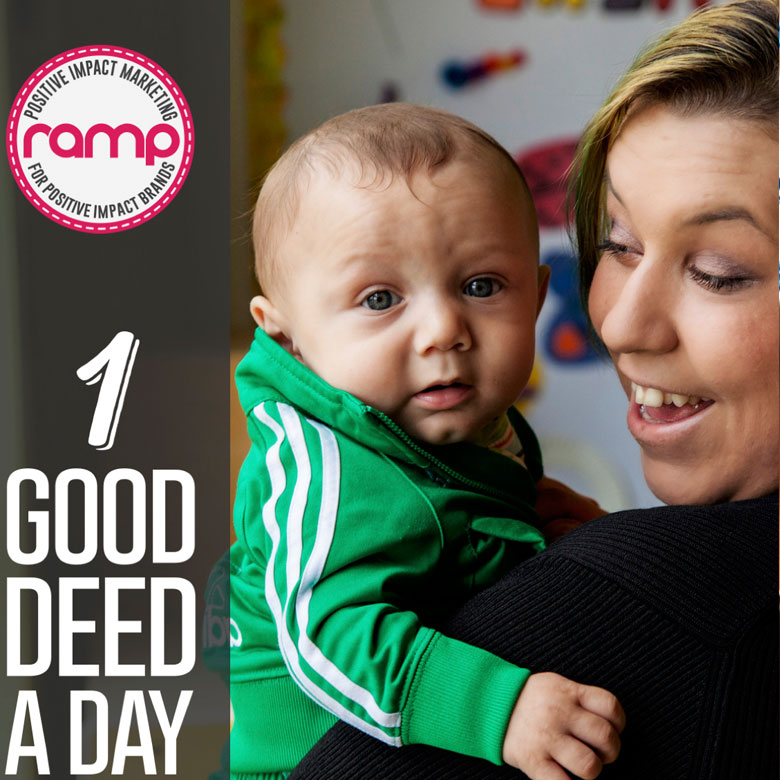 A SECTOR THAT'S PRIMED FOR CHANGE
Many might think that budgets are the biggest challenge in the not-for-profit sector. The truth is, we get the most out of whatever budget allocations our client has, to gain maximum impact. But the biggest challenge we see is not-for-profit causes and organizations
... READ MORE
struggling with who they are and what they do, or if they have those things in place, telling their stories in compelling and bold ways to cause action. LESS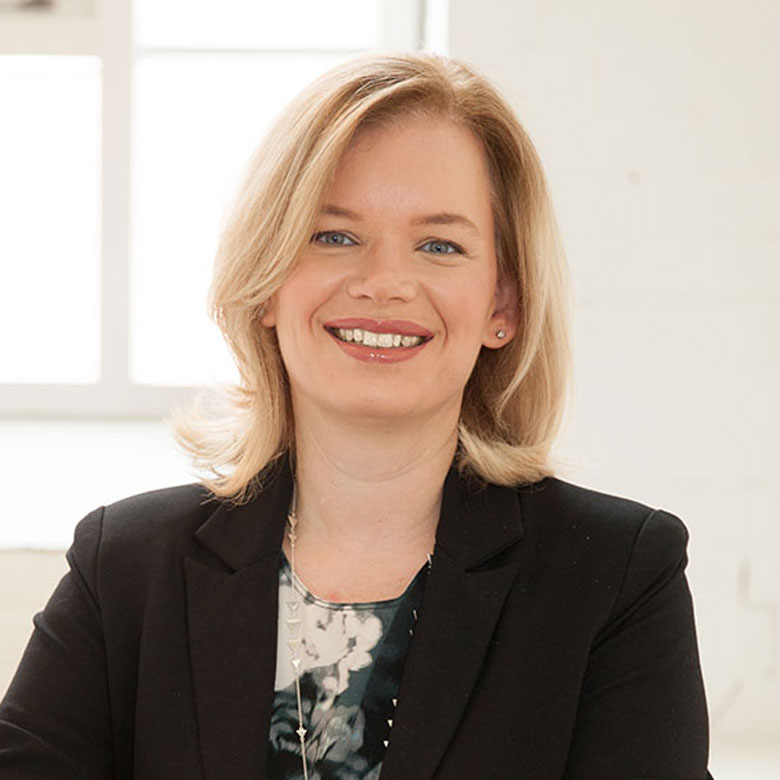 Meet Shelley Mayer
President and Founder
"I love that each day we are able to help charities and non-profits do more good. It can be a
... READ MORE
tough environment - often non-profits are under resourced and over worked. Weve been told by clients that our meetings are always energizing and inspiring and that makes me very happy!"
LESS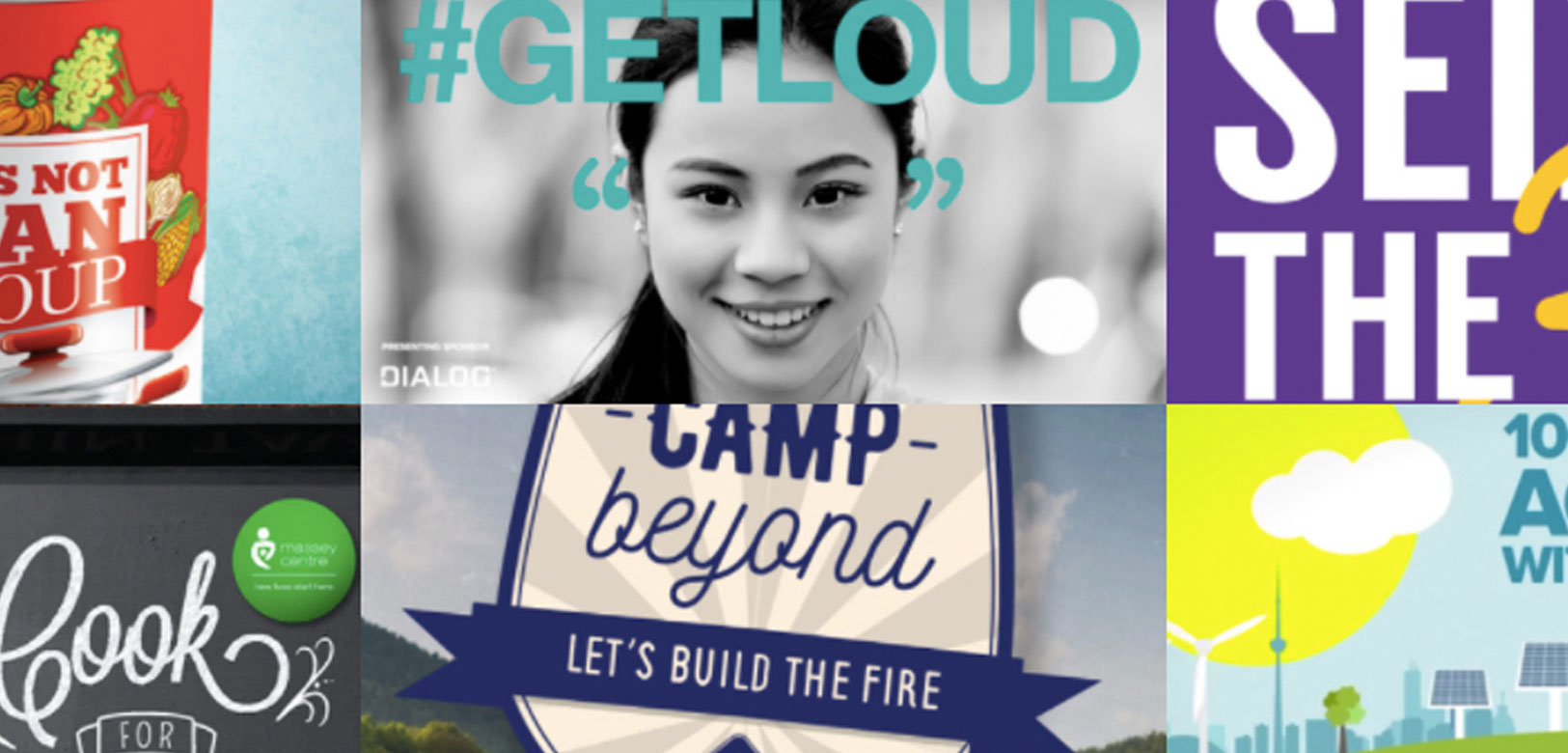 Fun Facts
We partner with some of the greatest clients in the non-profit sector including healthcare, environment, education and NGOs. Some of our clients include the Canadian Mental Health Association, World Vision, SickKids, ALS Canada, Daily Bread Food Bank, Habitat for Humanity, and Massey Centre for Women.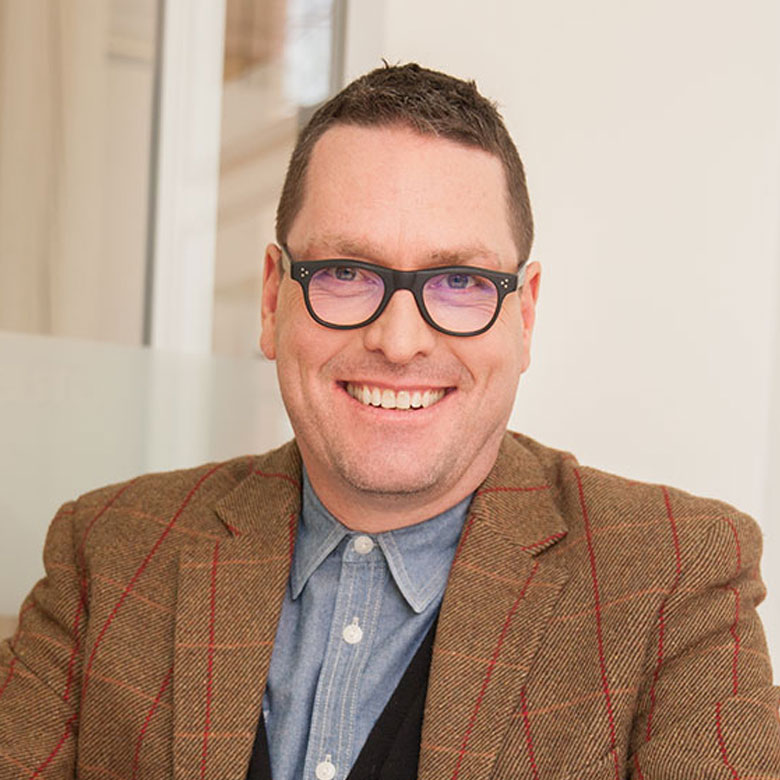 Meet Doug Harrison
Director of Client Services
"Our team is involved in every stage of the creative process coming together to ensure we produce truly great work. We are
... READ MORE
unique, transparent and poised for greatness. This is just the beginning and where we are going is awe-inspiring." LESS
Meet Kelsey Blake
Designer
"What I love about working at Ramp is the intimacy of working with a small team. When I was a newcomer to the industry, I felt
... READ MORE
extremely comfortable right off the bat working closely with my new colleagues. We're growing quickly now, but we've still maintained that culture." LESS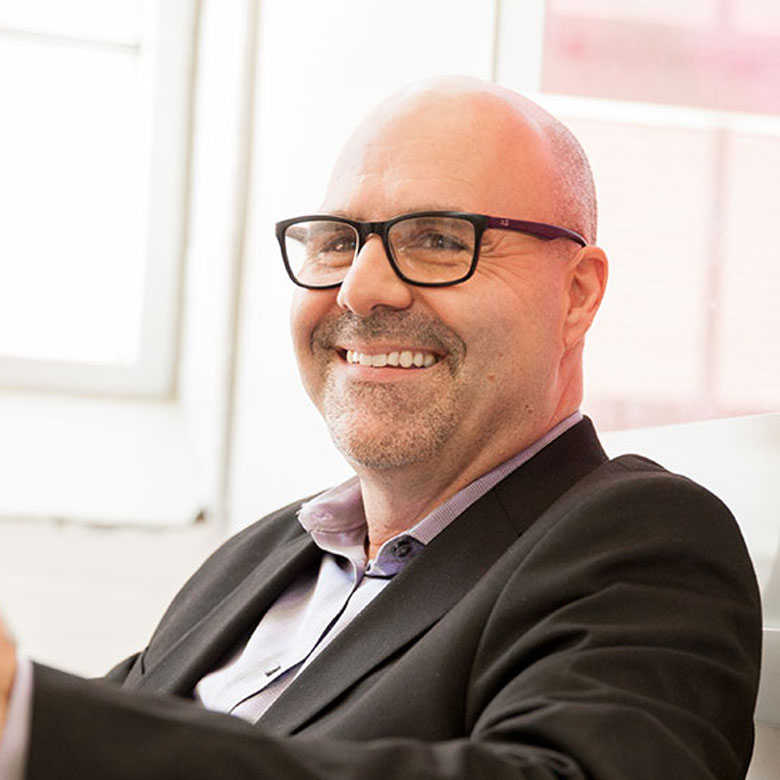 Meet DAVID BROUITT
Creative Director
"We're doing great work here at Ramp and it's because of our talented team of strategists and creative people who work
... READ MORE
together inside a set of well defined and inspirational core values." LESS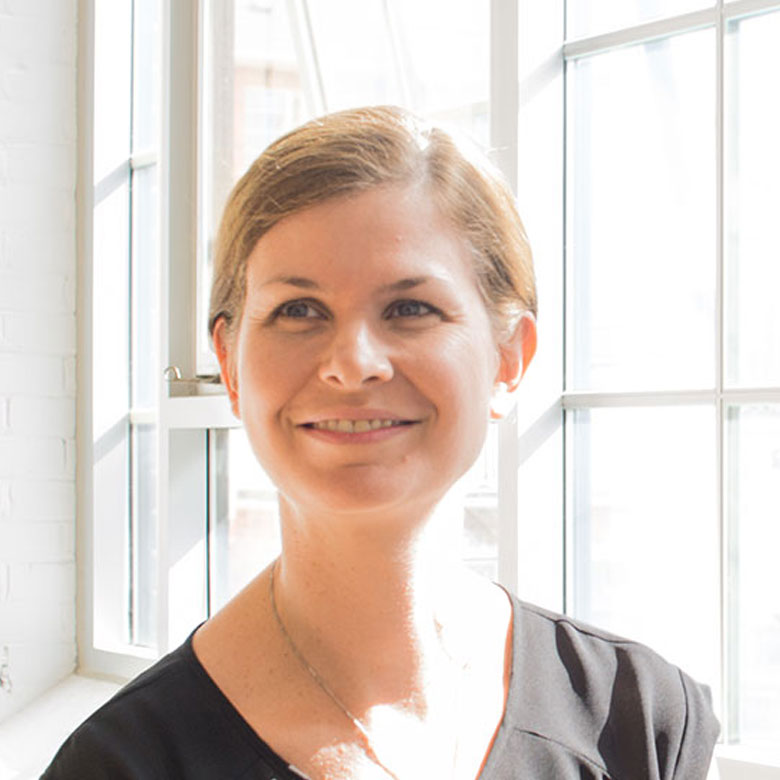 Meet SHEREE STEPHENSON
Art Director
"Working on campaigns and branding in the not-for-profit sector is really gratifying.
... READ MORE
We're using our creative talents to really make a difference in the world."
LESS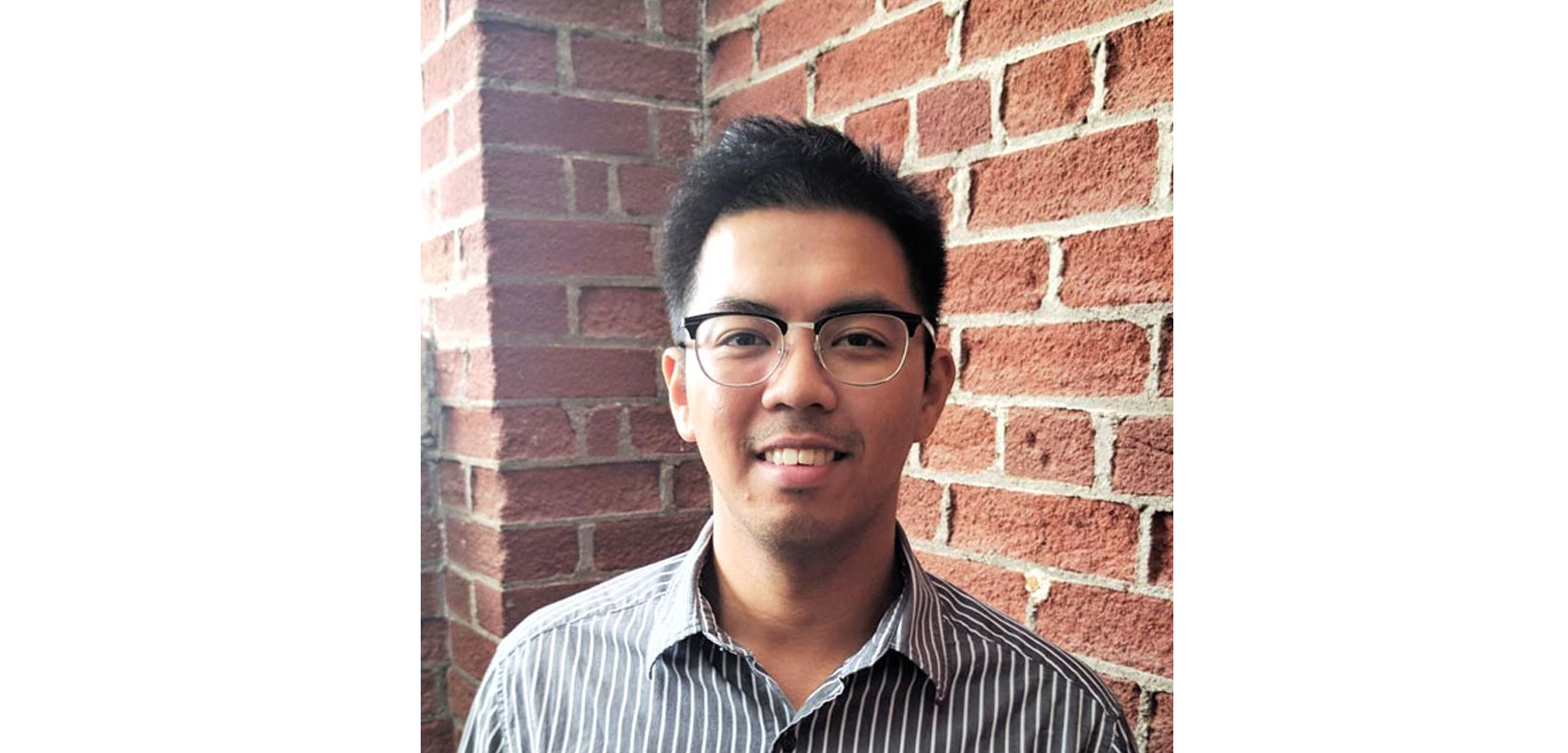 Meet TIM FERRER
Production Artist
"As the newest member of the team, I'm really inspired by the work I get to do and the people I get to work with. Our clients are some of the best leaders in the not for profit sector."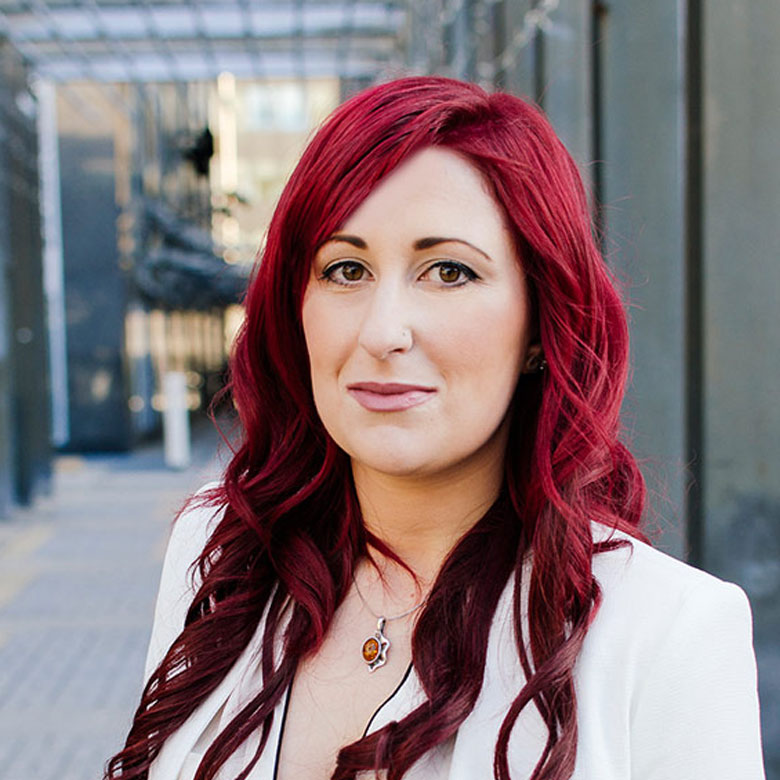 Meet Jennifer Paukman
Account Executive
"Im thrilled to join a team that is passionate about doing great work and impacting the greater social good. I love working for
... READ MORE
Ramp because we find creative solutions to support non-profits and charities and we work hard to truly make the world a better place. LESS